Want to stay in touch? Plus, a free gift!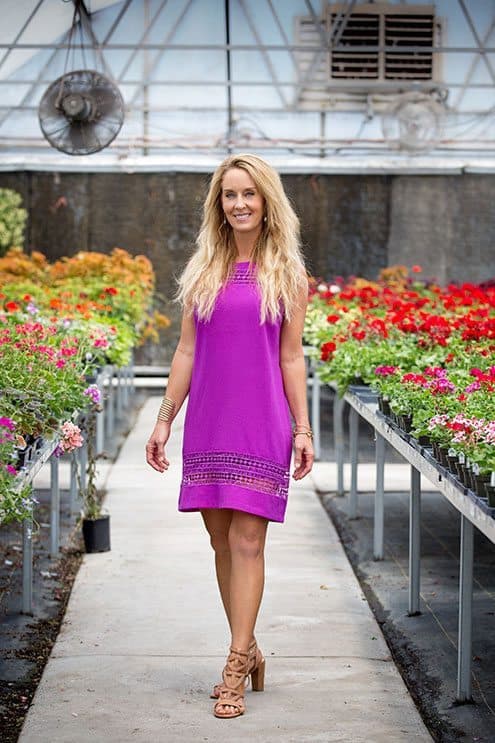 My weekly newsletter gives nutrition info, tips, and recipes to nurture you towards a lifestyle of abundance, energy, and ideal weight!
Enter your email below for access to my newsletter, and I'll give you an eBook full of smoothie recipes! It includes Robyn's Ultimate Green Smoothie, Red Ruby Roundup (pretty and tasty!), and my easy Almond Smoothie.