Big news from Robyn Openshaw, aka GreenSmoothieGirl!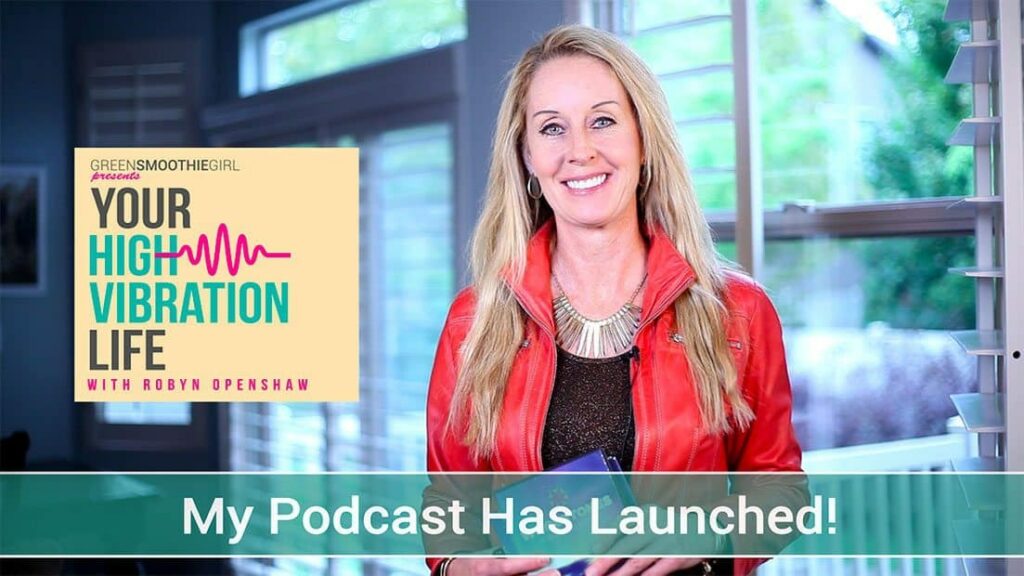 To celebrate, I'm giving away:
Winning is easy! Just complete these two simple steps:
Subscribe, rate, and review on iTunes. To leave a review or rating, select a podcast, "View in iTunes" then click on Ratings and Reviews to indicate star level and comment!
Enter your info, so we can let you know if you win!
Now like the podcast on Facebook to make me extra happy!