Ep. 291: My Review of What the World Economic Forum Said in 2023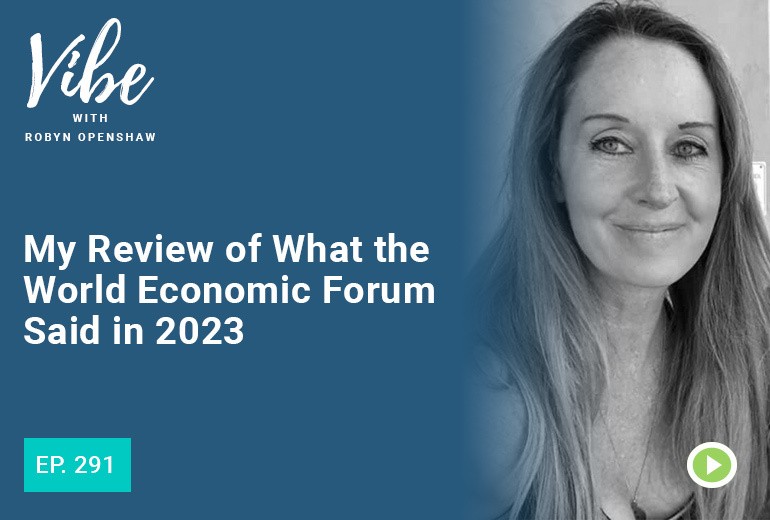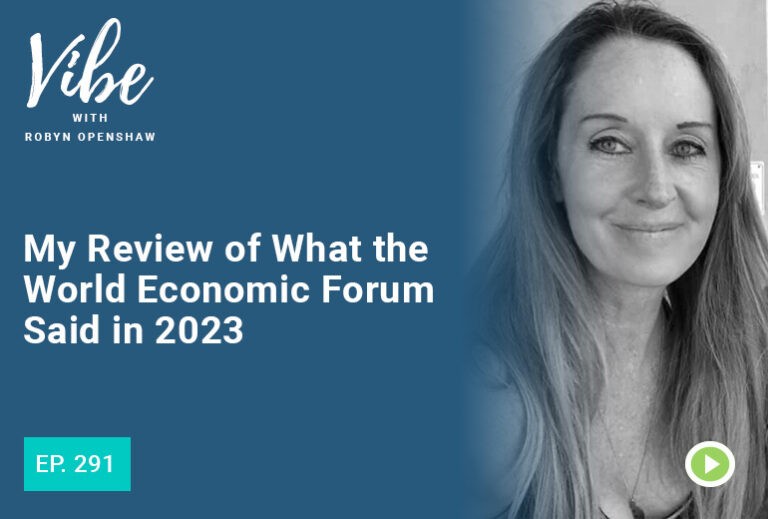 Podcast: Play in new window
Coach Andrea and I listened to many hours of the panels, debates and interviews at the global elites' World Economic Forum summit. We share our "cliff's notes" and analysis, as well as a wide-ranging commentary on how to see the agenda, and separate yourself from it.
LINKS AND RESOURCES:
Watch Video Version Here:
Join the TAFF Insiders Mastermind HERE, and get a free month!
**Get this episode's resources: https://greensmoothiegirl.com/your-high-vibration-life/episodes/world-economic-forum-2023-review/