Ep. 189: Dr. Cowan, M.D. Discusses Whether There's a Virus, Whether the Test For It Works, and More with Dr. Thomas Cowan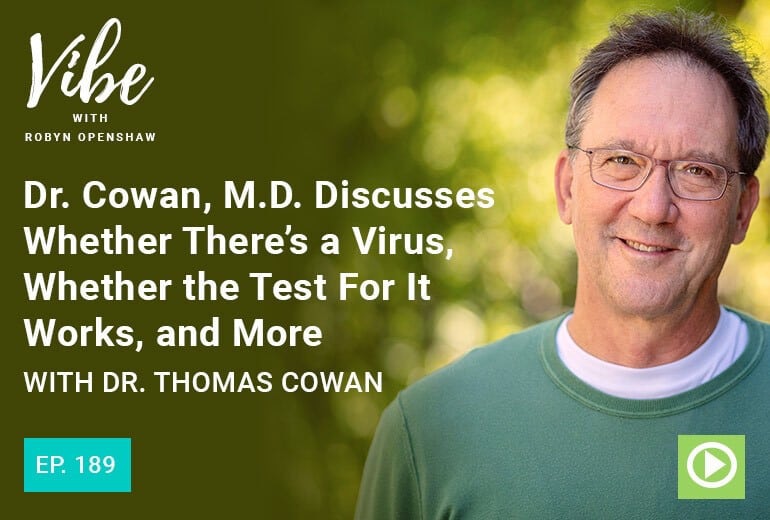 Podcast: Play in new window
One of the more outspoken MD's about CVD19, Dr. Cowan talks about the next wave of the plandemic, the vax.x.ine, how unscientific many of the claims have been, the weaponization of 5G, and the "exosomes" debate.
LINKS AND RESOURCES:
DISCOUNT CODE:
Enter DRCOWANSGARDEN at checkout. You'll receive 15% off the entire order.
---