Ep. 293: We Both Stopped Drinking and Raised Our Vibration!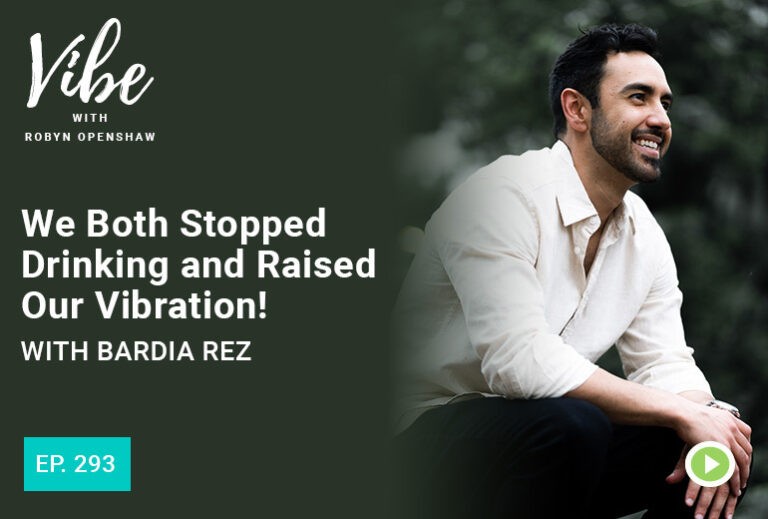 Podcast: Play in new window
The "Stop Drinking Coach" Bardia Rez is an inspiration to many, as he has helped millions in quitting the alcohol habit. I talk about leaving my Saturday night habit in 2022, and how and why I did that, and all the good that came from it–hoping that it inspires you or someone you love!

LINKS AND RESOURCES:
Watch Video Version Here:
**Get this episode's resources: https://greensmoothiegirl.com/your-high-vibration-life/episodes/stopped-drinking-alcohol-stories/