Ep. 285: If They Lied To Us About Something This Big…What Else Have They Lied to Us About?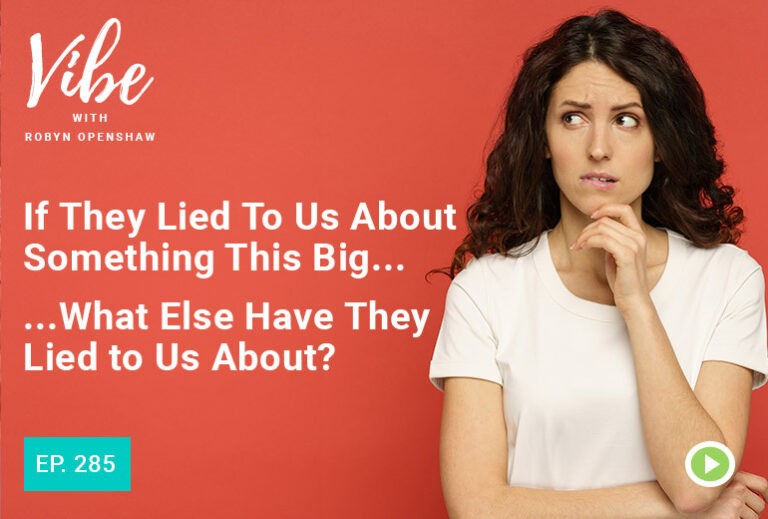 Podcast: Play in new window
When people weren't falling over dead like the Chinese videos; when "two weeks to flatten the curve" stretched on endlessly; when health departments seemed hell-bent on destroying the economy … I asked myself, this can't be their first rodeo, so what else have they lied about?
LINKS AND RESOURCES:
Watch Video Version Here:
Brighteon Video
Click HERE to subscribe to Robyn's Substack
**Get this episode's resources: https://greensmoothiegirl.com/your-high-vibration-life/episodes/mainstream-media-lies/