Ep. 267: "The Isolation Was Killing Him." The Story of Jerry Welch RIP.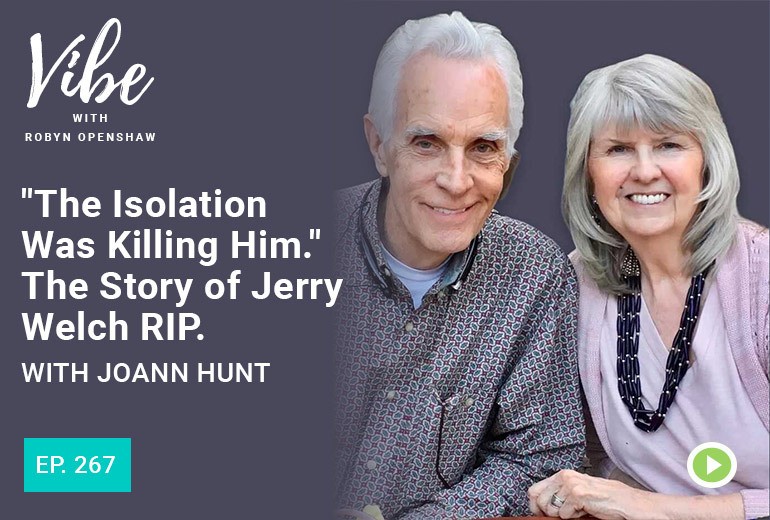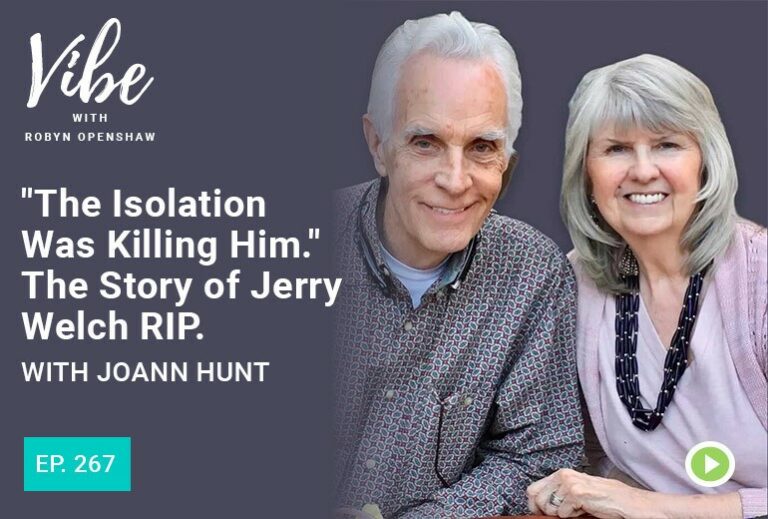 Podcast: Play in new window
Pastor, father of 5, hadn't taken a drug in 50 years, jogged every morning, still worked full time, told his family and doctors he'd rather have a 38 to the head, than a vent. Died 12/12/20, rest in peace Jerry, thank you to your daughter JoAnn Hunt for trusting us with your story so that your death will not be in vain and others may learn to navigate the gauntlet that our hospitals have become. You spent your life in service and are serving still, even as you've passed over to the other side.
LINKS AND RESOURCES:
**Get this episode's resources: https://greensmoothiegirl.com/your-high-vibration-life/episodes/jerry-welch-story/