Ep. 119: Essential Hormone Health and Happiness with Dr. Mariza Snyder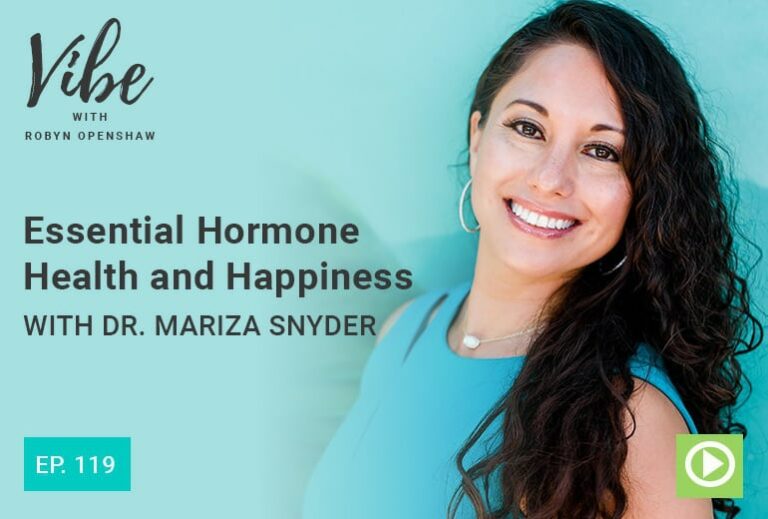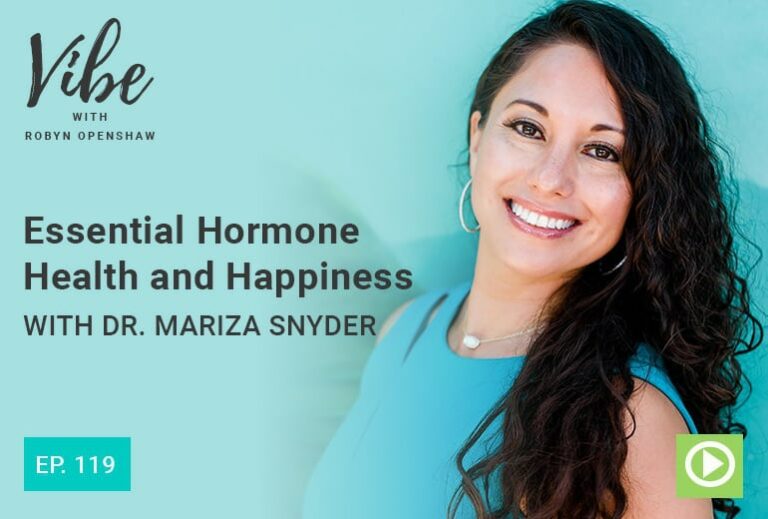 Podcast: Play in new window
Today's episode is a lot of fun as we're talking with Dr. Mariza Snyder. Dr. Mariza is a functional practitioner and the author of seven books. Her newest book focuses on balancing hormones with the power of essential oils, it's called: The Essential Oils Hormone Solution. She has lectured at wellness centers, conferences, and corporations on hormone health, essential oils, nutrition, and detoxification. She has been featured on Dr. Oz, Fox News Health, MindBodyGreen and many publications. Mariza loves to empower women and their families to help them feel and live their best life through plant-based, whole-food nutrition, essential oils, easy-to-follow habits, and mood-boosting remedies.
Having reclaimed her own health after years of suffering from various issues and major hormone imbalances that kept her feeling chronically depleted in life, she now lives a life full of energy and abundant health. She is passionate about sharing healthy lifestyle habits to help women transform both emotionally and physically, to lose weight, sleep better, lower cortisol levels, and reclaim their lost energy, health and happiness.
LINKS AND RESOURCES:
Find more about and connect with Dr. Mariza
Get her newest book The Essential Oils Hormone Solution
Grab your free Cravings, Stress and Fatigue Cheat Sheet
---
TRANSCRIPT:
No comments found, but you can be our first!