Ep. 228: Aging is a Privilege–How to Achieve Radical Longevity!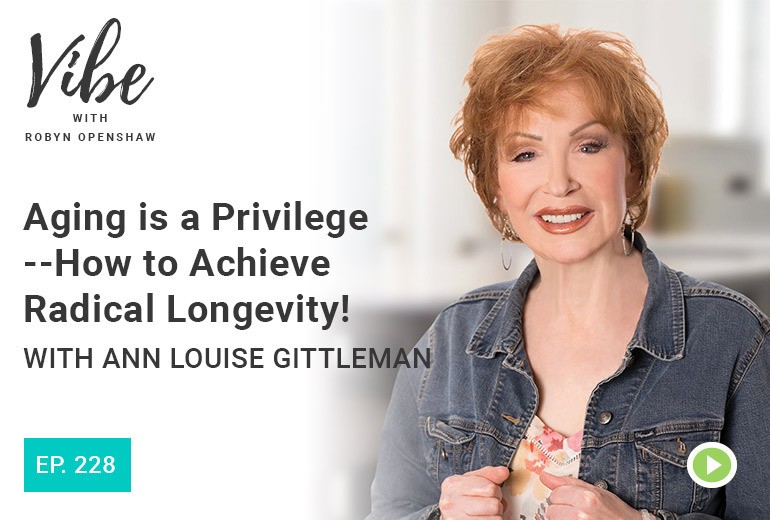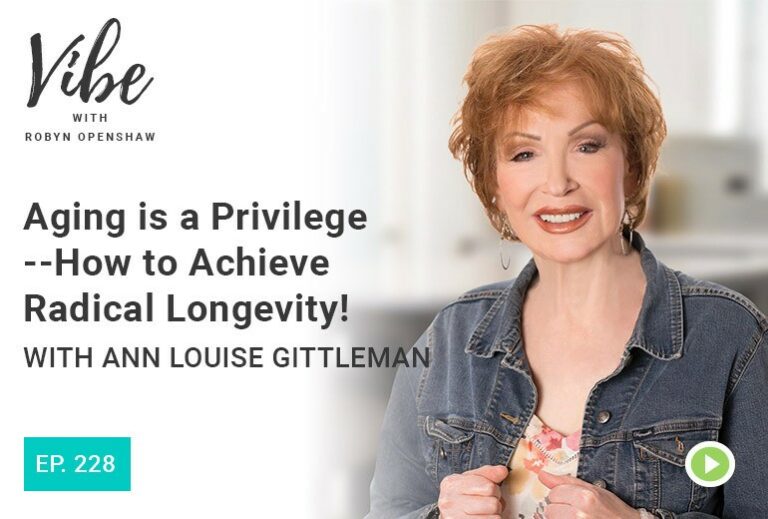 Podcast: Play in new window
The grand dame of nutrition, detoxification, and aging well, Ann Louise Gittleman has published her 35th book, and she's teaching us how to reverse the signs of aging, and feel great as we get older.
LINKS AND RESOURCES:
Go to www.radicallongevitybook.com to grab 3 FREE downloads when you order now
Ann Louise Gittleman on Facebook