BBQ Roasted Chickpeas | GreenSmoothieGirl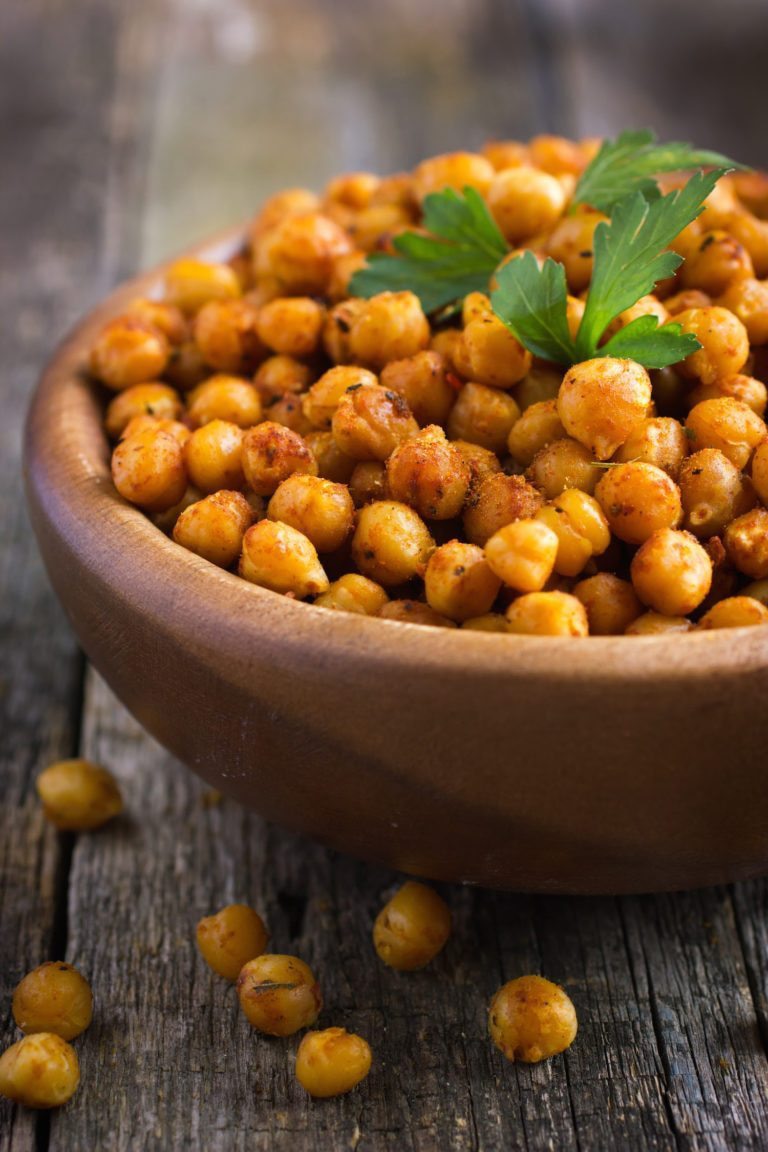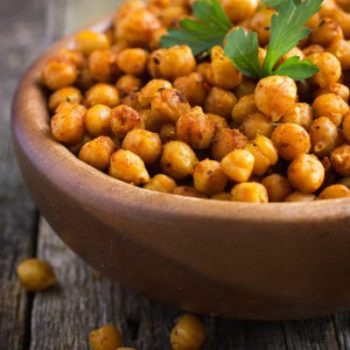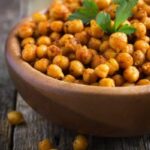 BBQ Roasted Chickpeas
These savory roasted chickpeas are perfectly flavored with a blend of spices for a delicious BBQ snack
2

14oz

cans of garbanzo beans, drained and rinsed

2

tbsp

extra virgin olive oil or coconut oil

2

tsp

paprika

1

tsp

cumin

1

tsp

chili powder

1

tsp

onion powder

1

tsp

garlic powder

1

tsp

sea salt

3

tsp

sucanat or coconut sugar
Drain and rinse garbanzo beans, then lay them on a paper towel and allow them to dry for 30 minutes.


Preheat oven to 400°F. Line a baking sheet with parchment paper and evenly spread out the beans.

Bake for 40-60 minutes, this will depend on your oven, check them at 40 minutes, then in 5 minute intervals. Once they are crunchy, they are done.

After baking, transfer to a bowl and mix with 2 Tbsp. of olive oil. Then add the spices and sucanat and coat evenly.
Tags: gluten free, sugar free, vegan
Categories: Healthy Snacks