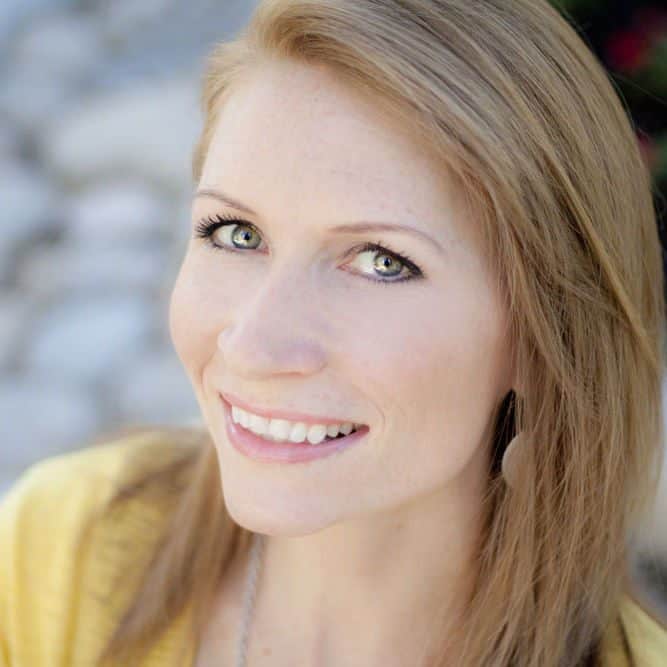 Sarah Fluckiger Coaching
Sarah is available for the following types of coaching:
Phone Coaching (individual)  $50/hr.
In-Person Coaching (individual, small group)  $499 for six sessions (includes digital 12 steps, 32 oz GSG bottle, health food store tour, personal plan w/ Zyto scan, email support)
VIP Classes (choose 4 or 8 of our classes, or talk with your coach about what you want to learn).
Read Sarah Fluckiger's bio here!
Coaching Services
Eighty percent of people can reverse their health issues and stay healthy with a whole plant foods, mostly raw diet, and some basic lifestyle changes. But twenty percent are so entrenched in difficult symptoms related to degenerative gut issues and energy syndromes from a lifetime of poor choices, that they need one-on-one help in addition to lifestyle changes. And they may need targeted solutions.
Coaching Services available from Sarah:
In person coaching $499 for 6 sessions.
Phone coaching for $50/hour
Q&A ("on call" for you to email or call / text).
Weekly Accountability Calls
Detox Support: Clean house and lose 10-15 lbs. Painlessly in 26 days!
VIP Classes