What kind of fats do you eat?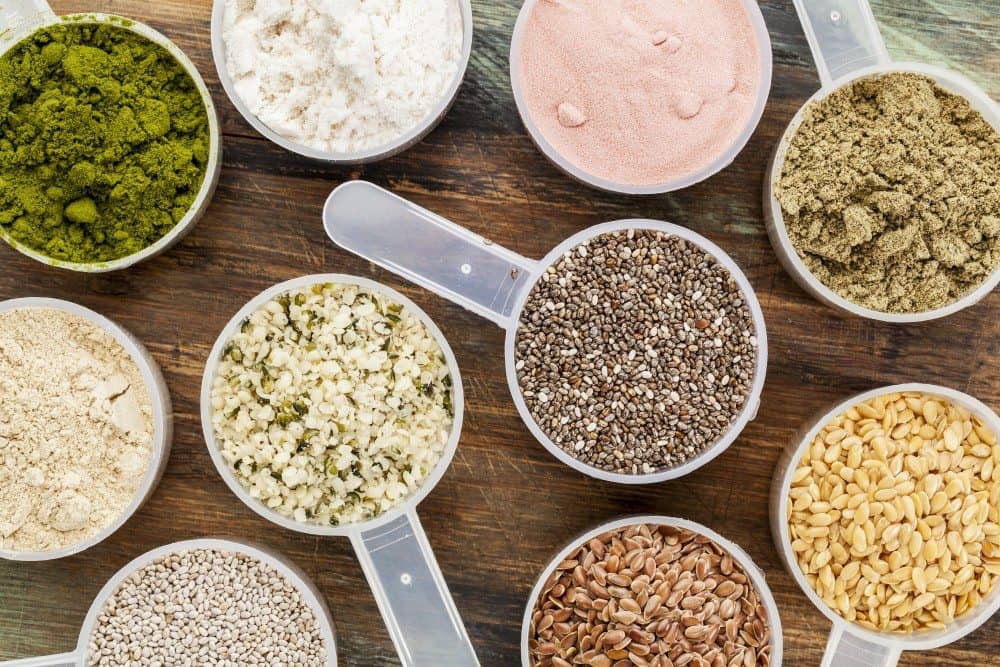 You know that omega-3 fatty acids are critical for brain health, heart health, and avoiding mood disorders. I talk about this all the time.
Most people think you have to get them from salmon, sardines, mackerel, and herring. Likewise, the fish oil industry would have you think their products are the answer. Unfortunately, two major meta studies examining over 200 individual studies concluded that there may be no cardiovascular benefit from regularly consuming fish oil pills.
Guess what government research has discovered are the top three dietary sources of omega-3 fatty acids in the U.S. diet?
First, bottled salad dressings with processed soybean oil. Second, chicken nuggets and fried chicken. Third, grain-based desserts.
It's shocking.
The quality plant-based ways to get omega-3 fatty acids, besides fish (please eat wild caught, if you eat fish), are walnuts, flaxseed, and other nuts and seeds.
I like to get even better nutrition by SPROUTING my broccoli, chia, and flax seed. I put 2 Tbsp in my green smoothie every morning.
Today's a great day to think about whether you're nurturing the future viability of your brain and cardiovascular system with whole-food fats that protect those systems!
Posted in: Food Industry, Green Smoothies, GSG Foods for Health, Recipes