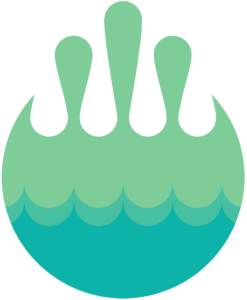 The Power of Alkaline. In your hands.
You are now registered for the webinar.
Check your email for your free eGuide! 
Both webinars will be held on Thursday, July 13. Which time are you attending?
We will remind you to attend via email, but mark your calendar just in case, as these webinars tend to fill up fast.