One Of The Easiest Ways To Boost Your Immunity? With Water!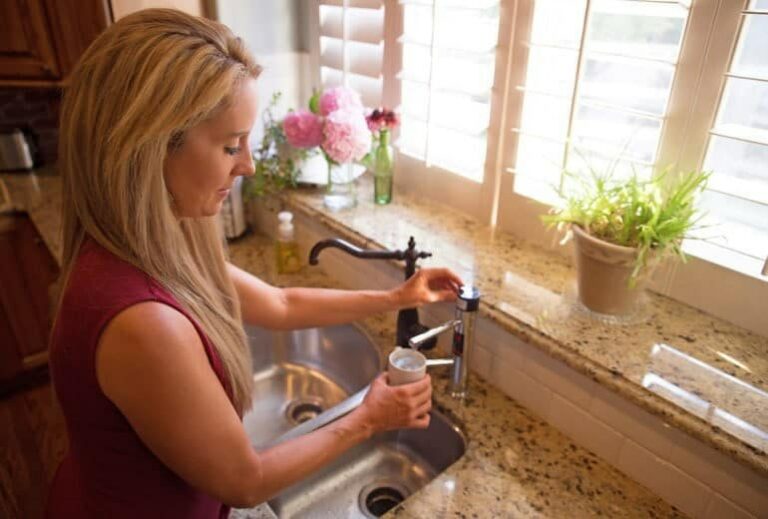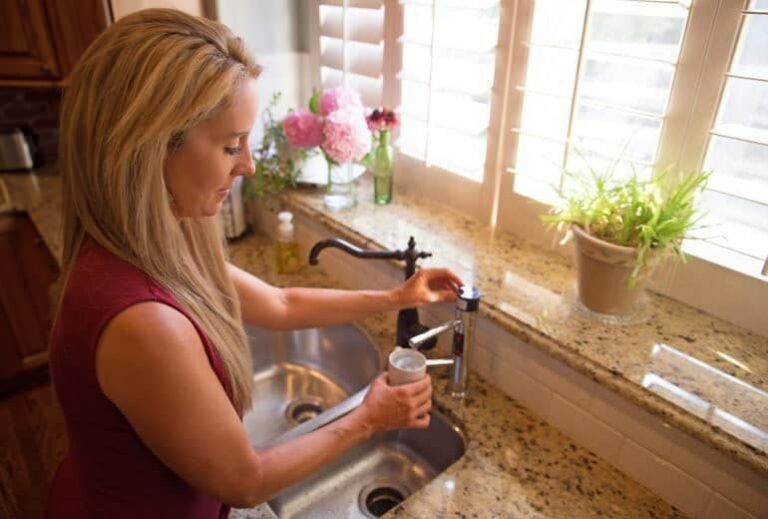 By sheer volume, your body is mostly water: 60% to be exact. Even your bones are about 30% water.1
It should come as no surprise then that clean, pure water is absolutely crucial to keeping your body's systems — including your immune system — running at peak performance.
Unfortunately, studies have found that about 75% of us are chronically dehydrated.2 Keep reading, and I promise you'll be more motivated to buck the trend and hydrate for your immune health!
In this article:
Why Proper Hydration Is One of the Easiest Ways to Boost Your Immune Function
The amazing thing about having a body that's mostly water is the unique opportunity to make major shifts in your health by simply improving your hydration.
Drinking at least 2 quarts of clean, pure water keeps your immune system primed to respond to invaders quickly and effectively, as well as allowing your colon, skin, liver, and kidneys to flush waste and other toxins from your cells and organs efficiently and easily.
Studies show that even a one percent water deficiency3 places the body into a state of dehydration. Studies also show that immune function is suppressed in living organisms4 when the body detects water scarcity and becomes dehydrated. During periods of drought, animals from kangaroos to cattle show reduced capacity to fight off bacterial and viral infections5 as osmosis in cells becomes more difficult.
When the body isn't getting enough water, cell volume decreases, concentrations of antibodies go down, and the body's ability to fight foreign pathogens is reduced.
Water Quality: Just as Important as Quantity!
Before you rush to fill a water bottle, consider this: While quantity of water consumption is critical, the quality of the water you drink matters as well.
Filtered alkaline water (also known as "ionized water") is the very best source of water for proper hydration and also offers some unique additional immune benefits (more on those benefits up next).
This superiority is primarily because alkaline water helps fight two problems in one: dehydration and acidity. Our chemical, highly-processed world means that most of us have an overly acidic body pH — linked to reduced immune function, as well as a whole host of diseases including diabetes, acid reflux, cancer, and liver disease.
Alkaline water, with its pH of 8 or 9 (out of 10) can help stabilize your body pH.
Alkaline Water: How Boosting Your pH can Boost Your Immunity

Most of us are in desperate need of a pH boost. The standard American diet of animal proteins, processed foods, white flour and sugar, dairy, coffee, and soda, is incredibly acidic. This acidity puts a significant strain on the body's systems6 as it fights to maintain the narrow window of pH (right about 7.4) that is optimal for immunity and health.
As the body's pH dips, enzymes struggle to remain active, digestion becomes more difficult, blood oxygenation drops, and pathogens that thrive in a low pH/low oxygen environment thrive — including many viruses,7 yeast, fungus, and bacteria.
By eating a diet rich in alkaline foods (plant-based, unsurprisingly!) and hydrating with alkaline water, you can help your body maintain a stable, alkaline pH that is both inhospitable to foreign pathogens and conducive to a strong immune response. But high pH is just one reason alkaline water is the best choice for hydration and immune function.
Additional Immune Benefits of Alkaline Water
In addition to boosting overall body pH, alkaline water has a few other unique properties that make it the ideal choice for both immune function and hydration:
I've written about other health benefits of alkaline water, including supporting healthy weight loss.
Where Can I Get Alkaline Water?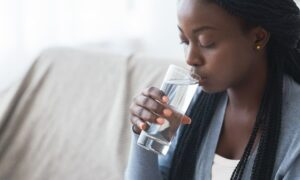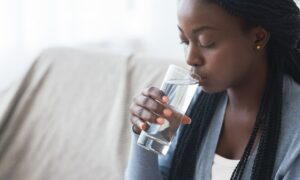 You may have seen bottles of alkaline water at your local grocery store. I recommend that you don't purchase those. For one thing, they're expensive, and for another, all that plastic is wrecking the environment and is produced using a plethora of chemicals. And ionized water can lose its charge sitting there in a plastic bottle.
Instead of buying the alkaline water at the store, which will set you back more than $7 per gallon, I recommend a water ionizer that can be installed directly on your sink and costs about 17 cents per gallon. It's more cost effective, good for the environment, and you won't feel the need to ration your expensive water!
The UV light that filters the water also gives you the added benefit of killing pathogens that might come from your water source.
Conclusions on Hydration and Immune Function
There's no question that proper hydration—at least two quarts of clean, pure water per day—is vital to immune health. And by hydrating with alkaline water, you can double your immune support by hydrating your cells for proper function, reducing acidity that allows invaders to get a foothold more easily, and fortifying your system with plentiful trace minerals and oxygen vital to immune function.
If you want to learn more about water ionizers, including the one I use every day, I've got details here.
Read next: Alkaline Water for Weight Loss
[Related: How Fulvic Acid Improves Immunity]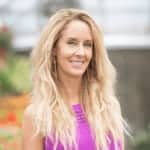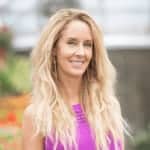 Robyn Openshaw, MSW, is the bestselling author of The Green Smoothies Diet, 12 Steps to Whole Foods, and 2017's #1 Amazon Bestseller and USA Today Bestseller, Vibe. Learn more about how to make the journey painless, from the nutrient-scarce Standard American Diet, to a whole-foods diet, in her free video masterclass 12 Steps to Whole Foods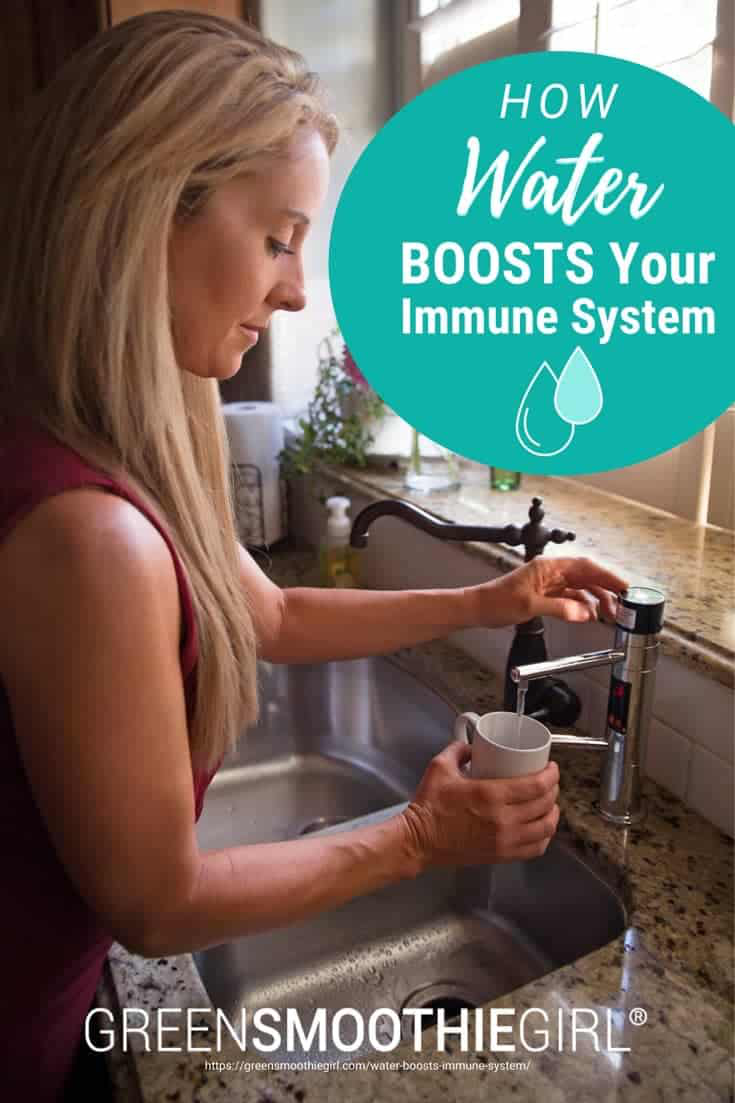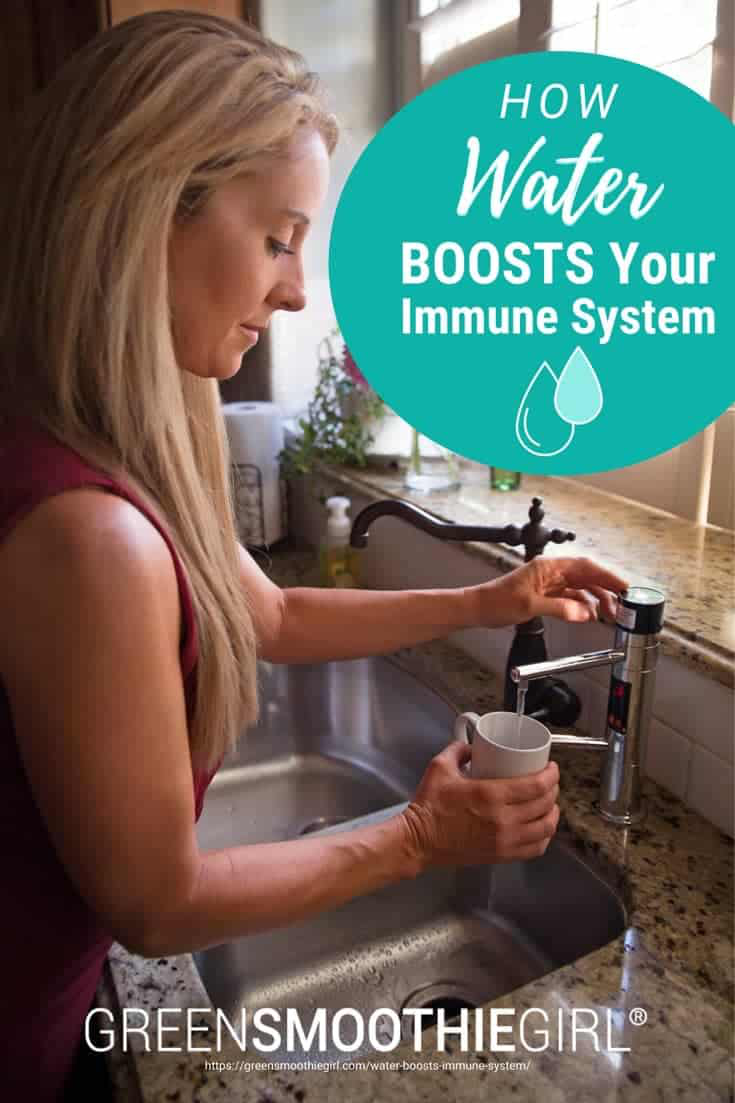 Resources
H.H. Mitchell, "The Water in You: Water and the Human Body." Journal of Biological Chemistry, 158.
Survey of 3003 Americans, Nutrition Information Center, New York Hospital-Cornell Medical Center (April 14, 1998).
Riebl SK, Davy BM. The Hydration Equation: Update on Water Balance and Cognitive Performance. ACSMs Health Fit J. 2013;17(6):21–28. doi:10.1249/FIT.0b013e3182a9570f
Moeller KT, Butler MW, Denardo DF. The effect of hydration state and energy balance on innate immunity of a desert reptile. Front Zool. 2013;10(1):23. Published 2013 May 4. doi:10.1186/1742-9994-10-23
King JM, Bradshaw SD. Stress in an island kangaroo? The Barrow Island euro, Macropus robustus isabellinus. Gen Comp Endocr. 2010;167:60–67. doi: 10.1016/j.ygcen.2010.02.018.
Frassetto L, Banerjee T, Powe N, Sebastian A. Acid Balance, Dietary Acid Load, and Bone Effects-A Controversial Subject. Nutrients. 2018;10(4):517. Published 2018 Apr 21. doi:10.3390/nu10040517
Tsuruta Y, Shibutani ST, Watanabe R, Iwata H. The requirement of environmental acidification for Ibaraki virus infection to host cells. J Vet Med Sci. 2016;78(1):153–156. doi:10.1292/jvms.15-0222
Grinstein S, Klip A. Calcium homeostasis and the activation of calcium channels in cells of the immune system. Bull N Y Acad Med. 1989;65(1):69–79.
Tam, M., Gómez, S., González-Gross, M. et al. Possible roles of magnesium on the immune system. Eur J Clin Nutr 57, 1193–1197 (2003).
Chycki J, Zając T, Maszczyk A, Kurylas A. The effect of mineral-based alkaline water on hydration status and the metabolic response to short-term anaerobic exercise. Biol Sport. 2017;34(3):255–261.
Life Research Universal, "Acid/Alkaline, the Lymph and PH," accessed Mar. 24, 2020. https://www.liferesearchuniversal.com/lymph_ph.html
Huang L. Molecular hydrogen: a therapeutic antioxidant and beyond. Med Gas Res. 2016;6(4):219–222. Published 2016 Dec 30. doi:10.4103/2045-9912.196904
Disclosure: This post may contain affiliate links that help support the GSG mission without costing you extra. I recommend only companies and products that I use myself.
Posted in: Eco Friendly Living, High-Vibe Living, Immunity, Natural Remedies, Preparedness, Preventive Care