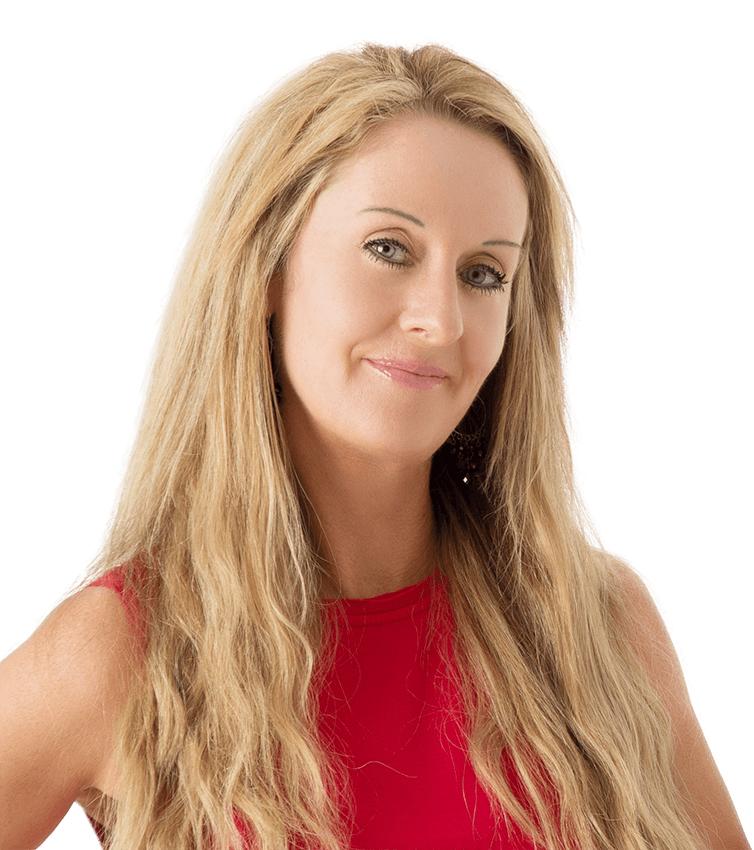 As promised, here's the video of my best advice, for how to use YOUR specific energetic gifts. (Or develop them.)
If you're a "Highly Sensitive Person," you've probably been criticized your whole life, and have learned to "stuff" or hide what are actually some really impressive talents.
The video below shares more about that, and I think it will be very helpful for you to step into your power!
I also explain some important things to know, if you're a natural-born Intuitive, Empath, or Energy Healer.
My upcoming book, VIBE, and my soon-to-be released VIBE Accelerator Video Masterclass will give you more valuable and insightful information about YOU and your energetic gifts.
VIBE the book is on pre-order now and for a limited time, you immediately get the AUDIOBOOK for FREE with your purchase!
As promised, here is my 30 minute "free therapy" session for those of you wanting to know more about how to celebrate and utilize your energetic gifts!