Unlock the Energetic Frequencies of Limitless Health, Love, and Success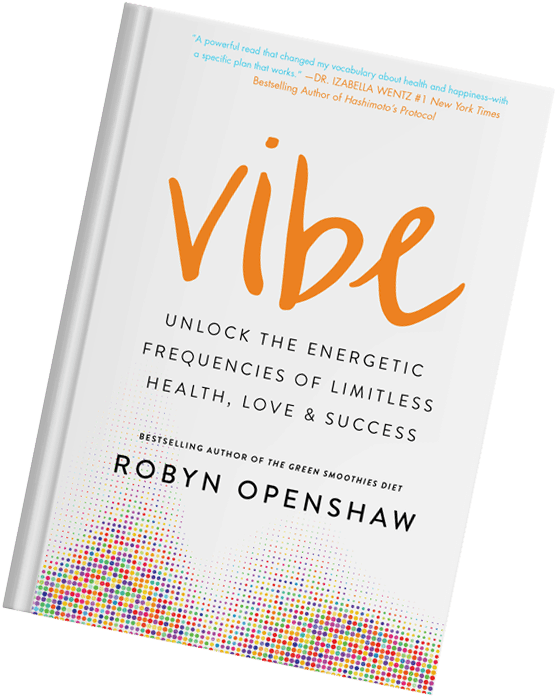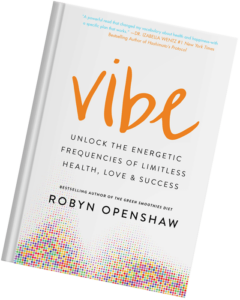 Get the VIBE book in hardcover, free! Just help out with S&H of $9.95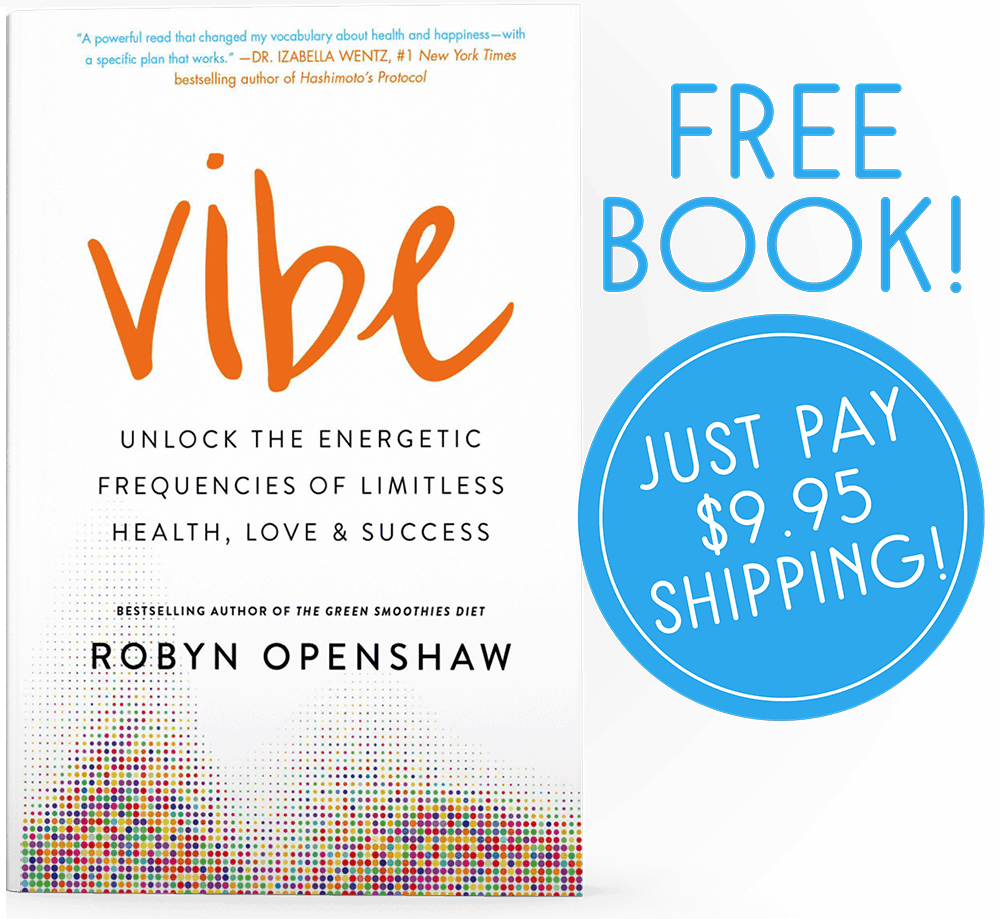 Robyn Openshaw's new book VIBE will teach you how to:
Use your natural energetic powers to attract amazing people and opportunities into your life.

Eat "high frequency" foods for energy that requires no stimulants.

"Ground" and "charge" daily in just a few minutes (powerful anti-depressant).

Discover how to live in gratitude, joy, and peace—and eliminate fear and anxiety in 90 seconds.
Bonus: Instant access to the VIBE 7-day Detox ($19.95 value)
WHAT THE EXPERTS SAY ABOUT VIBE:
"I'm a huge believer in the power of positive energy—and no one radiates more of it than Robyn! In this fascinating and inspiring book, she shares her secrets for changing your own "frequency" so you can become happier, healthier, and more creative than you've ever been."
---Dr. Kellyann Petrucci
Host of the PBS special, 21 Days to a Slimmer, Younger You
NYT Best Selling Author, Dr. Kellyann's Bone Broth Diet.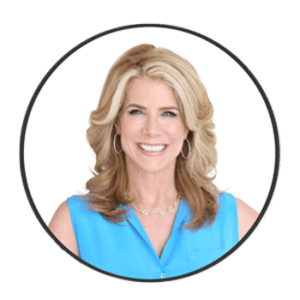 "Raising your frequency, it turns out, is magically simple. A clear new way to turn negative thoughts around, and make good food choices."
---JJ Virgin
Nutrition, Fitness & Mindset Expert
NYT Bestselling Author of The Virgin Diet & Sugar Impact Diet
What will I learn from reading VIBE?
1. Why the vibrational energy in your FOOD means you should never count calories again.
2. How your emotional states have measurable "vibration," and you can literally change your own emotional state in 90 seconds!
3. How Einsteinian thinking (and quantum theory, now proven!) can change what you're attracting. How to build your cells and organs for higher vibrations, to energetically attract more health, love, and success.
4. Simple hacks for every day, to discharge negative energies, and "charge" your human battery.
5.  How to detoxify your body and energies, and improve your measurable "Vibrational Quotient" (or ViQ).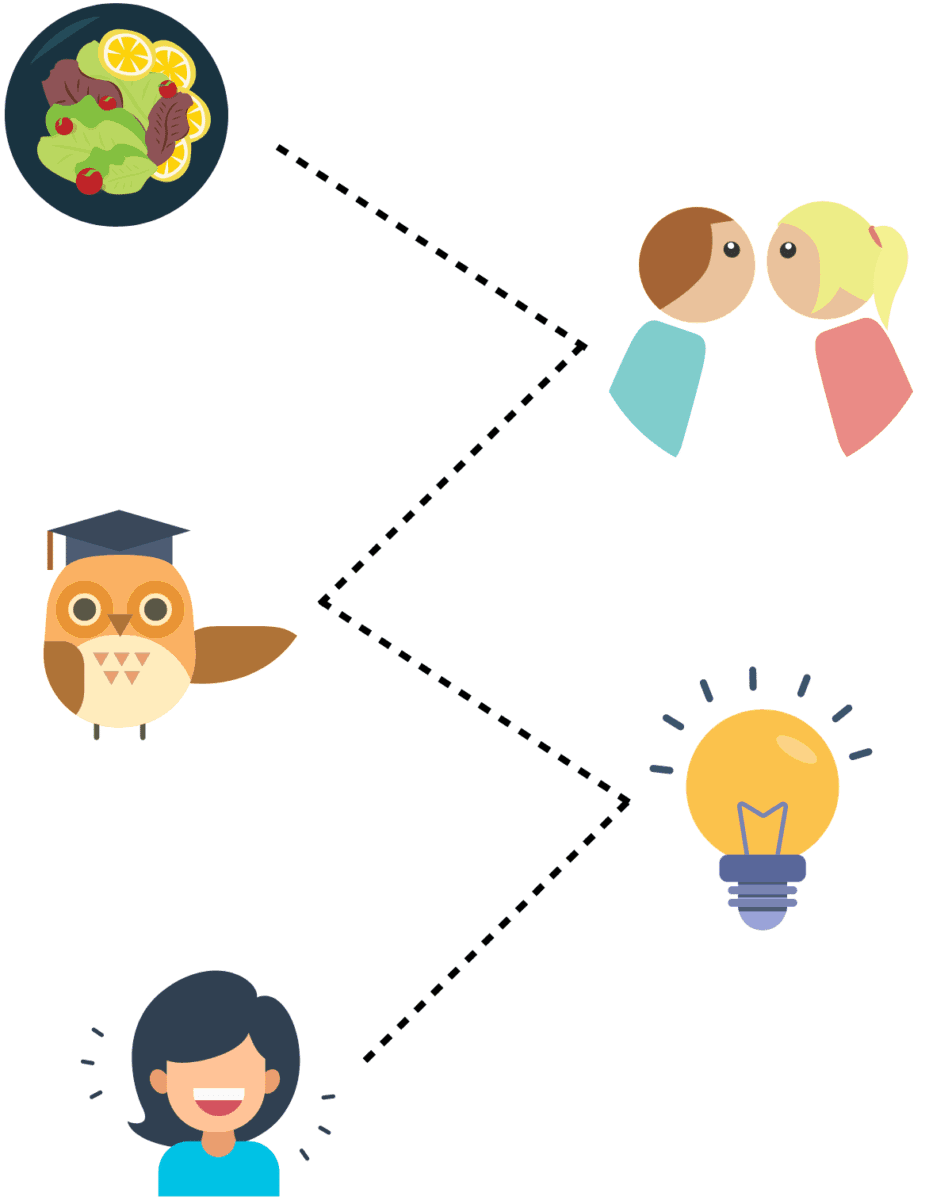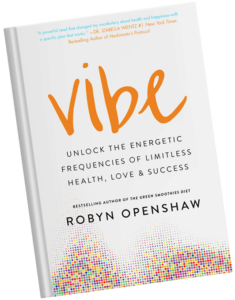 Get the VIBE book FREE, just help out with S&H! You'll immediately get our 7-Day Detox as a bonus.($19.95 value)
Deal ends soon. Don't miss your chance to get your free book (S&H of $9.95 not included)
What you'll learn from VIBE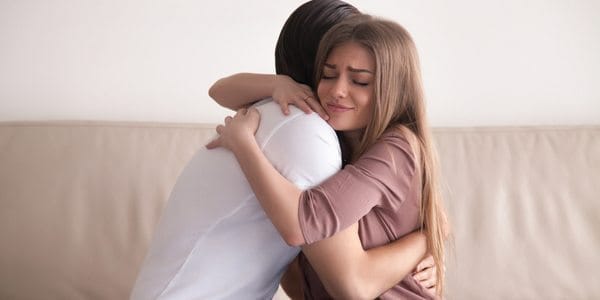 How to Shift From Hate and Anger...to Gratitude and Peace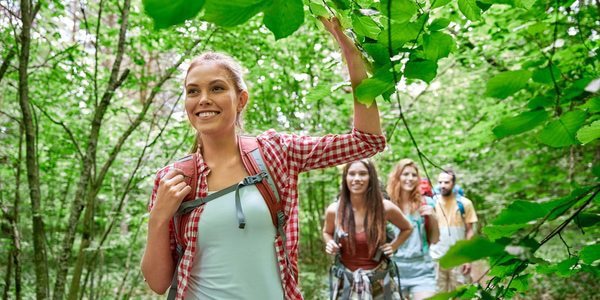 The Two Qualities of Every Successful Person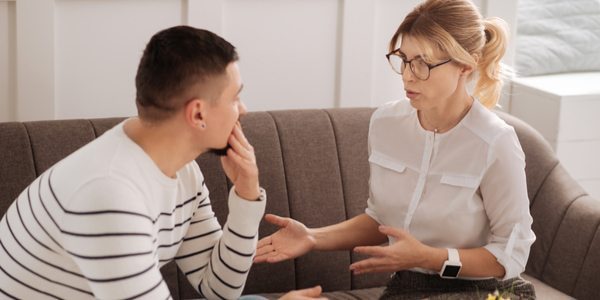 Why You Are (or Aren't) Attracting High-Vibe People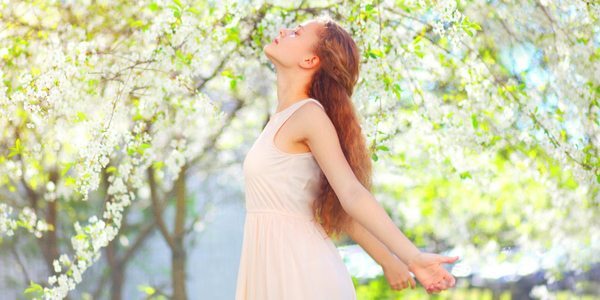 Five Things High-Vibration People Do Everyday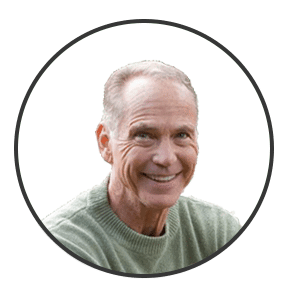 "Do you want to look radiant, feel fantastic, and live a high vibration life? In this scintillating and wise book, Robyn Openshaw shows you the way. Hint: Eating high vibration foods and cultivating high vibration emotions are two of the keys."
---John Robbins
Best Selling Author, Food Revolution Network founder.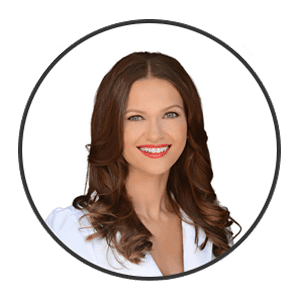 "A powerful read that changed my vocabulary about health and happiness--with a specific plan that works. Robyn Openshaw will inspire you to take charge of your own destiny so that you can be the person you were meant to be. "
---Dr. Izabella Wentz
PharmD, FASCP Clinical Pharmacist
NYT Bestselling Author of Hashimoto's Protocol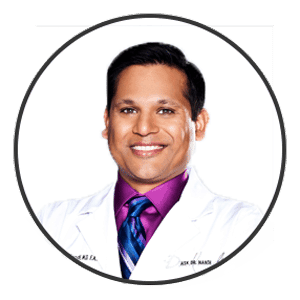 "Vibe will help many people discover how to optimize their energy through a simple plan. Robyn Openshaw is your guide to living a life where you are "tuned in." This book will help you live with purpose--one of the key ingredients to living your best life."
---Dr. Partha Nandi, MD FACP
CEO and Creator, Ask Dr Nandi, Emmy Award winning television show
International Best Selling Author, Ask Dr Nandi: 5 Steps to Becoming Your Own #HealthHero for Longevity, Well-Being, and a Joyful Life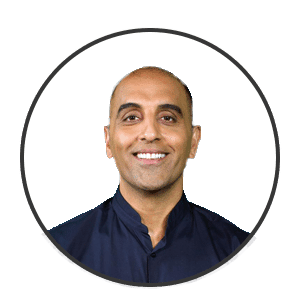 "Everything has a vibration. Our food, our bodies, our thoughts and emotions. This book is revolutionary and will change the way you see everything."
---Pedram Shojai, OMD
NYT Best Selling Author - The Urban Monk, The Art of Stopping Time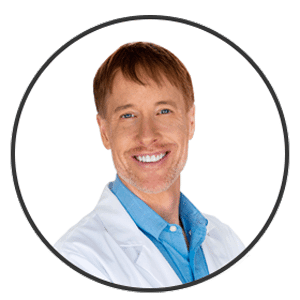 "The subconscious information we receive from our environment has a pronounced effect on our mental state and our health. Vibe presents these ideas in a powerful new way that will allow readers to understand them and leverage their power to improve their well being and reverse the effects of chronic stress."
---Dr. Alan Christianson, NMD
NYT Best Selling Author, The Adrenal Reset Diet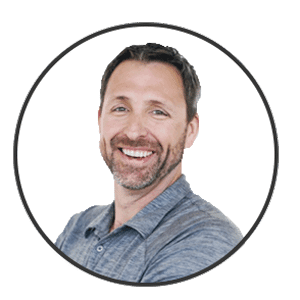 "Your energy state affects you and everyone around you. Read this book so you can learn how to take control of it and can be the human being you want to be. "
---Dave Asprey
Founder and CEO of Bulletproof
NYT Bestselling Author of The Bulletproof Diet
VIBE by Robyn Openshaw
Free + $9.95 shipping
FREE* Hardcover copy of VIBE**
Bonus 7-Day Detox ($19.95)
$45.95 $9.95 Just Chip In For Shipping
**October 31 Release. May take 4-6 weeks to arrive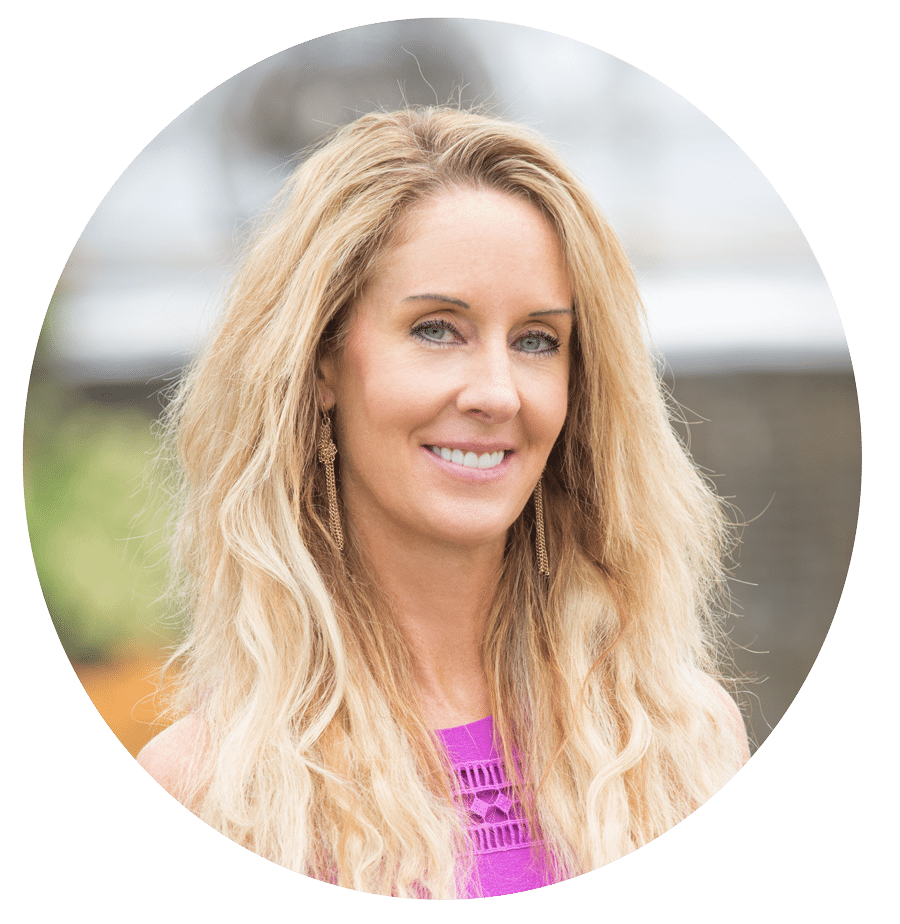 Robyn Openshaw's 15th book, Vibe, releases Oct. 31, 2017.
Years ago, she lost 70 pounds and eliminated 21 diagnosed disease states....
.....and discovered a "quantum leap" in how to be healthier, more disease proof, and far happier.
These "Einsteinian" discoveries are in the book. Explore how quantum physics and biology can help us change our energies and ability to resolve problems, quickly and permanently.
As a therapist and a single mom of 4, facing many challenges along the way, Robyn discovered the "secrets of the Universe" Nikola Tesla said were found in "energy, frequency, and vibration."
In 2014, she spoke in 88 cities on this topic and now brings it to the masses in this groundbreaking new book.