Get the GSG SuperTonic Collection!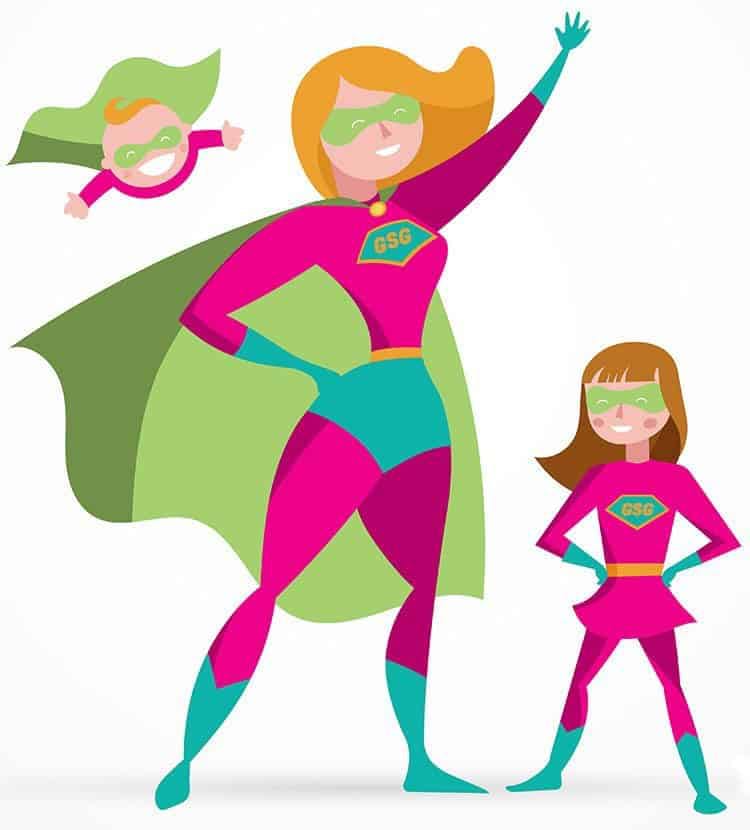 The FREE GSG SuperTonic Collection makes you a hero in no time! These recipes for FIVE tonics mix up quickly and work fast to support detoxing, boost energy, tame inflammation, beat cold and flu, and get restful sleep.
Sleepytime Tonic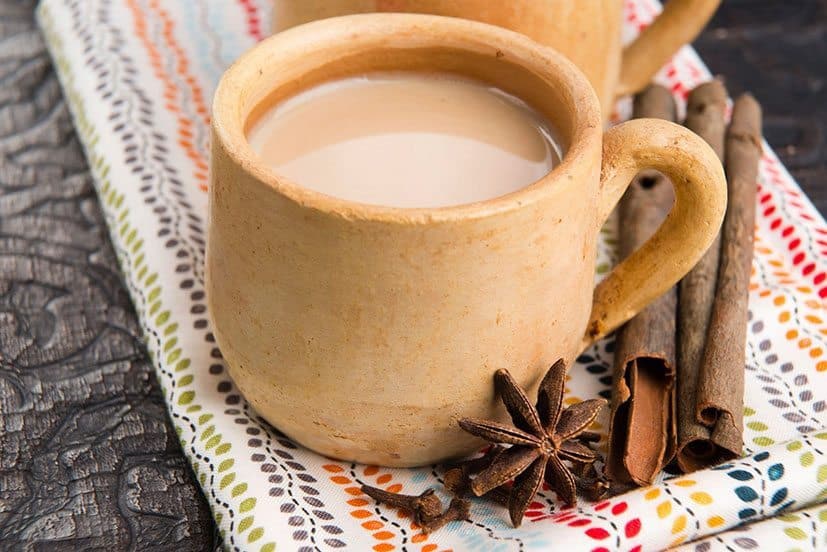 INGREDIENTS:
10 raw almonds, soaked for 8 hours
1 C of almond or coconut milk
2 tsp. coconut oil
1 - 1 ½ tsp. raw honey
8 black peppercorns
½ tsp. ground cardamom
½ tsp. ground cinnamon
⅛ tsp. cumin
⅛ tsp. turmeric
⅛ tsp. ground nutmeg
DIRECTIONS: Place all ingredients in a high powered blender and blend until smooth. Pour into a pot and bring to a simmer, remove from heat and serve.