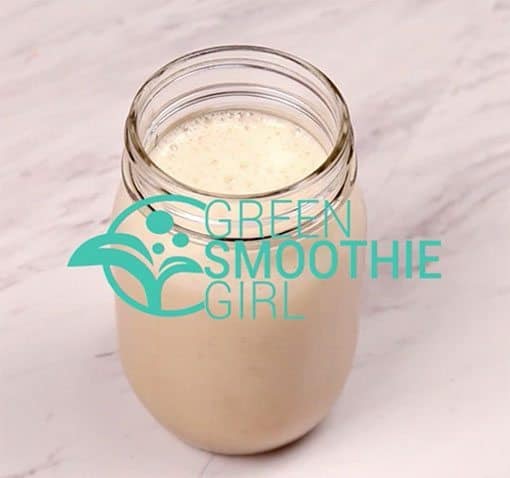 INGREDIENTS:
16oz filtered water
2 Tbsp. raw apple cider vinegar
2 Tbsp. lemon juice
½ tsp. ground ginger
¼ tsp. cinnamon
Pinch of cayenne pepper
1 tsp. raw honey
DIRECTIONS: Warm the water, then add all ingredients to the water and mix well.
The FREE GSG SuperTonic Collection makes you a hero in no time! These recipes for FIVE tonics mix up quickly and work fast to support detoxing, boost energy, tame inflammation, beat cold and flu, and get restful sleep.