EASIEST STARTER GREEN SMOOTHIE RECIPE
Anyone will enjoy this easy first-timer's concoction, including children and those with finicky tastes!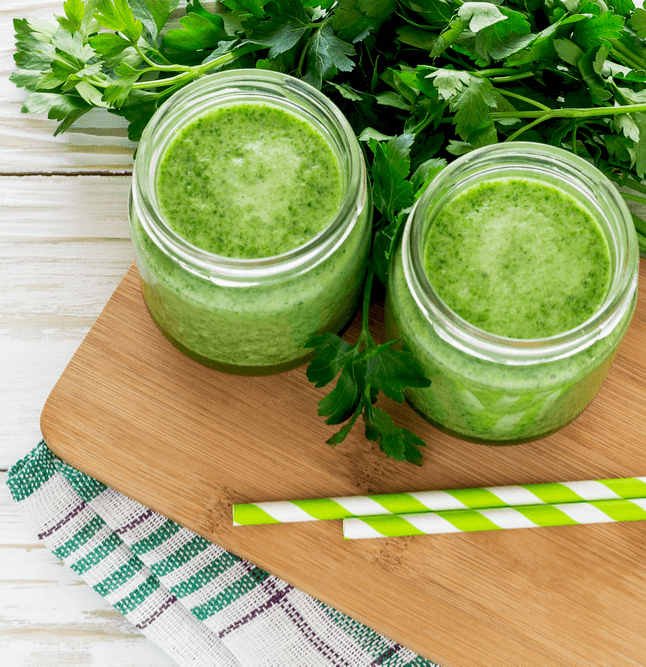 INGREDIENTS
1 3⁄4 C water
1 Tbsp. honey (raw) or agave (raw, organic)
1 10-oz. bag spinach
1 banana (preferably frozen in chunks)
2 C frozen mixed berries
1 peach, pear, apple, or orange
optional: 2 Tbsp. GSG Sprouted Ground Flax Seed or GSG Tri-Omega Superfood
optional: 1–2 scoops GSG Protein Powder (any flavor)
Blend all until very smooth. Pour in glasses and enjoy, or refrigerate for up to 48 hours, shaking well before serving. Makes about 3 pints.

Enjoyed this recipe? I'll send more recipes to your inbox for free, right now.