Don't Miss These Posts On Green Smoothie Girl…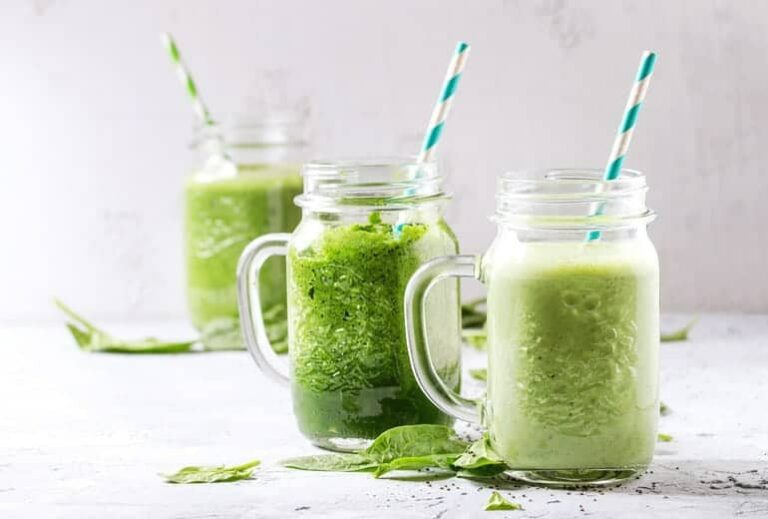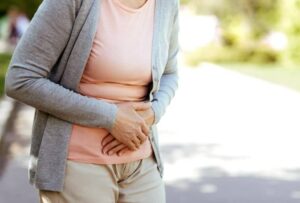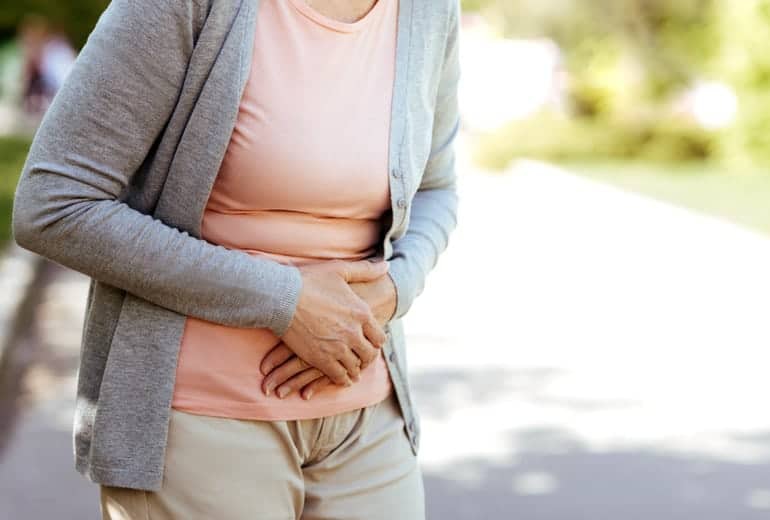 "Leaky gut" is a condition in which the lining of the intestines becomes damaged, allowing toxins, bacteria and undigested food particles to "leak" into the bloodstream. You may be surprised to know that many clinicians estimate that it affects 80–90% of people… Click to read more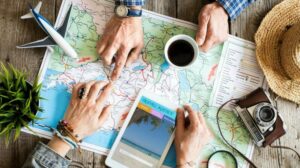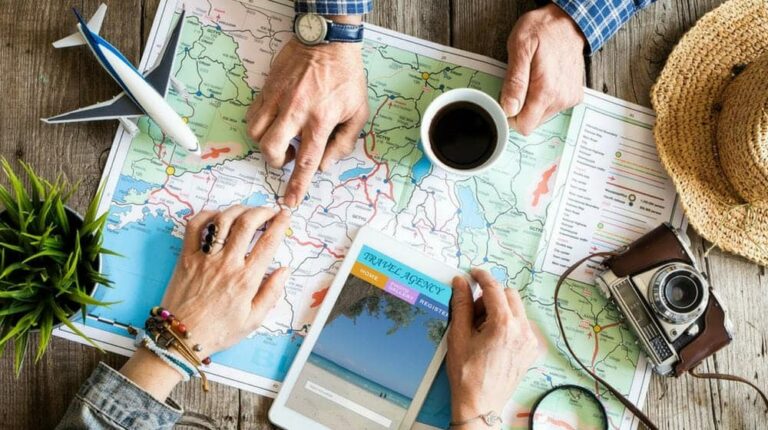 I'm a busy single mom who does a lot of traveling, with and without my kids. Part of my journey to excellent health was learning habits and recipes that we enjoyed, that happened to also be really nutritious. But another major step was key to my being able to rehab my family's health, many years ago when I got serious about ditching the Standard American Diet. And that is, learning how to be prepared, with ideas, and healthy options away from home… Click to read more
3.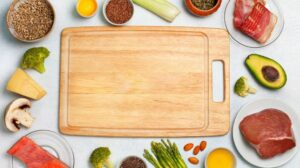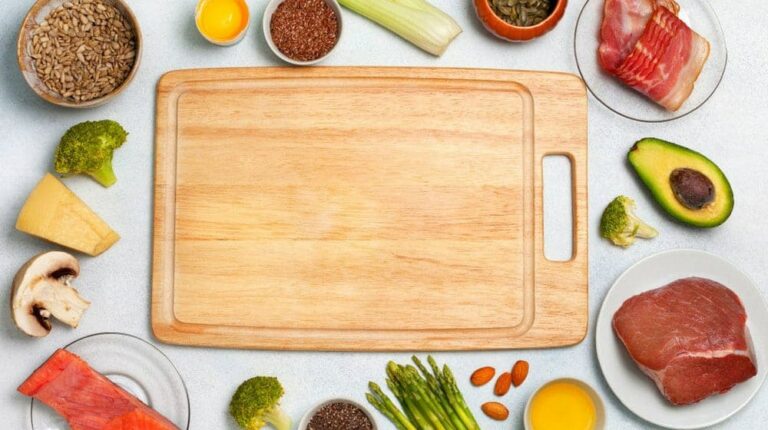 Bob Harper is The Biggest Loser's enthusiastic personal trainer. He rose to fame, helping hundreds of contestants lose thousands of pounds, with his positivity and encouragement, on one of the most successful reality TV shows that had us all glued to our seats. Both he and Jillian Michaels have built multi-million-dollar personality brands, drafting off their success of the hit reality series… Click to read more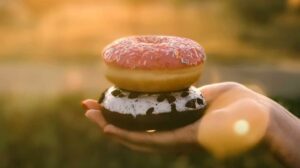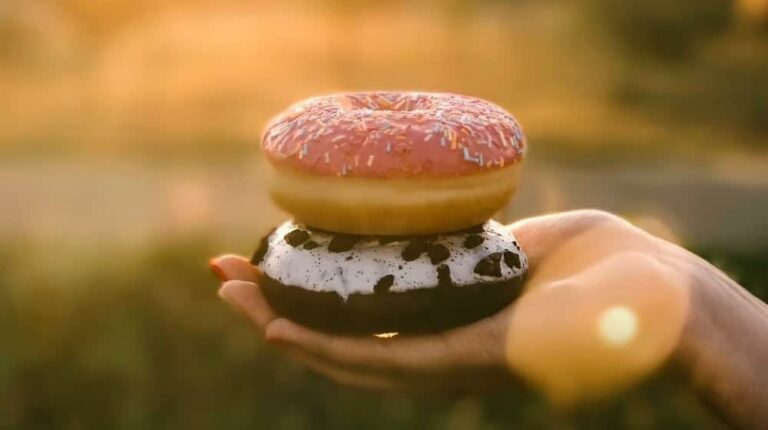 On the GreenSmoothieGirl lecture tour of 450 U.S. cities, I was asked this, over and over:
"How do I break my sugar addiction?"
And I suspect that far more of us want to ask this question, relative to the few brave enough to say it out loud.
Because we all have Shame about our food addictions… Click to read more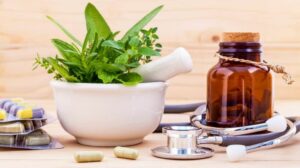 Have you ever tried going through an oral surgery using only natural antibiotics? You may not believe that these types of holistic medicine work, but wait until you read my story. My goal with this story is to educate and empower you in making your own family's dental treatment choices because you may be shocked at the number of toxic chemical drugs that you're prescribed both before and after your oral surgery that aren't at all necessary! Click to read more
7.
Understanding the vibrational frequency of essential oils can help us use them safely and effectively! 🍃

Learn about it here 👉 https://t.co/3xQCtfRl8M pic.twitter.com/0yY5WF6pi1

— GreenSmoothieGirl (@Robyn_Openshaw) August 9, 2018
Listen to this week's podcast: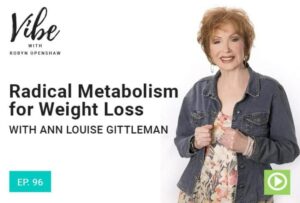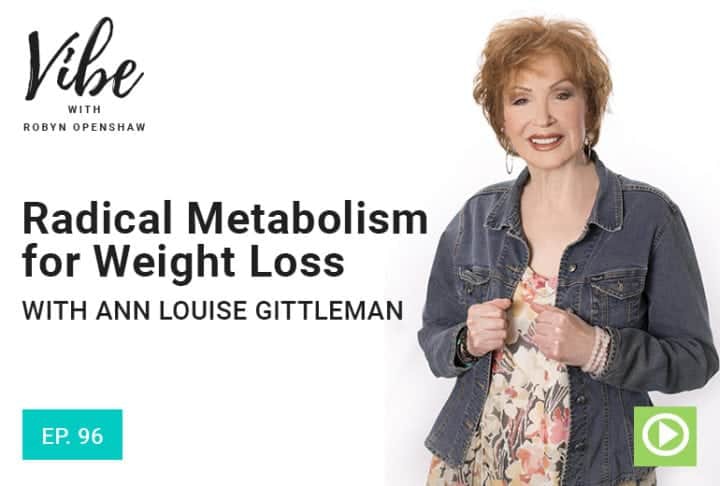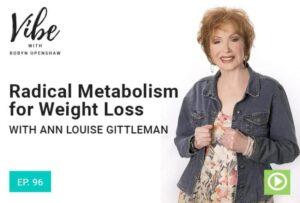 Today we are talking with Ann Louise Gittleman, PhD, CNS, the New York Times bestselling author of the newly released Radical Metabolism: A Powerful New Plan to Blast Fat and Reignite Your Energy in Just 21 Days. She's been on the very forefront in nutrition for a long time. She's written 30 books on diet, detoxification, the environment and women's health. Click to listen to the podcast
What have you done this week? Let us know in the comments below.
Posted in: Weekly
No comments found, but you can be our first!