Don't Miss These Posts On Green Smoothie Girl…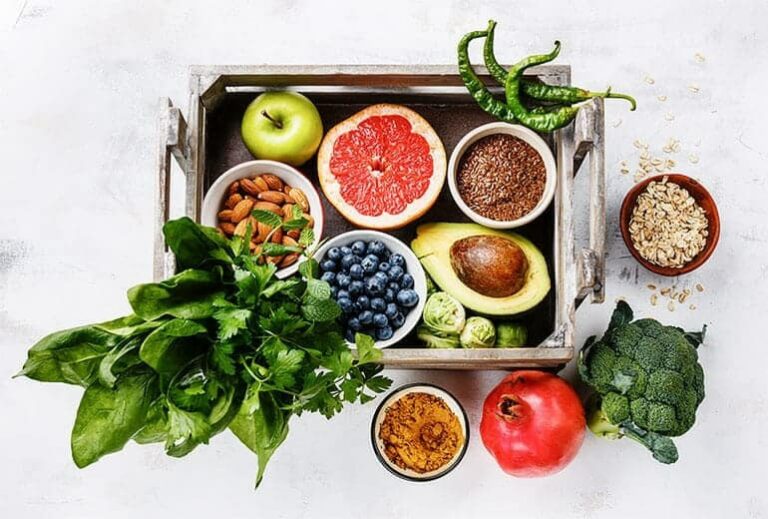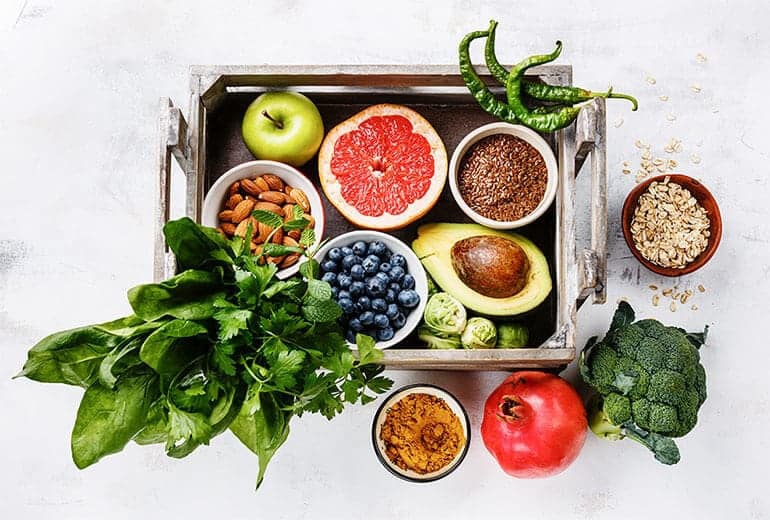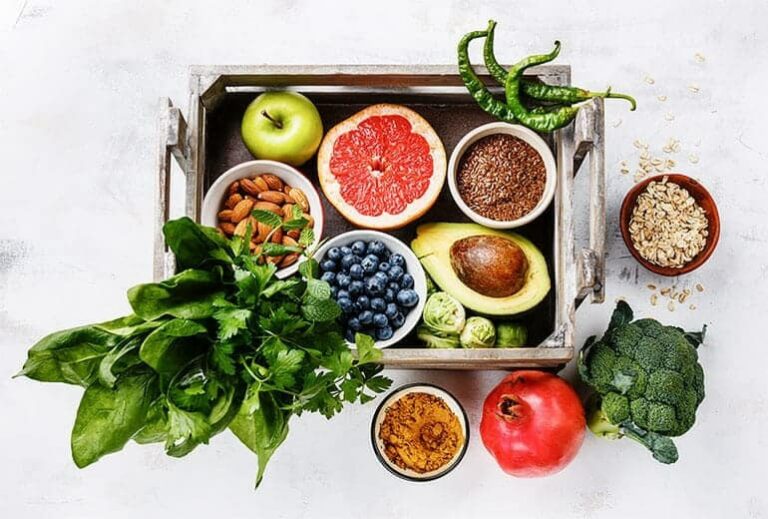 We've been keeping very busy this week at Green Smoothie Girl, here's a look at what's been going on! From the story of my root canal (hope you're sitting down!) to the truth behind food combining, there's a lot to read up on. Taking one last trip before Fall arrives? Check out my top tips for packing healthy food for a trip with the family. I also have a special treat bundled up in my latest podcast with my dear friend Michael Tyrrell. Together, we talk about how to improve your sleep function with the frequencies and healing properties of music. Enjoy!
1. Food Combining Theory: Fact, or Fiction?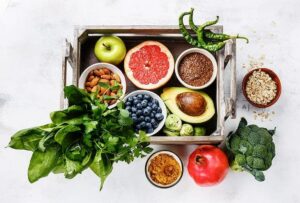 One topic in the field of nutrition that has many people confused is the topic of food combining. That is, the idea that some foods should not be eaten with other foods. The schools of thought tend to be either (a) Ayurvedic theory or (b) newer theories that starches shouldn't be eaten with protein-rich foods, etc… Click to read more
2.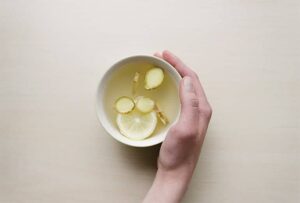 These days, everyone is doing a "detox," and there are so many programs and protocols out there claiming to have the best detoxifying drinks. How do you sift through the noise, to find something truly effective?… Click to read more
4.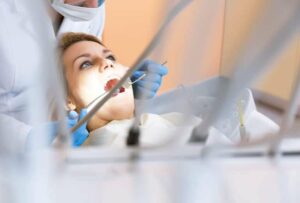 When I had my two root canal teeth extracted by my biological dentist back in August, I paid a few hundred dollars for an analysis of what bacteria were found in these "dead" teeth. I just got my results back from the lab in Colorado… Click to read more
Listen to this week's podcast: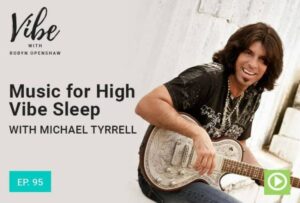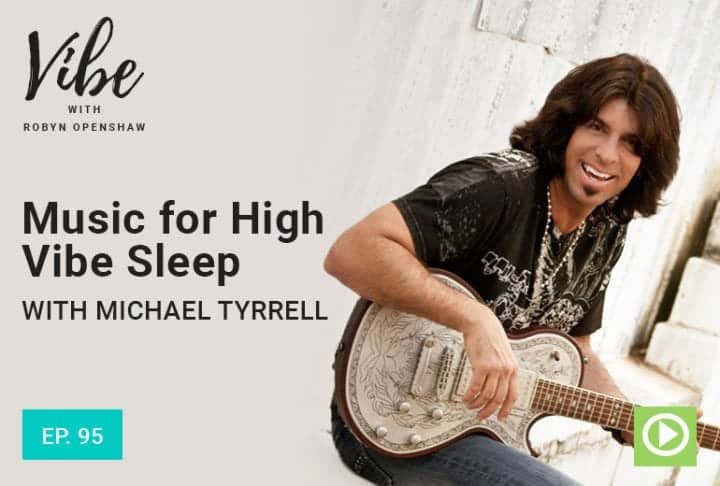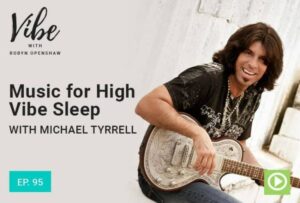 I have a conversation with my good friend, Michael Tyrrell, who has been on the podcast before. I brought him back to introduce a new project he just released dedicated to helping people achieve high-vibration sleep. Michael is an author, visionary, musician, composer, and producer. He exists to bring love, healing and motivation to a hurting world and in turn, inspire others in our generation to do the same. He is most well known for his, "Wholetones: the Healing Frequency Music Project." In this episode, we discuss the frequencies and healing energies of music, especially related to improving sleep function… Click to listen to the podcast
Now that you've heard from me, I want to know… What's new in your world this week? 
Posted in: Weekly
No comments found, but you can be our first!