Thanks for grabbing the recipe! I believe it is possible to honor our bodies with healthy food that tastes delicious. I will send you more recipes that improve nutrition while helping you not feel deprived
Let's keep in touch on Facebook, too? I share giveaways, videos, and all sorts of goodies. Like me below!
Want more super-charged health shortcuts?
Get HALF OFF my GSG Genius Guides pack!
Become an instant health expert with these laminated "cheat sheets!"
Easy reference while shopping or cooking!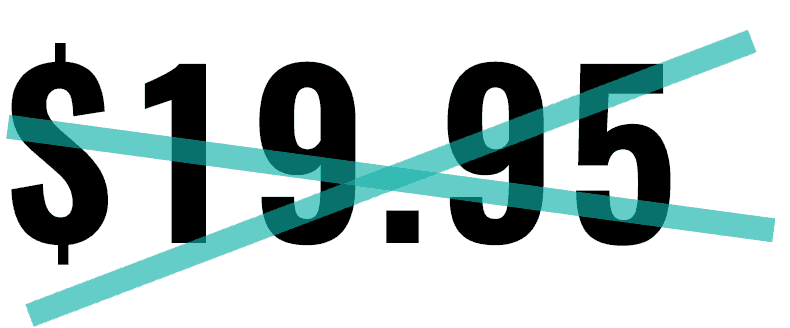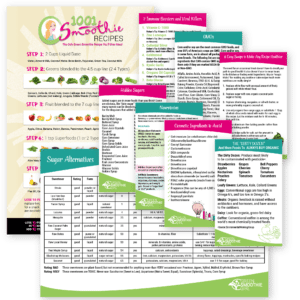 Sugar Alternatives Chart:

 The best alternatives to sugar, and how to use them!

1,001 Green Smoothie Guide:

Create hundreds of unique green smoothies, step-by-step!

Smart Shopper Wallet Card Set:

Easy store reference for food and supplements:

GMOs

:

all the genetically modified ingredients to avoid!

Cosmetic Ingredients to Avoid:

know what's in personal care items!

7 Immune Boosters and Viral Killers

:

knock down infections!

Hidden Sugars:

what other names for SUGAR hide in

ingredient lists!

Neurotoxins:

don't purchase products with these ingredients!

6 Easy Swaps:

my six "magic tricks" for making any treat recipe healthier!

Dirty Dozen and Clean 15:

which foods to buy organic . . . and when to save your money
Grab the set for just $9.95--hurry, before it is gone!