You don't have to pay a high price for pretty.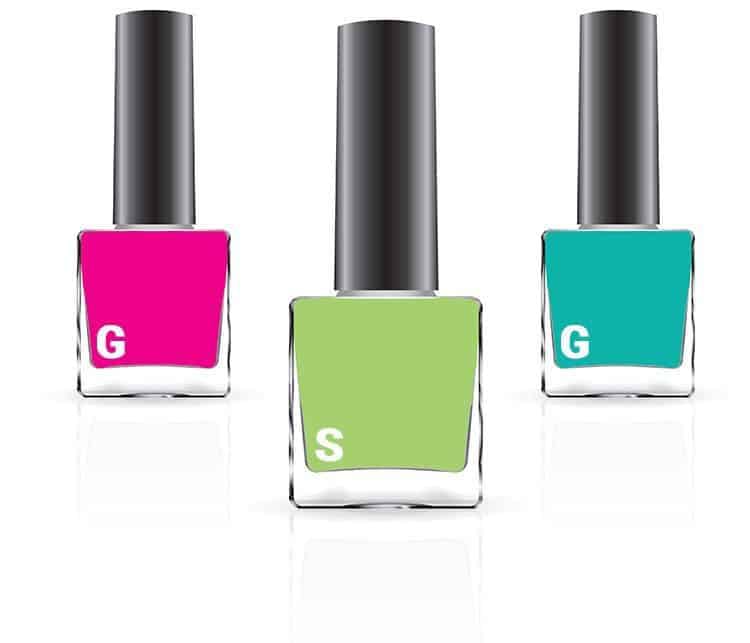 I'm going to help you avoid buying makeup and self-care products that are harmful. After all, the skin absorbs those chemicals instantly, no different than if we ate them!
The next time you go shopping for beauty products, take my handy FREE printable wallet card along, and avoid harmful beauty products!
Enter your email, and I'll send it to you right away!