My podcast goes live today–check it out!
Thanks for visiting my blog today. Because I'm birthing a "labor of love" that I'm fantastically excited about–my High Vibration Life Podcast goes live today!
It's to help you discover your own ViQ…no, it's not your IQ, how "smart" you are. Nor your EQ, which is your emotional or social intelligence.
It's your Vibration Quotient. How consistent, strong, and high your vibe is! Sounds new agey?
I know, I know. It was. But first, it had its roots in the discoveries of Albert Einstein and the great Nikola Tesla (a hero of mine). Then, the 1960's sort of took it over…drugs and rock and roll, man, I'm feelin' your vibe…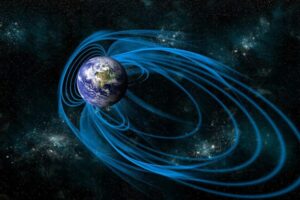 …but whether you know it or not, a tremendous amount of evidence has emerged in the field of quantum physics that literally proves, and documents, the Law of Attraction.
That is, your vibrations are–or aren't!–attracting love, money, success, quality people, opportunity, and health.
All the good stuff. Your energetics can be measured.
After you listen to the three "Launch Party" intro episodes, you'll want to check out the ViQ quiz to discover your own vibration…and also like our brand new @YourHighVibeLife Facebook page!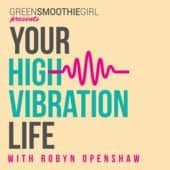 So please do me the great honor: go to our podcast on iTunes store and download my first 3 podcast episodes. Let me know how you like them by subscribing, and rating, and reviewing, so you get my new episode in your iTunes feed once a week.
And! I'm giving away TEN amazing prizes to those of you who help me with a subscribe, rate, and review. Click here to complete your entry into our giveaway–THANKS IN ADVANCE!
We're going to cover topics that matter to us all. Topics that raise our own ViQ, and also bring more good frequencies to everyone who comes into our energy field! We can truly uplevel the whole planet, and it starts with me, and you.
Today, on iTunes. Let's learn to talk the talk of energetics, and discover how to design your own radically High-Vibration Life!
Much love and happiness!
Posted in: Podcast, Your High Vibration Life