Dr. Tom O'Bryan and "GreenSmoothieGirl" Robyn Openshaw are hosting a Liver Detox and Wellness Retreat in Switzerland, this summer!

Join us to learn about the trip, see some photos, learn how Europe's "biological medicine" can improve your health!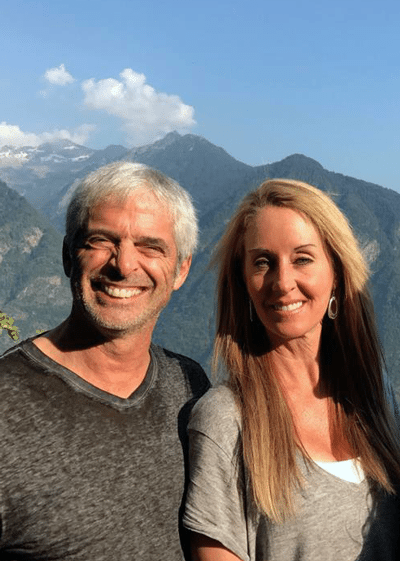 Robyn Openshaw of GreenSmoothieGirl and Dr. Tom O'Bryan of TheDr.Com in the Swiss Alps.