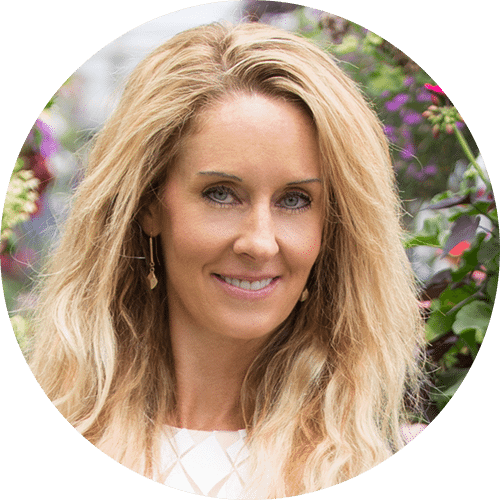 Download and print your free Luscious Legumes eBook, and make beans delicious!
Learn WHY and HOW to eat more whole foods in my FREE VIDEO MASTERCLASS going on right now.  It's your shortcut to my best tips, getting to the bottom of the controversies, and learning to eat more of the world's healthiest foods.
We'd prefer that you do it inexpensively, deliciously, and easily–and you'd probably enjoy that too. That's what the video class is all about!