If You Were Jason Bourne, You'd Be Dead Right Now: Part 2 of 2.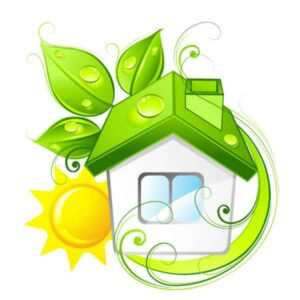 My second major challenge as we leave our home of 10 years at the end of the year?
I'm trying to build a green, sustainable home. Utah is NOT one of the most progressive states in the U.S., in community planning, recycling, green practices, co-ops, locavore movement, commitment to our future. When I visit Austin, or Portland, or Anywhere California, I feel sad about how far behind we Utahns are.
Just this week I found possibly the MOST SUSTAINABLE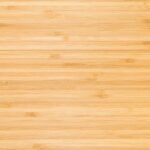 flooring in the world. (Besides a dirt floor.) Bamboo. Grows like a weed. The entire house will be bamboo, which is actually quite lovely, and very hard so it holds up. (As prolific as it is, seems it would be cheap. It's not crazy-expensive, but it's not cheap either.)
Not a stitch of carpet anywhere. No petroleum products. No off-gassing. No lining Dupont's pockets.
I'm also looking at air filters. Very frankly, I wanted to move away from here because of air quality. But I can't. Kids, you know.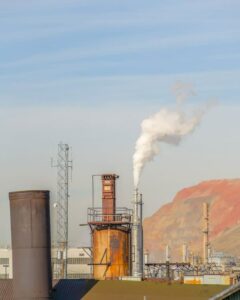 The warm air traps the cold air in the Salt Lake and Utah valleys, making a cold, toxic soup of car exhaust, manufacturing process output, and more. And we're stuck in it, until a storm moves through with lots of wind and precipitation. I flee up to Sundance with Tennyson to ski, just to breathe for a couple of hours. But OMG, several times I was on trips this past winter, fretting about my kids breathing that awful muck while I was gone.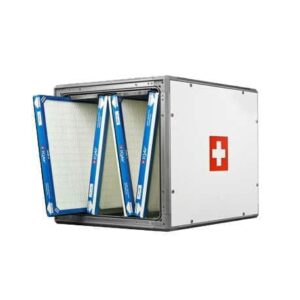 I've found IQAir, whose whole-house filtration system gets the very fine particulate down to 0.003 microns. (All the other filters I've found can't filter stuff over 1 micron, or 3 microns. The fine particulate of heavy metals and other junk, around here, is what does the most damage. Very hard to eliminate through the respiratory tract.)
Does anyone else have anything to say about green practices and products in new-home construction? I'm learning as much as I can about this subject. THANKS to facebook friends who gave me these great ideas!
Posted in: Eco Friendly Living, High-Vibe Living, Natural Products, Tools & Products
One thought on "If You Were Jason Bourne, You'd Be Dead Right Now: Part 2 of 2."
Leave a Comment