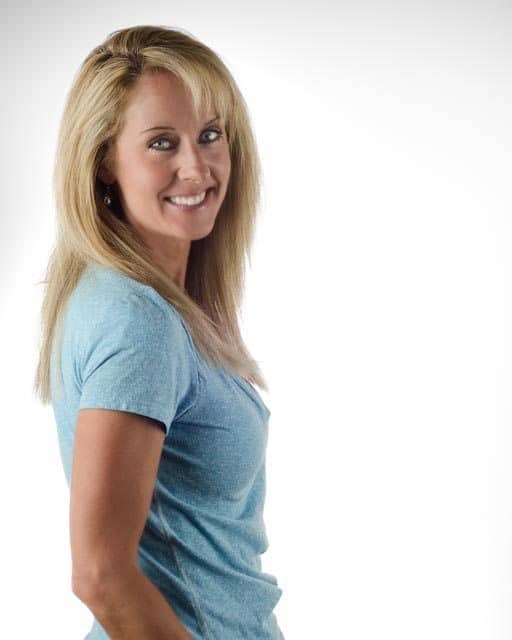 Your honey recipes are on the way!
Thanks for visiting my site, and taking the time to download my honey recipes.  They should be in your email inbox in a few. I hope that the power of raw honey will become something you rely on every day---for you, your family, and everyone you love.
Until that email comes, have you read my blog? I blog regularly about new and important wellness discoveries I've made, experiences from my own research and life, and other recipes I think you'll like.  Take a look and join me on our journey to health and happiness!