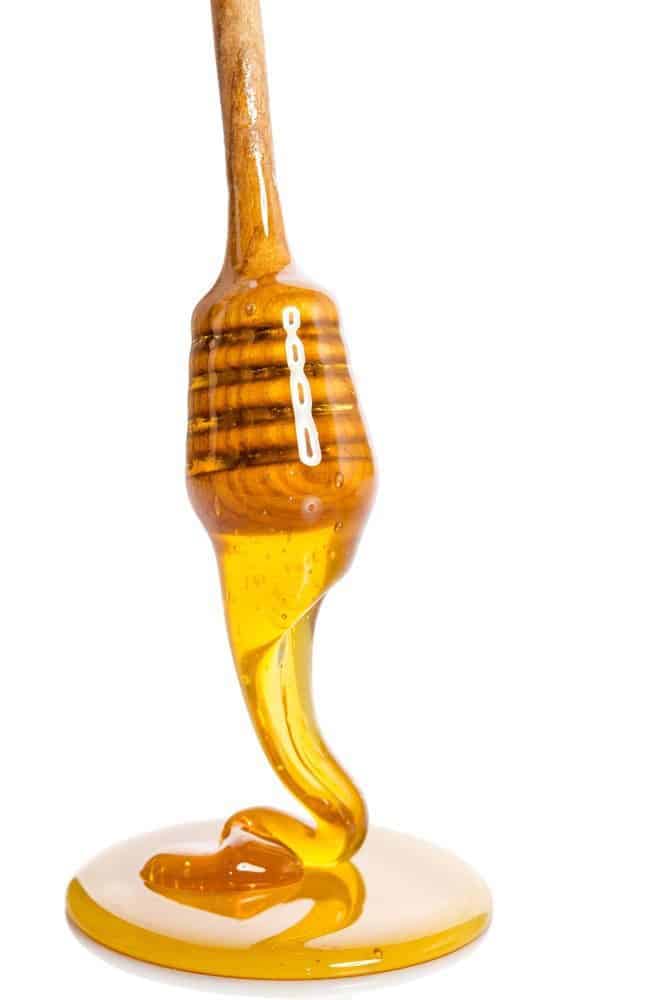 Want my easy and delicious no-cook recipes for your raw honey? I have a printable download of raw honey recipes for you that make healthy eating SWEET!
I will also send you a video of me preparing the THREE INGREDIENT Halvah candy included in the recipes. It's fast, freezable, guilt-free, and even kids can make it!
Enter your name and email, and I'll send you the recipes and video plus some other goodies, so you won't miss out on how to achieve extraordinary health--deliciously and inexpensively!