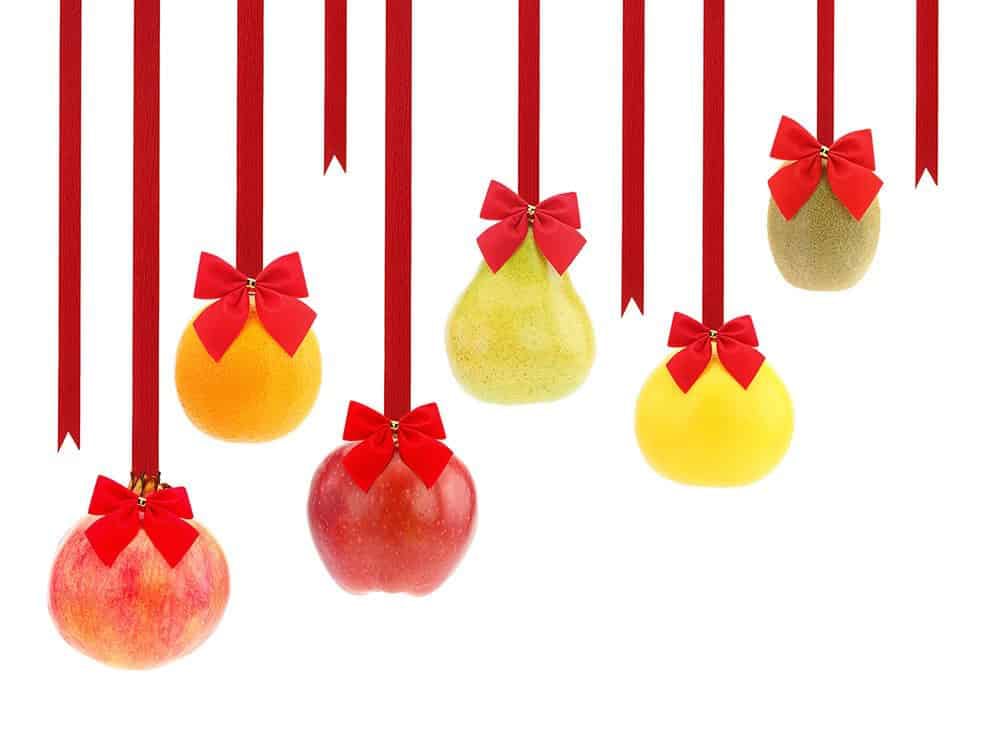 Robyn's Holiday Rescue Kit
Need classy gifts, or just some survival self-care this holiday season?
Get Robyn's Holiday Rescue Kit at huge savings, before they're gone!  
The first 300 customers get a FREE BONUS worth $12.95!
GSG to the rescue for the holidays!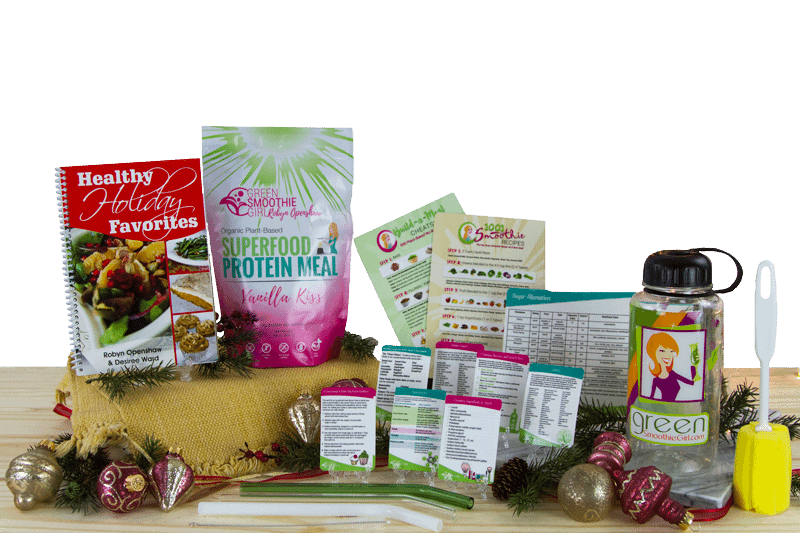 Breeze through the holidays with Robyn's holiday must-haves!
Your Rescue Kit includes: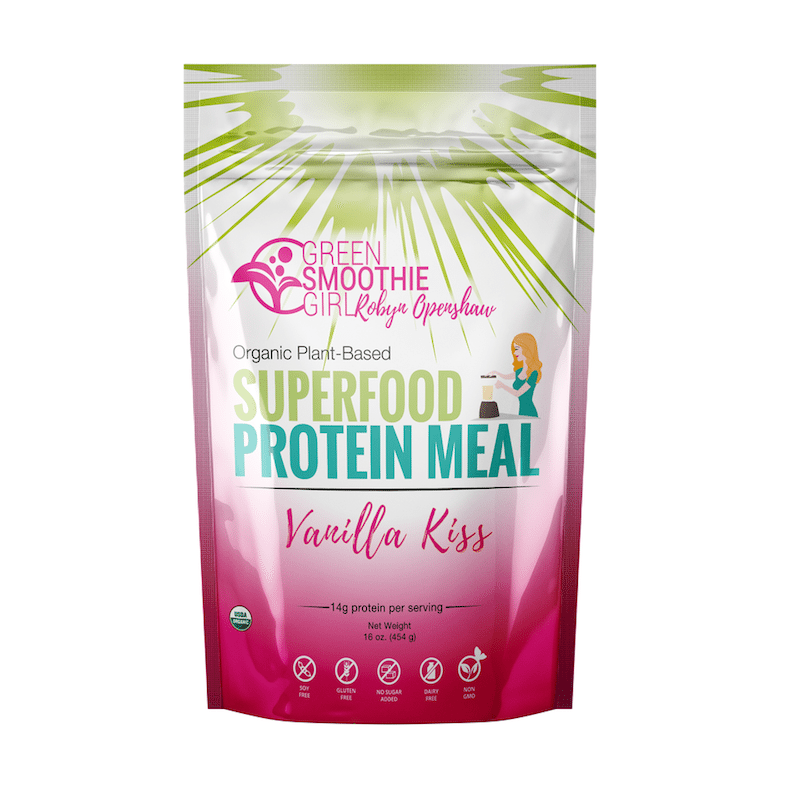 Ditch the fast-food fix when you're in a shopping rush! This complete meal, snack, or smoothie mix-in keeps you full for hours. Organic, plant-based deliciousness on the go!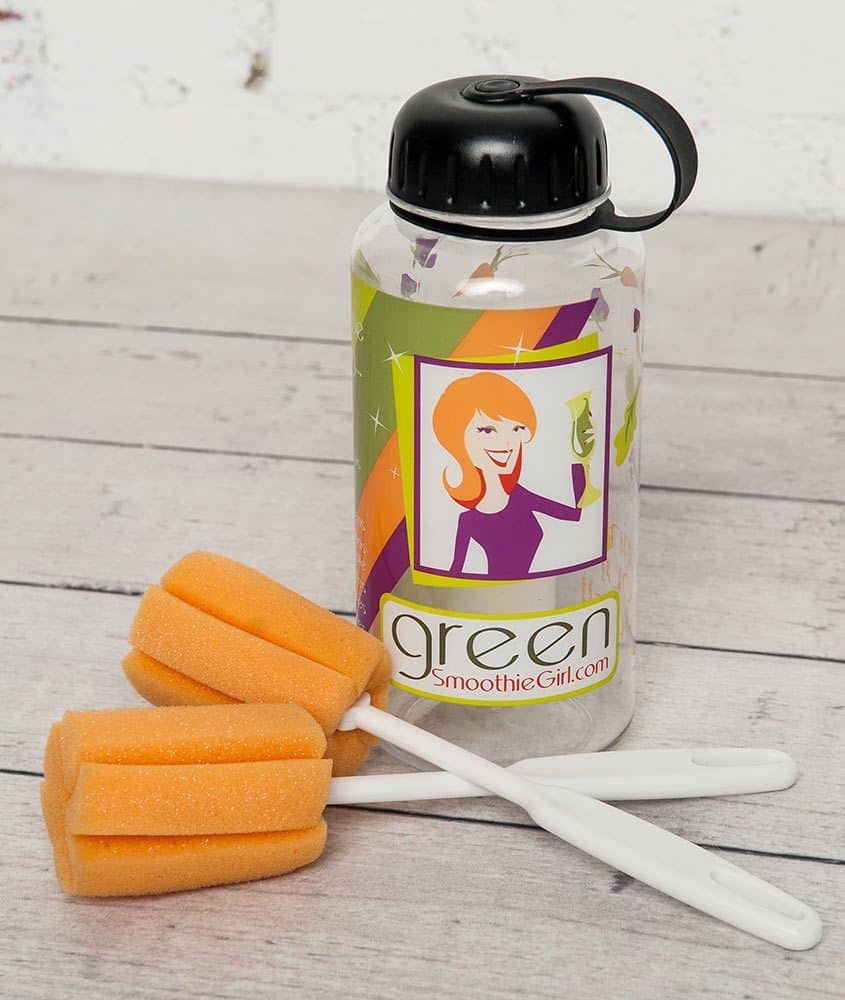 Pack around your Superfood Meal in this BPA-free bottle, or save it for a gift! Holds a FULL QUART of green smoothie! Includes a cleaning brush!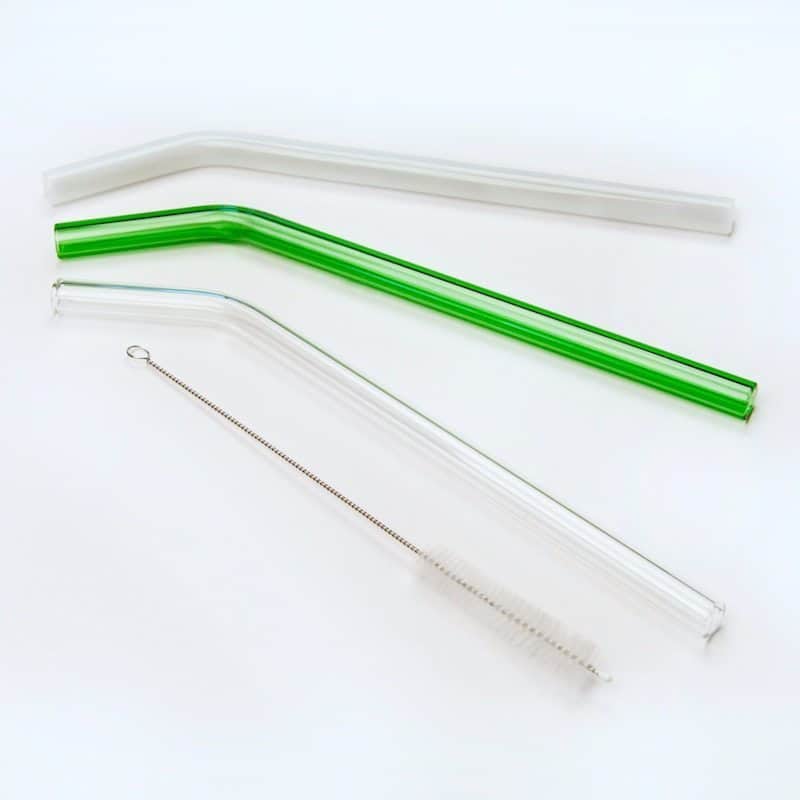 A classy gift! Tempt a would-be smoothie drinker with these extra-wide, shatterproof glass smoothie straws, in a ready-to-wrap gift box! (Or keep them for yourself! So fun to use!)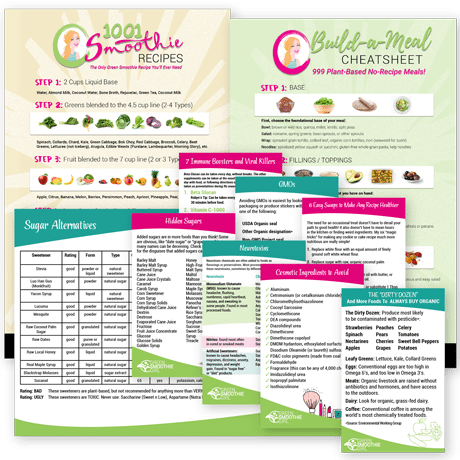 The gift of Genius! Robyn's very best shortcuts in 10 laminated guides: 7 wallet card guides for quick, healthy shopping reference, so you can avoid giving toxic gifts to your loved ones! 3 at-a-glance kitchen references for hundreds of easy plant-based meals, delicious smoothies, and healthy sugar substitutions for holiday baking! Makes a perfect gift, ready to give in a pretty envelope!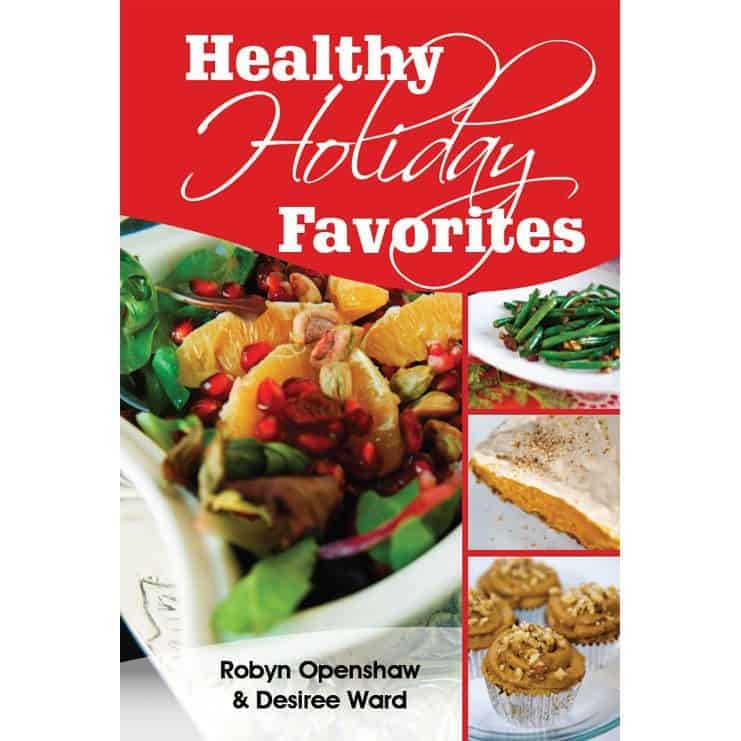 Load this ebook of Robyn's Healthy Holiday Favorites onto your phone or tablet for quick reference when shopping or cooking! Celebrate with delicious meals and holiday treats that won't sap your time or energy! Available for immediate download.
A $111 value for just $59.95!
PLUS FREE SHIPPING WITH CODE!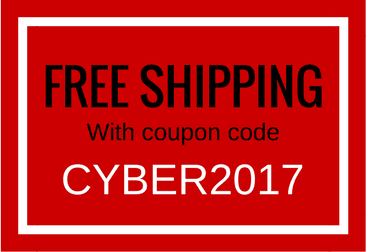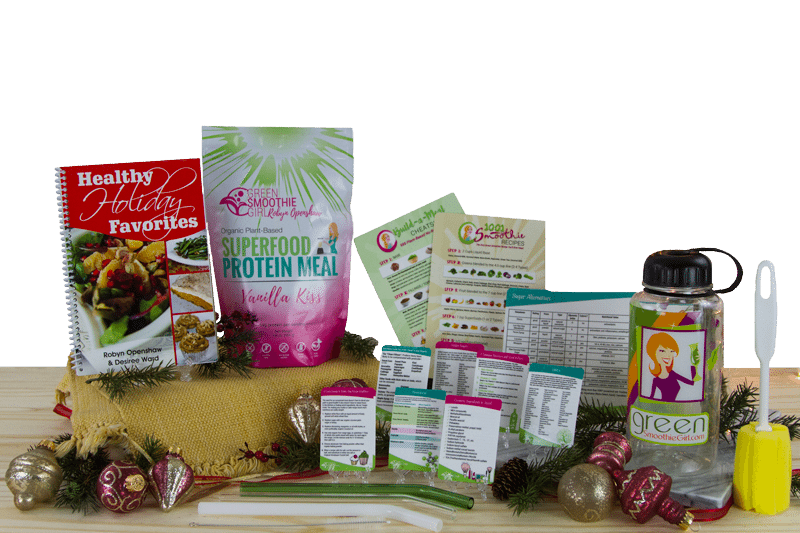 You'll also get: A FREE BONUS for the first 300 Holiday Rescue customers!
Get Robyn's spiral-bound Healthy Holiday Favorites, FREE! A $12.95 value!
Delicious holiday comfort-food recipes like:
Garlic-Greens Mashed Potatoes
Butternut Squash and Lemongrass Soup
Colorful Christmas Salad
Cinnamon Ice Cream
Candied Pecans
Apple Crisp
Robyn's Candy Bar Fudge
Pumpkin Pie with Cinnamon Cashew Cream
….and many more!
A $124 value for just $59.95!  Save over 50%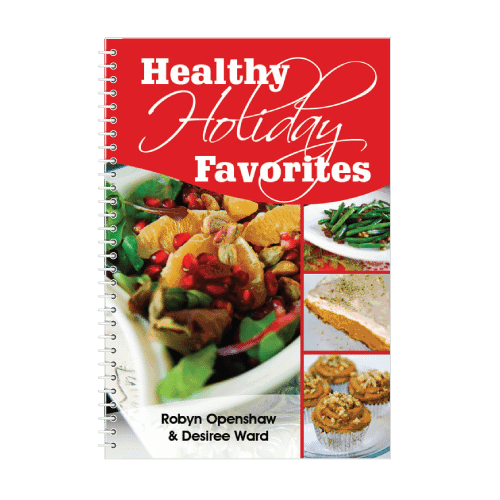 Limited-run spiral bound copy!
Stay healthy, sane, and energetic this holiday season with Robyn's Holiday Rescue Kit, with your BONUS if you're one of the first 300 customers! Give yourself or your loved ones the gift of health this year!
More great holiday deals! Big savings on unique gifts!