Here's your FREE list of holistic dentists near you.
I've got a lot more for you in my new Masterclass!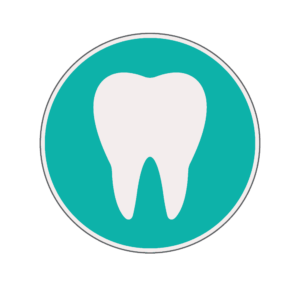 HEALTHY MOUTH
HEALTHY LIFE

Solve your dental issues holistically!
Did You Know That the Health Of Your Gums and Teeth…..are Foundational to the Health of Your Whole Body?
And that dental issues can be at the root of auto-immune disease and cancer?
Fortunately, you CAN heal dental issues! And, you have alternatives, to avoid metal fillings, root canals, extractions, and toxic treatments.
Many of them are inexpensive, done at home—and they work!
(Warning: the ADA and Traditional Dentists Will Tell You NONE Of What You're About to Read…..)
Most Of Us Have Cavities, Root Canals, and Lost Teeth Prematurely. Virtually Everyone 40+ Has Gum and Tooth Disease….and You May Not Know It Until Disaster Strikes.
In this video course, the best holistic (biological) dentist I know--my own dentist--teaches you:
1. You CAN Heal Your Teeth
2. How to Keep Your Teeth CLEAN and WHITE Without Bleach and Toxins
3. The SECRET About What Prevents Cavities (That Has NOTHING To Do With Sugar, Brushing, or Flossing)
4. How Do I Find a GOOD Holistic Dentist Near Me?
5. What to Feed Kids to Keep Them Cavity Free for Life!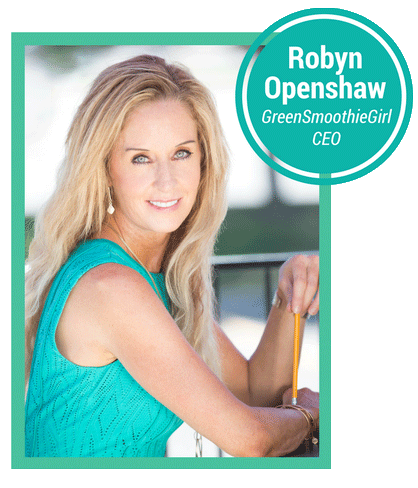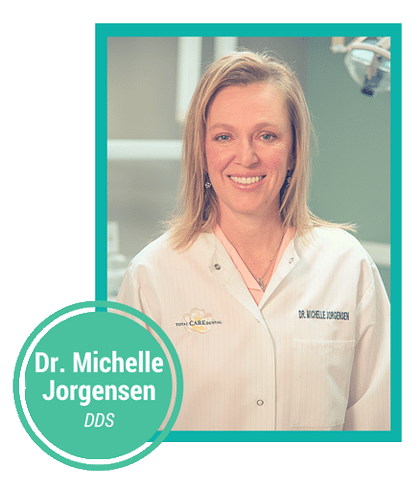 6. Your Dental Work May Be Making You Sick (and What to Do About It)
7. What Should I Eat…..for Beautiful Teeth?
8. Why Some Popular Diets Are Destroying Your Teeth (Which, and Why!)
9. What Your Dentist CAN'T Tell You About Metal Fillings!
10. Fluoride Makes Your Teeth Stronger….and Your Bones Break!
1. Our LIVE Insider's Guide to Holistic Dentists Nationwide! We've researched all the hundreds of "biological dentists" nationwide, and this easy resource lets you see, at a glance, which are closest to you, and what non-toxic or "alternative" treatments they provide (or not). The LIVE version is kept up-to-date weekly, and you'll get instant info, easily searchable, all at your fingertips!
2. The Best and Worst Dental Products Cheat Sheet. The toxic products on the market my dentists avoids, and the best ones she loves!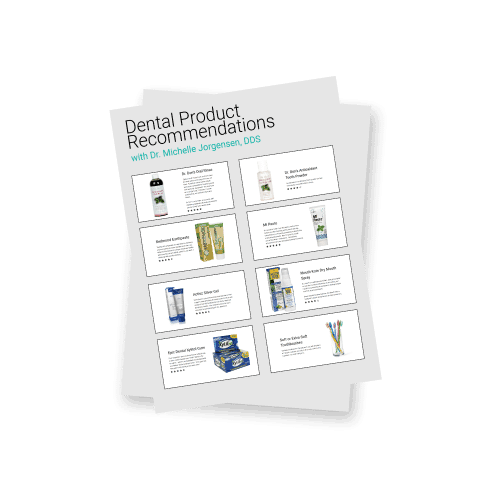 Use This Course for Four Important Outcomes!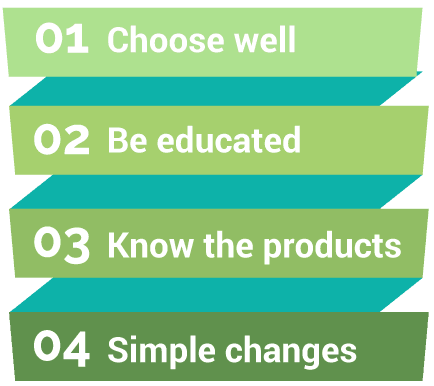 1. Choose well, who provides your care! (Know what a bio dentist offers.)
2. Choose which procedures you'll allow in your mouth. (Be an educated patient!)
3. Buy the right non-toxic products, and ditch the bad ones.
4. Do simple preventative steps at home, to eliminate spend and suffering at the dentist's office.
For those of you who have wanted more information on how standard dentistry practices are NOT leading you to health….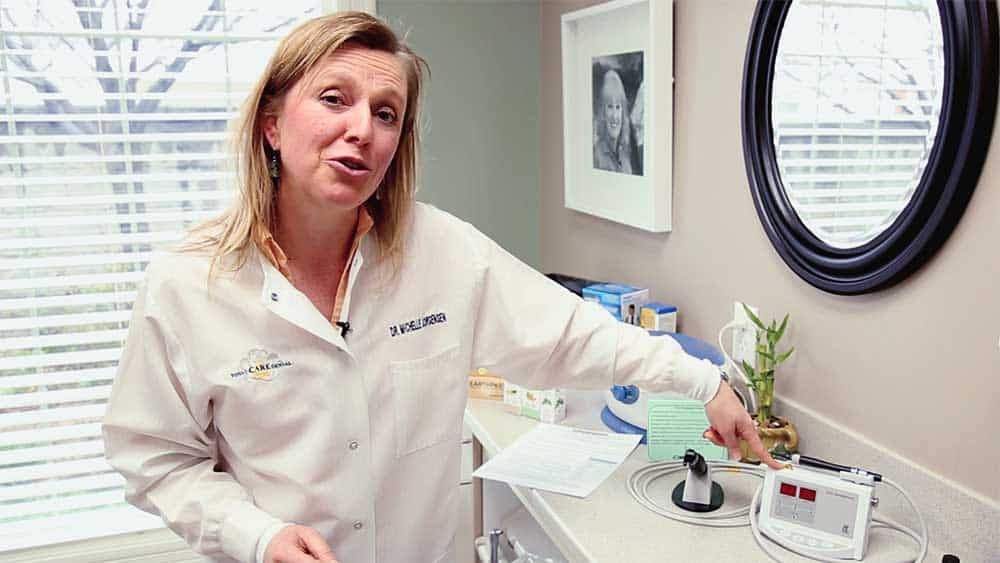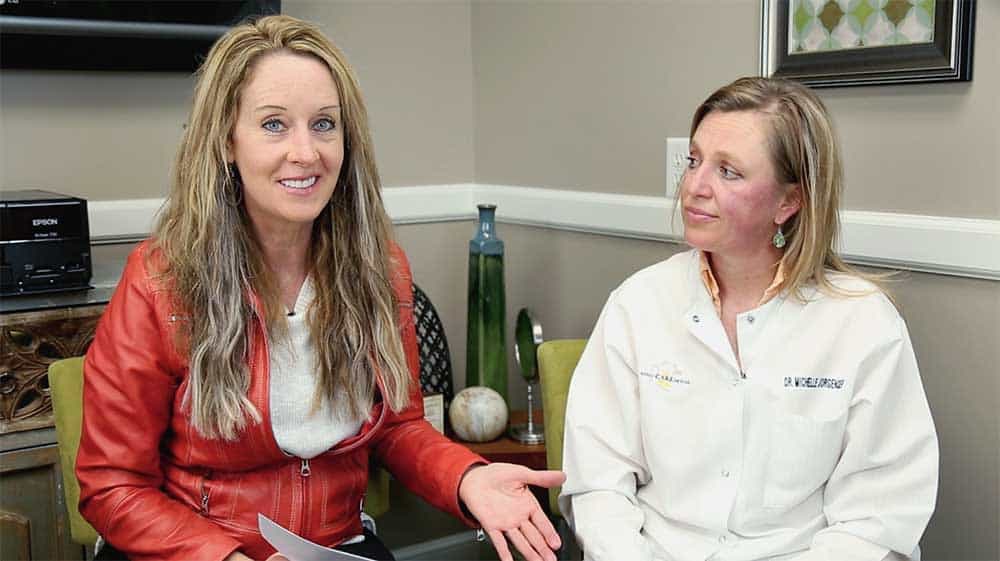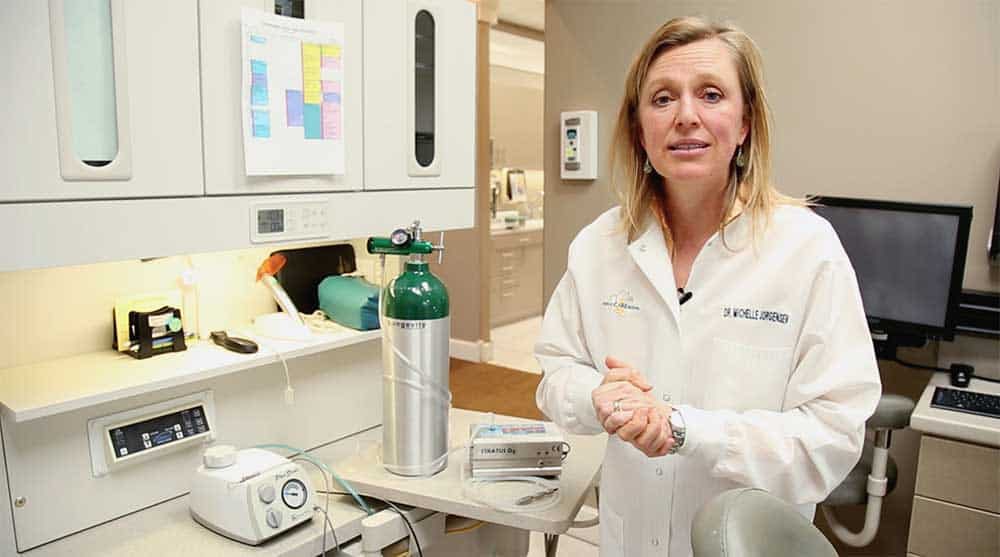 ....grab my latest labor of love, created together with my good friend and personal holistic dentist, Dr. Michelle Jorgensen.  
More Insider Info We Cover, That Your Traditional Dentist Doesn't Know, Or Won't Tell You!
- What Should I Eat, for Beautiful Teeth?
- How to Clean Your Teeth, to NEVER Have a Cavity Again! (You've never seen these easy techniques before, and they are game changers!)
- What Treatments and Equipment Your Biological Dentist Should Have—And How They Benefit You!
- How To Avoid Cavitations (and What To Do, If You Have Some)!
- Take a Quick Tour of a State-Of-The-Art Biological Dental Office
AND
- Get a Quick Overview of the Best Non-Toxic, Healing Dental Products
Do You or a Loved One Have Any of the Following?
Tooth abcesses?
Painful, bleeding gums?
Sensitive teeth?
Root canal(s)?
Loose teeth/big pockets in the gum?
Persistent bad breath?
Cavitations?
General tooth pain?
Chances Are You Answered YES to at Least One of These.
Learn Now How to Take Control of Your Health FOREVER!
Myths Spread By the Industry-Driven Dental Industry You'll Discover:
1. It's normal to have cavities every year.
2. Root canals are a good solution to dead teeth.
3. All you need to do is eat less sugar and brush and floss.
4. Your genetics are why your teeth are going bad.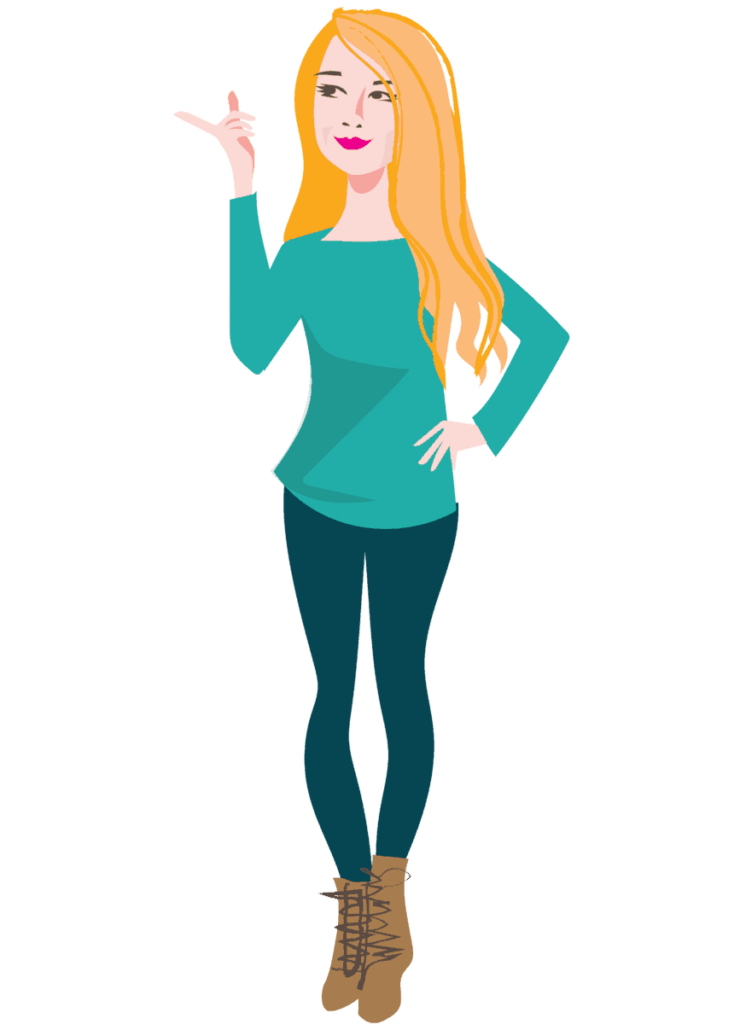 SAVE THOUSANDS IN DENTAL BILLS, AND SPARE YOURSELF SOME MISERY!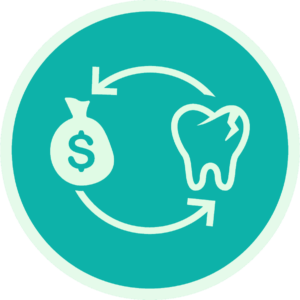 If you're over 40, chances are you've already got gum disease.
Surprised? Most people are.
It's time to take your dental health into your own hands.
Your gums and your teeth CAN and WILL heal themselves, if you give them the correct care and the right environment. Learn these principles and save thousands of dollars in dental care!
This Course is 80% Off in Our Launch Special…..But It Won't Be, For Long!
These 10 short videos (you can watch anywhere) AND two bonuses….
…..are 80% Off for a short time only.
Grab your seat now, and this information is yours permanently…to learn how a HEALTHY MOUTH means a HEALTHY LIFE!