Join me at the Essential Oils Revolution 2 Summit, FREE!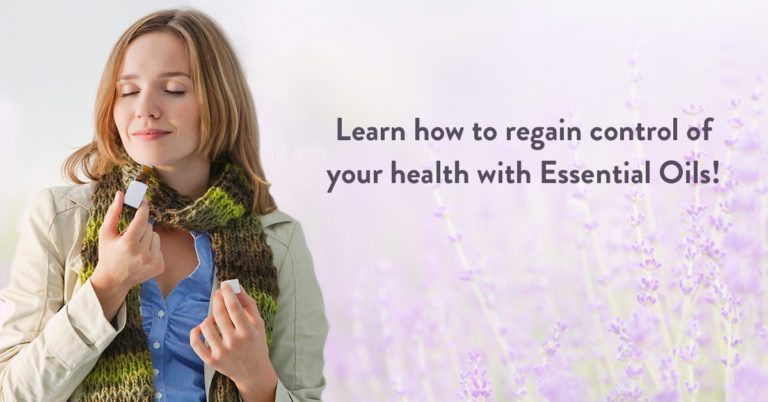 I'm really excited to announce that I'm a speaker on the FREE Essential Oils Revolution 2 Summit, and I want to invite you to attend!
People all over the world are looking for answers to health problems like diabetes, pain, chronic fatigue, anxiety, estrogenic cancers and more.
Millions are turning to natural solutions, and many have experienced great success with essential oils. Learn if oils could be the missing ingredient for you and your family!
WHY ATTEND?
More than 165,000 people joined us for the 2015 Essential Oils Revolution. This year, experts in aromatherapy, medicine and research will deliver in-depth discussion, debunk common myths and help you learn about the possibility of regaining your health using essential oils.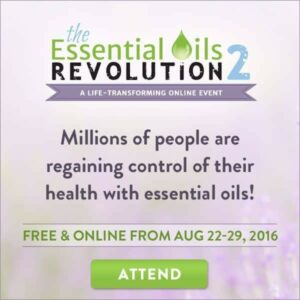 The Summit will teach you about:
Why essential oils are truly nature's best medicine
How to use essential oils safely and effectively
Tips for regaining control of your health
Home recipes, guides, safety protocols and best practices
And so much more!
The Summit is online and free from August 22-29, 2016–register for FREE to join us!
Or, you can own all of the expert talks to watch at your own pace.
I'll see you at the summit!
4 thoughts on "Join me at the Essential Oils Revolution 2 Summit, FREE!"
Leave a Comment