Check out GSG in the MLM Magazine!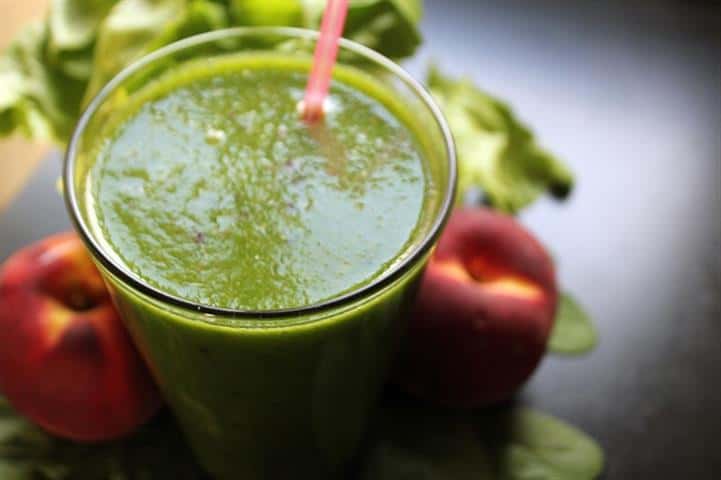 Check out GSG's new direct-selling opportunity for people who love green smoothies and nutrition in the MLM.com magazine! Good job, Founding Instructor Holly Jackman, also the owner of the Roxberry stores in Utah Valley!
Read the article in MLM Magazine here!
Posted in: News
No comments found, but you can be our first!