Here Are My Six Healthy Carb Recipes!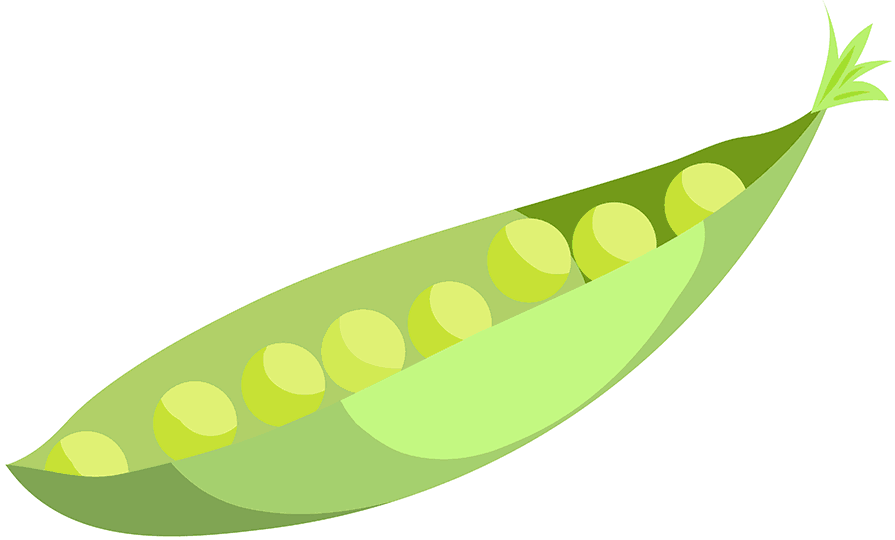 Enjoy some of my family's favorite recipes that have LOTS of carbs, but they're ALL the good kinds. Eat a big salad or green smoothie before you eat anything else, choose whole foods instead of processed ones, and the protein/fat/carb thing tends to work itself out. So, enjoy!
Want more super-charged health shortcuts?
Get HALF OFF my GSG Genius Guides pack! FREE SHIPPING!
All are printed in full color and laminated to last! Grab the set for just $14.95, shipped to you for free--hurry, before it is gone!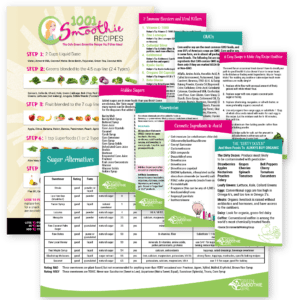 Sugar Alternatives Chart:

 The best alternatives to sugar, and how to use them!

1,001 Green Smoothie Guide:

Create hundreds of unique green smoothies, step-by-step!

Build-A-Meal Cheatsheet:

999 plant-based, no-recipe meals using what's already in your fridge and pantry!

Smart Shopper Wallet Card Set:

Easy store reference for food and supplements:

GMOs

:

all the genetically modified ingredients to avoid!

Cosmetic Ingredients to Avoid:

know what's in personal care items!

7 Immune Boosters and Viral Killers

:

knock down infections!

Hidden Sugars:

what other names for SUGAR hide in

ingredient lists!

Neurotoxins:

don't purchase products with these ingredients!

6 Easy Swaps:

my six "magic tricks" for making any treat recipe healthier!

Dirty Dozen and Clean 15:

which foods to buy organic . . . and when to save your money.
Become an instant health expert with TEN laminated "cheat sheets!" Easy reference while shopping or cooking! FREE SHIPPING!