Do you have a plan…for cancer?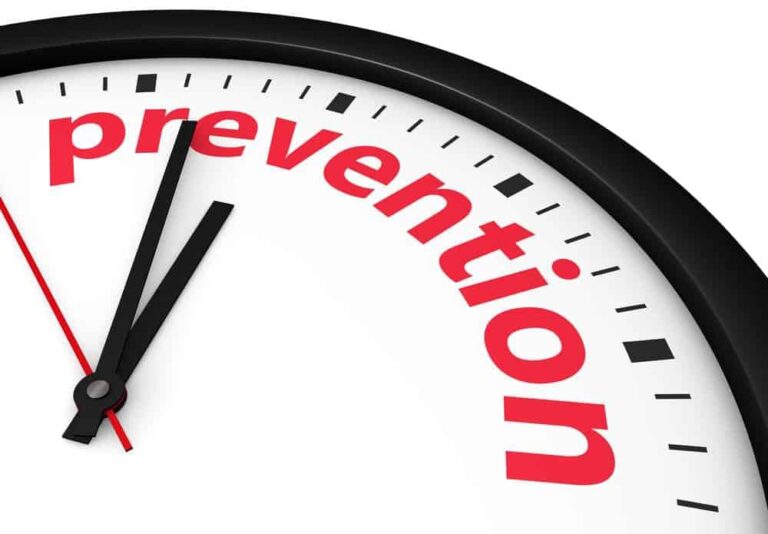 If you're lucky, you're not among the 50% of men and 40% of women…
…who will face diagnosis with "The C Word."
My brother, Chris Wark…faced a Stage IIIC Colon Cancer diagnosis at the age of 26. He learned there was only a 40% chance he'd still be living 10 years later. Chris says that for cancer patients, life is divided into two parts:
Before Cancer. And After Cancer.
Technically, Chris is not my biological brother, but "brother" is what I call him. First of all, he's an only child. (He needs a sister.) Second, I have six brothers, so the more the merrier!
But THIRD, what he DID, when faced with cancer, is a very familiar story.
My own grandmother survived a deadly, metastatic melanoma, in the 80's, doing exactly what Chris did. She beat all the death pronouncements the oncologists made on her, and lived another 20+ years, and met each of my 4 beautiful children when they were born.
She made an enormous impact on my life and is the first inspiration that led to my own career as "GreenSmoothieGirl," including 15 books this Fall, and a 450-city speaking tour you may have attended.
Chris' "20 Questions for Your Oncologist," which he's sharing with you right now for FREE, is the most important piece I've ever read, about cancer.
EVERYONE should keep it on their hard drive, for when someone close to you is diagnosed. God forbid that would ever be you.
(You, of course, my GreenSmoothieGirl friends, are flooding your body with nutrients every day, staying off the processed meat, the sugar, and forgiving those who have wronged you—so you can stay strong and healthy, right?)
I'm passionate about PREVENTION of cancer, as the oncology industry spends no time, money, or effort helping us avoid it—only chemo, radiation, and surgery if we're diagnosed. (No rehab of the immune system after treatment, either.)
We absolutely must be educated, and take measures, ourselves—for less likelihood of being sucked into the cancer industry in the first place, and for excellent odds of getting back on top, should we ever be diagnosed.
I took Chris' entire cancer course, myself! Because I want to do everything he teaches to AVOID cancer in the first place.
But also to see if I wanted to share it with you, because as a 20-year cancer researcher, myself, I was actually in the process of creating a course on how to prevent cancer, and what you need to know, when you're diagnosed.
So I watched every single bit of his course, and STOPPED developing mine! Because not only is it EXACTLY what I would develop–with sound counsel, and every facet of what healed Chris without chemo and radiation–but he has such an inspiring story, too.
So, if cancer is in your family history…if you are living a life that puts you at risk for cancer…if you fear the "C Word" like I did before I got smart, and got preventative…if you want to be healthy and prevent it…
I'm really excited to announce that my "brother Chris" is GIVING AWAY his Square One cancer course right now.
For Chris, who beat one of the worst diseases on Earth, it's a labor of love and an exciting package of content that will save lives. So I'm thrilled to tell you about it.
Watch Chris' trailer, to get a sense of why I am so excited to see him save thousands of lives sharing what he did. And what science suggests you might want to consider–before signing up for the chemo drip or the tunnel of burning, radioactive waves.
He's studied cancer from A to Z and has a firmer grasp on all the related issues than anyone I know! I hope you'll watch this exciting little trailer, and sign up for his Square One course, while it's free, for just a short time.
Whether you're a cancer patient, a caregiver, or a health seeker wanting to learn this information before the "C word" puts you in that "fear spot."
We simply don't make good decisions in the fear spot, so get educated NOW. Not later.
It's absolutely empowering and just might take your fear of cancer from a 10 down to a 2!
Posted in: Health, Natural Remedy, Research