A personal letter from Ben Greenfield:

Do you need a health reboot? Ready for some time away, in the most stress-free place on Earth? I have a very special secret to share with you.
Perhaps Western Medicine has failed you, but you like the idea of MD's running labs, overseeing your care, finding the root cause of the trouble. And addressing issues such as heavy metals toxicity, nutrient deficiency, or acidosis.
Do you believe in the human body's innate ability to heal? Do you believe that with some corrections, the right raw materials, and a deeply caring and knowledgeable practitioner, human beings are miraculously powerful and can re-balance and be well again?
So does Europe's "Biological Medicine." The U.S. is decades behind, but our "functional medicine" movement is similar, though Americans wishing to practice outside "Standard of Care" face ferocious opposition in the Western medical monopoly.
My friend "the GreenSmoothieGirl" online, Robyn Openshaw, who I interviewed here about her Swiss retreat and European medicine experience, flew to 19 clinics all over the world, on four continents, researching what the world has to offer in Medicine, outside drugs, surgery, and tech.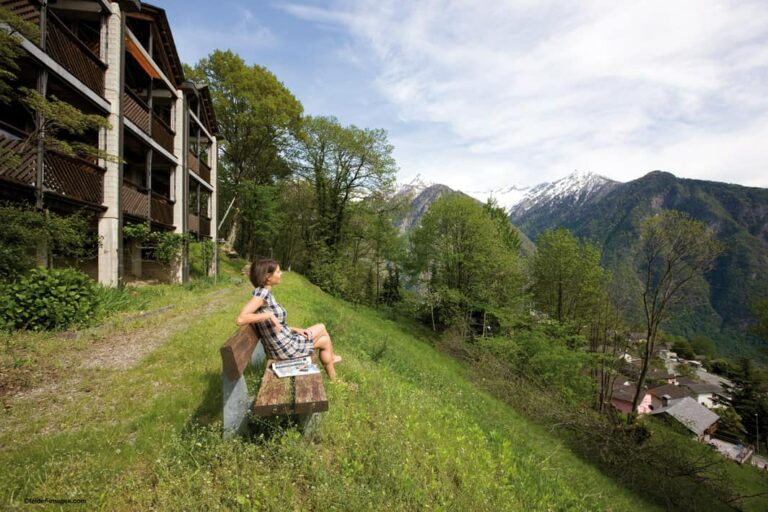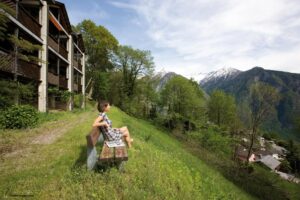 She researched what's available, that works—that respects the human immune system, and works with it, instead of against it.
She flew all over the world, researching, for 3 ½ years--so that she'd know where she'd send her own child, or parent, or herself—if needed.
In 19 clinics worldwide, she found the "best of the best." The most detailed, competent, personalized, affordable care—in a setting and facility that's so gorgeous it will take your breath away.
If any of that resonates with you, and you have some health issues to work on, I've got three options for you.
Because I believe in you. I believe your body wants to heal, and it can. I believe you can be whole again.