Don't Miss These Posts On Green Smoothie Girl…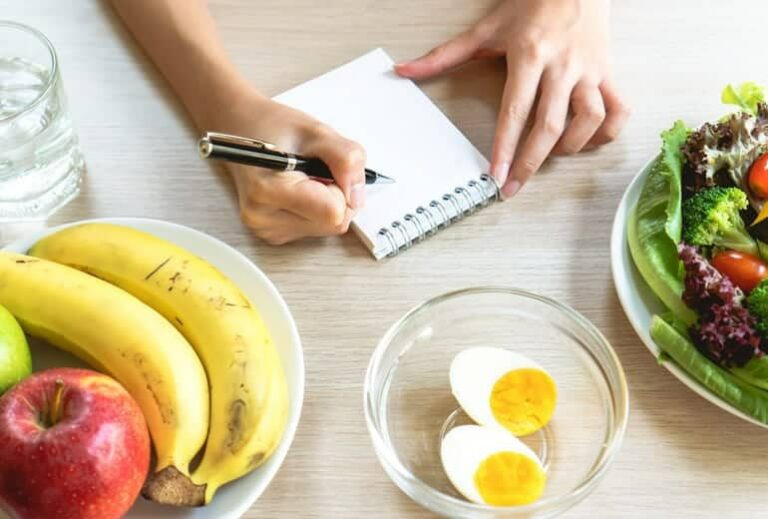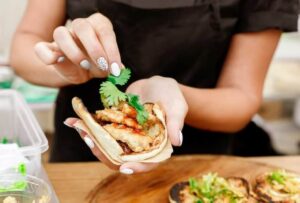 The most disturbing trend in Wellness these days is that most people have no idea what to eat. When choices were fewer, 100 years ago, how to eat for good health was so much clearer. Americans have been so steeped in the diet fads, that they're now thoroughly confused about food… Click to read more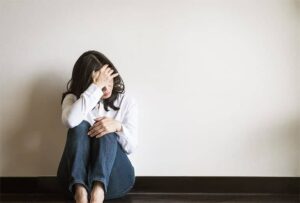 What is Herxheimer reaction? In the past 5 years, my team and I have guided almost 13,000 people through a 26-day process of systematically cleansing their colon, liver, kidneys, gallbladder, lymphatic system, and blood. The benefits are profound and are noticeable for virtually everyone completing the Herxheimer detox program. This article is to help you understand common "Herx" reactions and how to clear them quickly, keep reading for the details… Click to read more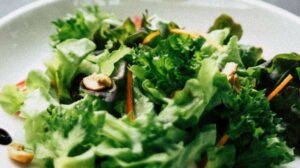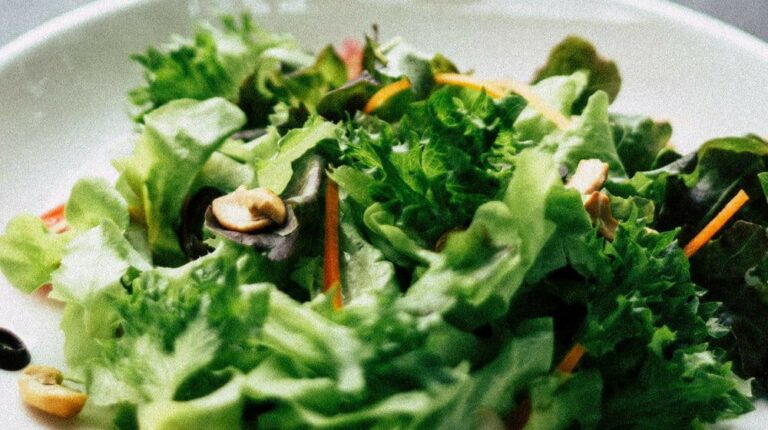 The work of John Robbins is legendary.
He's the guy who turned down his birthright, running the billion-dollar Baskin Robbins Company.
His father and uncle were the founders. His uncle died prematurely of heart disease, and his father was diagnosed with diabetes. And, John was the only son, groomed to become CEO… Click to read more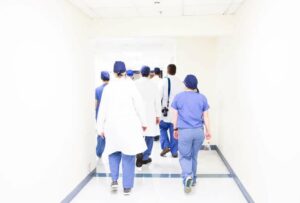 Studying biological medicine all over the world, I learned some fascinating things. I was researching what Medicine is doing, around the world, to treat cancer—outside of chemotherapy and radiation. Is it working? Can they prove it? I went to 19 clinics and interviewed over 25 doctors, some of whom are very famous. I looked at all their diagnostics and treatments… Click to read more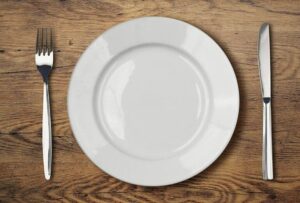 I'm completely fascinated by the process and benefits of fasting without food. I'm talking about "eating absolutely nothing for a long period of time." (With water, it's called "water fasting," or without water, it's called "dry fasting.") And, I've always felt that when Christians, Muslims, and Jews quit fasting routinely, we lost something important. After all, some sects in those religious traditions used to fast, at length, for weeks at a time… Click to read more
What have you done this week? Let us know in the comments below.
Posted in: Weekly
No comments found, but you can be our first!