Are we non-conformist "sheep?"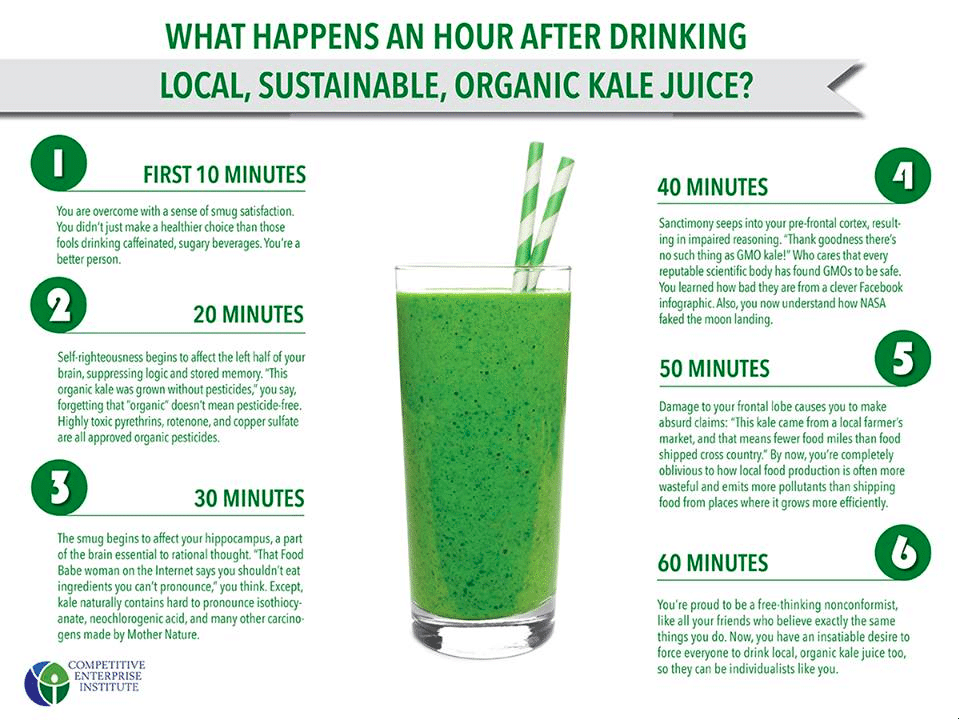 I always laugh to myself when adolescents start a movement to show how non-conformist they are. Lately, Goth. Emo. Hipster.
Ironically, they all dress alike to show how different they are.
I thought this infographic was entertaining. Hopefully being a health nut doesn't always equate to smug self-righteousness. Hopefully we don't line up behind everything just because a conservation-oriented or liberal-minded person says it. Hopefully we retain our critical thinking skills.
Food for thought. Enjoy!
Posted in: Food Industry, Whole Food