My Thanksgiving Peanut Stew Recipe!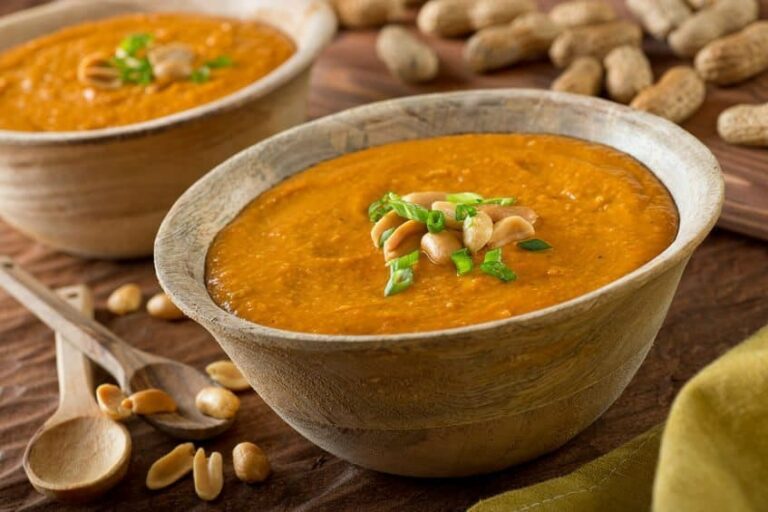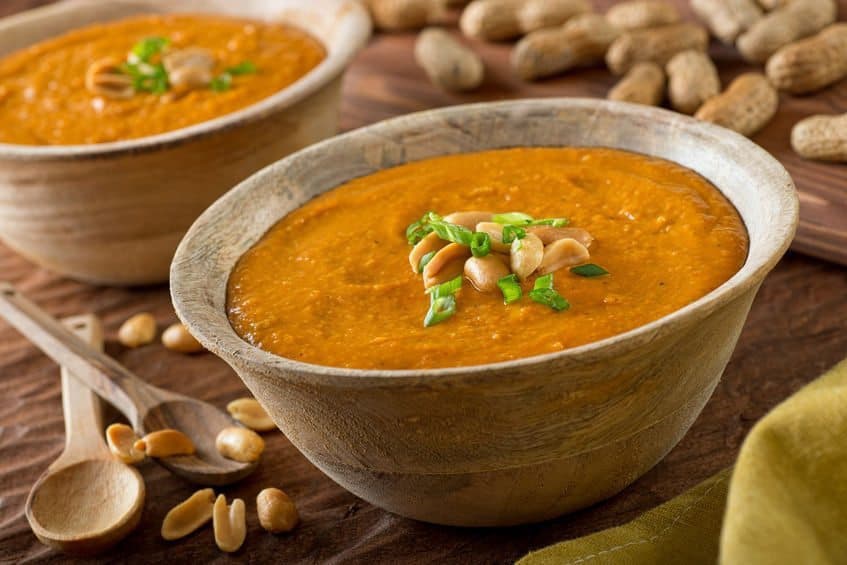 I've just got to share with you what I took to my large, extended-family Thanksgiving dinner. I've got 6 little brothers and 1 little sister, so there are a lot of mouths to feed!
This dish is a vegan African Thanksgiving Stew, and it's really delicious. I know that an African stew doesn't sound right for an American holiday, but everyone loved it at the TWO parties we took it to!
In this article:
Every year at GreenSmoothieGirl, we curate a Group Buy of some GREAT whole-foods pantry staples for you to stock up on for the year. These staples come from our favorite suppliers who give us wholesale pricing. The dry peanut butter has 75% less fat, and it's a great food storage item--and my peanut stew is a great place to use it.
We believe in having some food storage on hand, against emergencies, and we believe in finding ways to help you store, as well as eat, whole foods inexpensively, deliciously, and easily.
Organize a Local Buyer's Club and Save Hundreds
Putting Group Buy together is not a profit venture for us, but rather a passion project. We love seeing $1 million in whole, raw, plant foods end up in YOUR pantry. In addition to wholesale pricing on all orders, you get FREE SHIPPING on 1,000-pound+ orders, to help organizers of local buyer's clubs.
Since 2006, many of our group buy participants gather a neighborhood buying club, and, using our easy-to-use forms, end up getting $100's in free food for their own family every year.
Check out the items and prices in the Group Buy webpage along with order forms to mark up prices and organize your network of health-conscious friends!
Raw, Unpasteurized Almonds You Won't Find Anywhere Else
This year, not only do we have raw, unpasteurized almonds—always our most popular and important item since you cannot buy them anywhere since 2007—but we also have some other great products you really want in your healthy pantry.
PBFit is one amazing offering. It's a dry peanut butter that has 75% less fat but all the flavor with a long shelf life. (I always worry about MOLD in peanut butter; when you dry it, it's safer to store long-term without risk of carcinogenic rancidity.)
This product makes smoothies so delicious when I add a scoop! It comes in Chocolate PB Fit, too! Just add water! So EASY.
It's an amazing addition to your food storage and a great source of plant-based protein and fats. There's a bit of sugar and a pinch of salt. Both original and chocolate PBFit are a fabulous spread for pancakes, sliced veggies or fruit, pretzels, and more. Check the end of this post for a recipe using PBFit in African Peanut Stew!
Besides those great products, you'll find wholesale pricing on these and more organics:
Plus so many more!
Group Buy Ends on Nov. 30 and Will Ship Mid-December
Our buyer's clubs all over the U.S. always report to us that our group buy gives them peace of mind, knowing their family has lots of whole foods stored through the winter.
We hope you enjoy the amazing prices and incredible quality of every item we've chosen for you in this year's GreenSmoothieGirl Group Buy!
Try out this amazing recipe for hearty, healthy and rich African Peanut Stew--it's a great way to try out the PBFit from your Group Buy order!
African Peanut Stew Recipe
INGREDIENTS
INSTRUCTIONS
Chop the ginger. In a large pot, saute the ginger and garlic in coconut oil for about two minutes, making sure not to burn. Add the sweet onion and sweet potato to the pot. Saute until the onion is soft. Add cumin and cayenne pepper. Stir.
In a separate bowl, stir together 1 cup of broth, and PBFit (dry peanut butter) and tomato paste until well blended.
Add remaining vegetable broth to the pot, as well as the tomato paste/PBFit mixture, dissolving it into the broth. Place a lid on the pot and turn the heat up to high. While the soup is coming up to a boil, prepare the optional ingredients. Rinse the mustard greens well, and chop them roughly.
When the soup comes to a boil, reduce heat and simmer for at least 15 minutes, stirring occasionally. Optionally add mustard greens and cook another 10 minutes. Blend soup in a blender until smooth.
Garnish the soup with green onions and peanuts, and serve hot.
Read Next: Gratitude: The Magic Elixir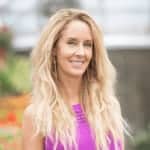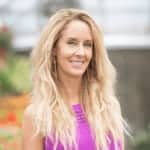 Robyn Openshaw, MSW, is the bestselling author of The Green Smoothies Diet, 12 Steps to Whole Foods, and 2017's #1 Amazon Bestseller and USA Today Bestseller, Vibe. Learn more about how to make the journey painless, from the nutrient-scarce Standard American Diet, to a whole-foods diet, in her free video masterclass 12 Steps to Whole Foods.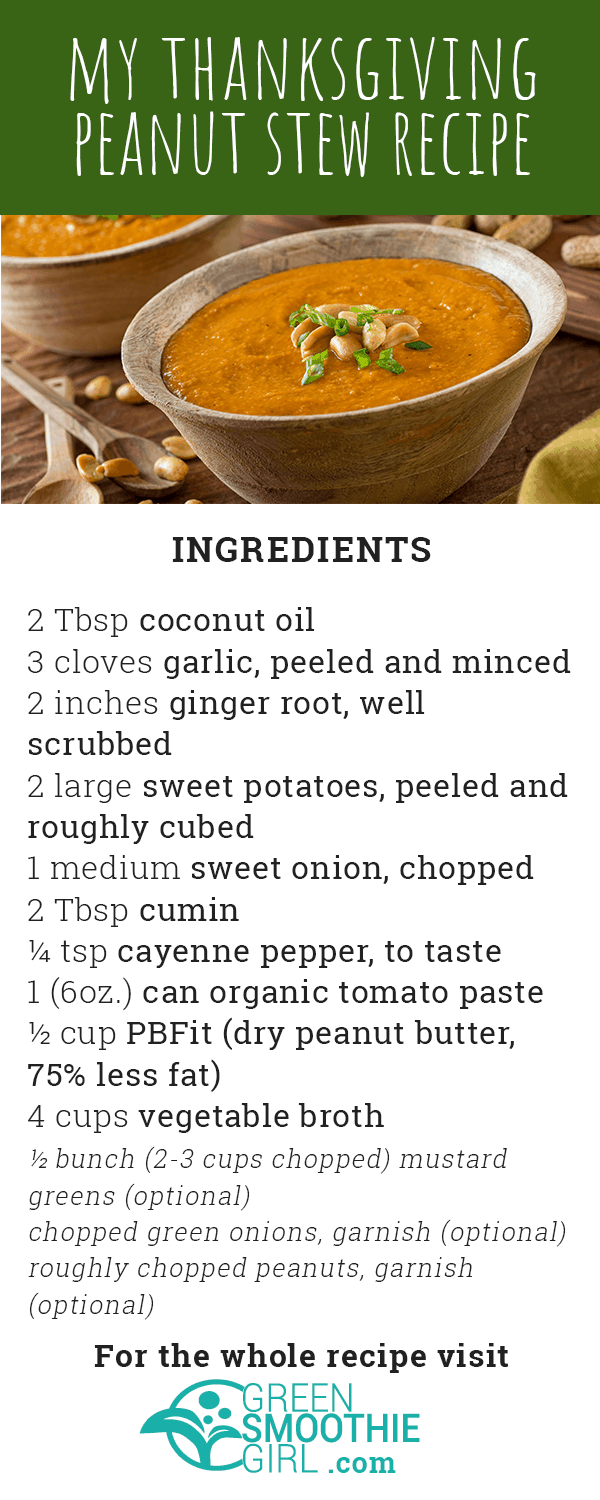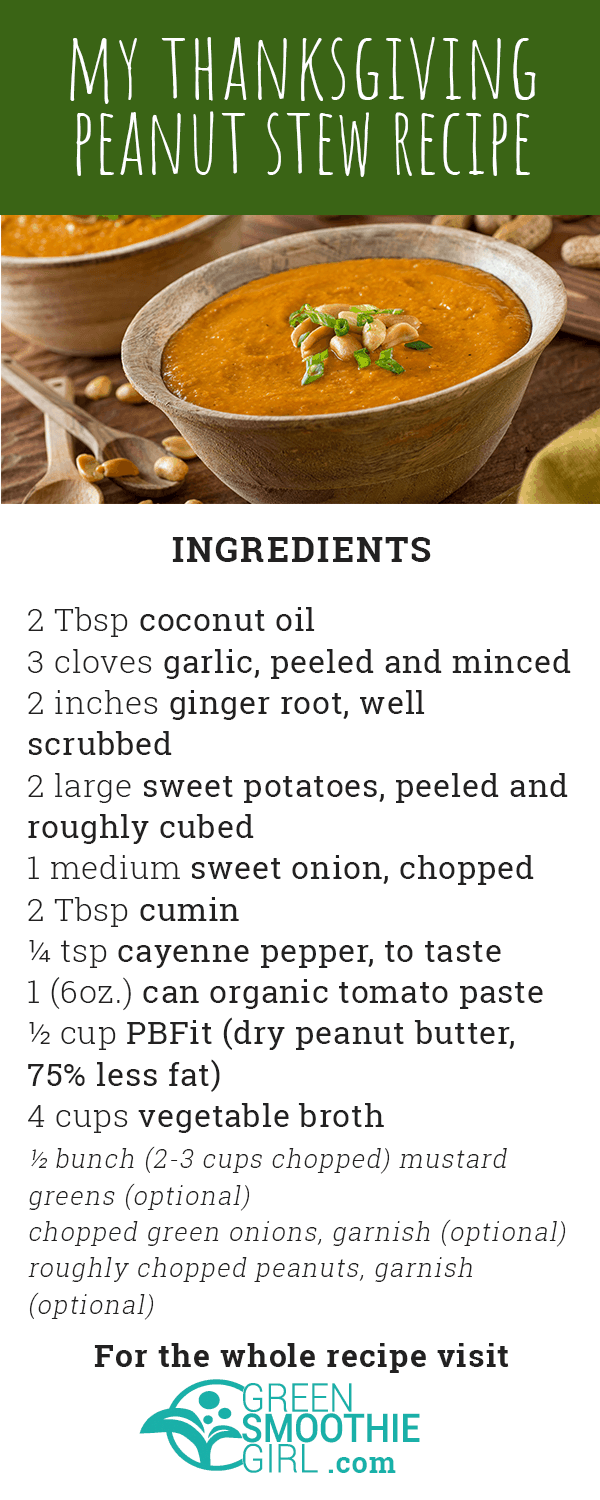 Disclosure: This post may contain affiliate links that help support the GSG mission without costing you extra. I recommend only companies and products that I use myself.
Posted in: Recipes