Join the Vibe launch!
We're teaching how to evaluate food choices, as well as how to process thoughts and emotions, and many other small daily choices, relative to vibrational frequency.

This is important work relative to Einstein's and Tesla's discoveries in energies. Psychotherapist and nutrition author Robyn Openshaw helps our audience understand that "everything in life is vibration" and "the secrets of the universe" are found in understanding energy, frequency, and vibration.
The pre-launch for affiliates to promote is Sept. 21 - Oct. 10, and we have a year-found funnel where affiliates tend to make as much in the year following the launch, as they did in the launch itself! 
(Those tagging to you will be offered at least one affiliate-payable product monthly, and in December/January, you'll have another nice check coming, when we promote our highly profitable and high-converting Detox.)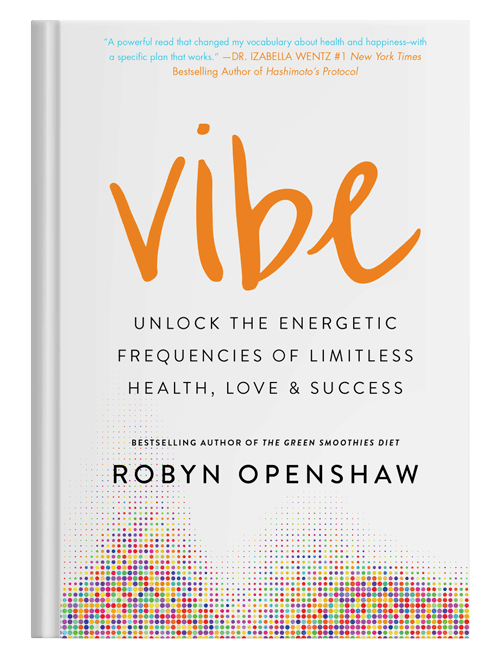 Please watch even the first few minutes of Robyn's 8-minute video here to understand more about the ground-breaking work you can share with your tribe, and why our affiliate opportunity is lucrative as well.
By Sept. 19, affiliates will have access to the highest-converting offer in the affiliate center. (We will be testing a few, before the Sept. 21 cart open.) At that time, you can find swipe copy, images, subject lines, and social media assets to effectively promote to your audience.
As an affiliate for GreenSmoothieGirl, you will earn;
50%

on the

Design Your High Vibration Life

course

10%

on consumables

25%

on some other shipping items

40%

on the shipping-product

Detox

and

12 Steps to Whole Foods

courses

Lifetime Commissions if you promote for us once a year.
By inviting other influencers to participate, you will earn second-tier commissions (10% courses, 5% consumables).
If you send us 10k clicks, we'll recip for you with two solo sends for your on-brand offer, to our (currently) 290k list. We love to promote our partners' launches on Social Media (we have some strong channels including 150k highly engaged on FB) and interviewing you for Robyn's podcast (5k downloads of each episode) for those sending lower numbers (like 3k to 9k clicks).
A $6,400 stay at the famous Paracelsus al Ronc in the beautiful Swiss Alps for a de-stressing liver-detox retreat and mastermind. Come in June 17-24, 2018! (Others on the leaderboard will win more fantastic prizes.)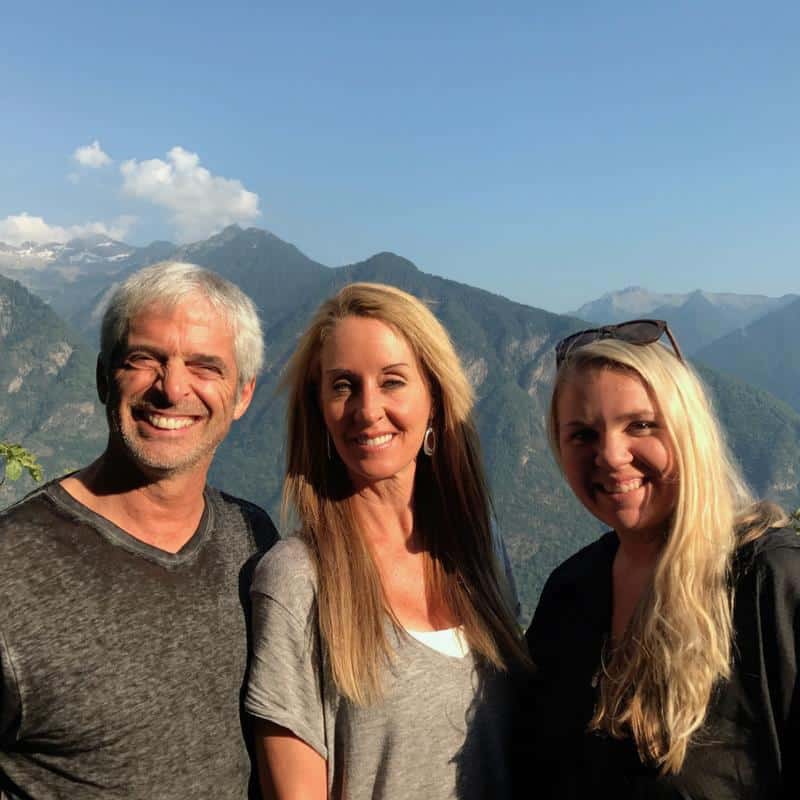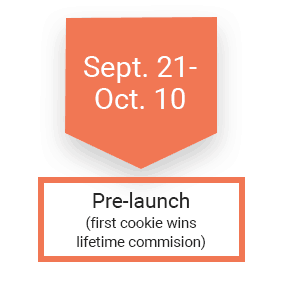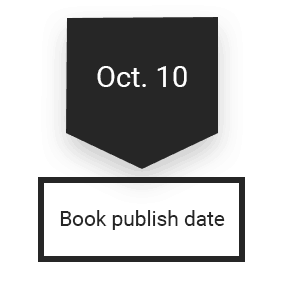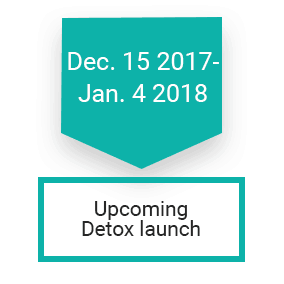 Robyn Openshaw received undergraduate and advanced degrees from Brigham Young University and The University of Utah, and raised 4 children to adulthood on a whole-foods diet after her oldest son was diagnosed Failure to Thrive and Robyn was struggling with 50 pounds of weight gain and 21 diagnoses of her own.
Discovering how to eat raw, living, cultured, and other whole foods was the key to reclaiming her health, and helping her son achieve his destiny as a 6'3" baseball All-State MVP pitcher.
GreenSmoothieGirl has now helped millions transition away from the Standard American Diet deliciously, easily, and inexpensively, since Robyn began authoring and lecturing in 2007. Robyn's 15th book, Vibe, will be published by Simon & Schuster in Fall 2017.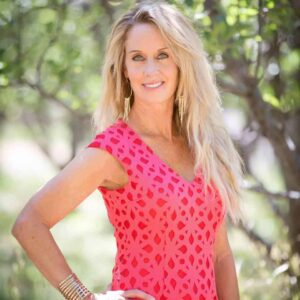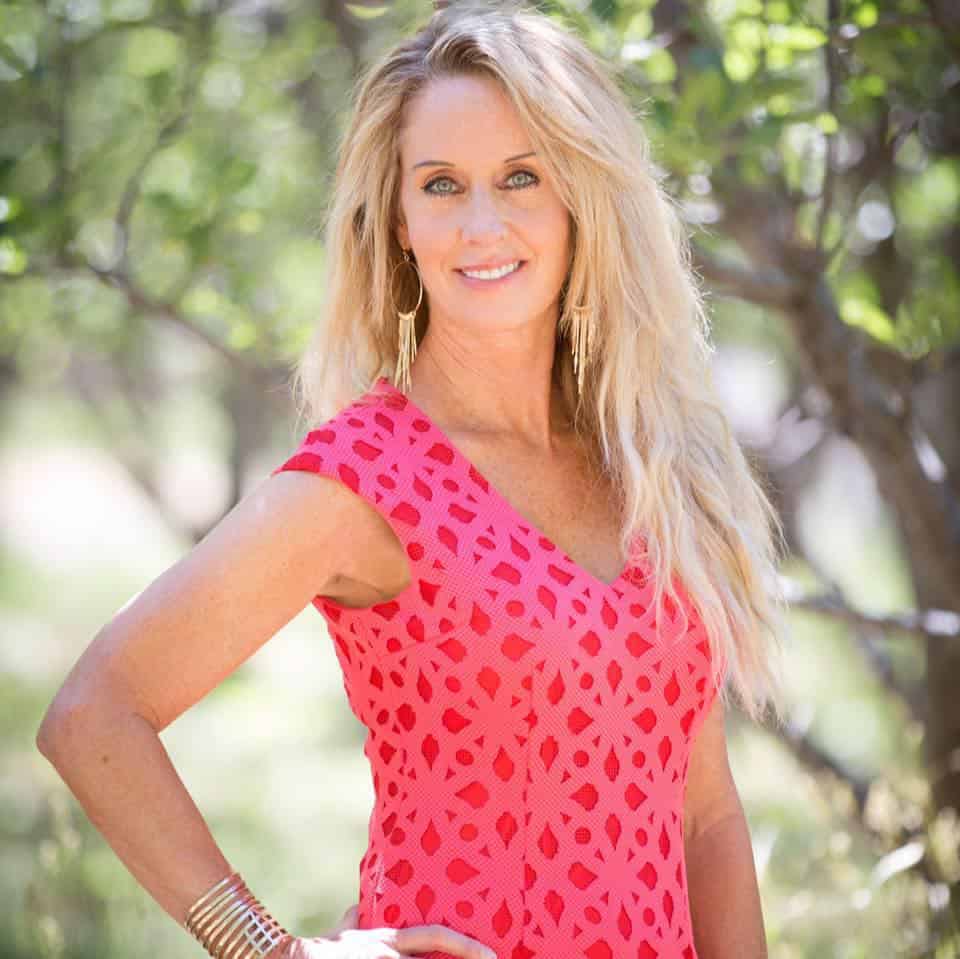 Write us: affiliates@greensmoothiegirl.com