Be an Affiliate with GreenSmoothieGirl!
Welcome to the GreenSmoothieGirl affiliate opportunity! If you are here, you've been personally invited to partner with GSG, where we've spent years honing the most comprehensive, tested programs in nutrition that you'll find anywhere. We accept only high-quality partners in Wellness and Personal Growth who treat subscribers like gold and care about their health and happiness.
We have two flagship courses: 26-Day Detox, and 12 Steps to Whole Foods, which pay significant commission rates. These courses appeal to a broad demographic; everyone needs to detoxify periodically, and nearly everyone needs guidance integrating whole foods into their family's diet. Our products appeal to 35 - 65 year old women in particular. 
We have a fantastic line of proprietary, organic, whole-food consumables which integrate seamlessly with the courses, and also work well as stand-alone nutritional products. Affiliates are compensated monthly, receiving any future commissions generated by their customers without additional promoting.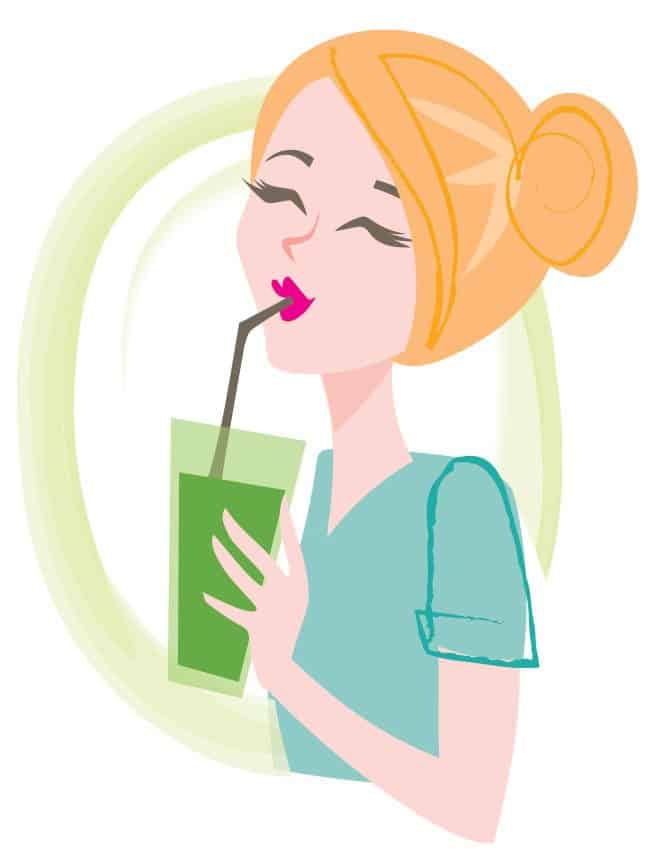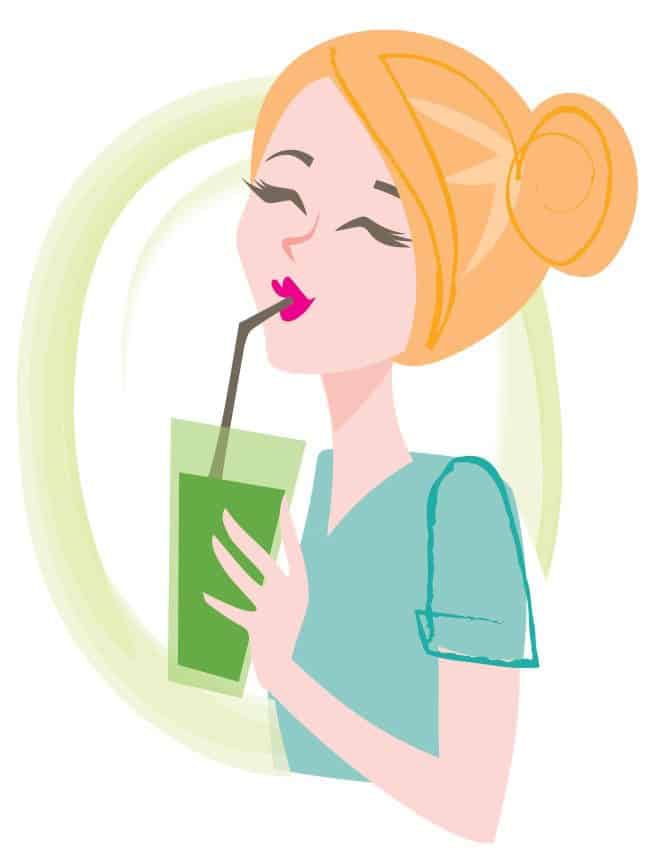 Consider offering our 26-Day Detox program, a science-based program with a 7-figure revenue since 2013. Thousands have completed the program, with hundreds of testimonials detailing the excellent outcomes. The program transcends dogmas and fads in nutrition and thus achieves broad appeal by remaining neutral to vegetarianism, veganism, and Paleo.
The program is promoted 4 times per year. To further encourage sales, we've added two attractive incentives. 1.) Early bird pricing. 2.) Bonus product package. The value of the bonus products nearly covers the cost of the program, a feature which helps justify the expense.
Level
Lifetime
Full Support
for 2
Full Support
for 1
Manual -
Printed
Manual -
eBook
Price
$599
$399
$299
$129
$89
Early Bird
$359

$239
$179
$77.99

$53.99

We make the program easy to sell with a three-part video series to share in email, website, and social media channels. Simply share our prepared content--no sales pitches required! We have tested these topics to our large audience of 175k, and these were their top items of interest. Affiliates may choose which video best suits their audience:

7 Types of Toxins in Your Body and How to Eliminate Them
How to Change Your Weight SET POINT Forever
8 Foods That Help You Detoxify (and 11 That Cause Toxicity)
Affiliates have access to our well-stocked, high-converting Affiliate Center, with swipe copy, images, and anything else you need to effectively promote to your list.
The 12 Steps to Whole Foods course is a perfect followup to the 26 Day Detox--and we'll promote if for you, and pay you the commission! At the right time after you sell the Detox program to a customer, we will promote to them the 12 Steps program, which we consider the logical next step in their journey to great health, guiding detoxers into a sustainable nutrition lifestyle.

With material and membership offerings for both courses ranging from $85 to $400, customers can find options to fit their budget, and your commissions can be significant.
Choose from THREE exciting video classes to promote, each featuring a high-converting sales page. Robyn will earn your follower's respect with her deep knowledge of human detoxification, and the how's and why's of a whole foods lifestyle.
Our flagship courses pay 40%.
It's a great time to join GreenSmoothieGirl as a Founding Affiliate. By inviting other influencers to participate, you will earn second-tier commissions..
Founding Affiliates will be partners we reciprocate for, sending 10,000 clicks. If you promote annually, we pay Lifetime Commissions. You may also wish to invite other influencers to our new opportunity. We do not do "click for click." If you earn this bonus, we will promote, to our entire audience, even if we deliver more than we receive.
Lifetime Commissions, Payout Every Month, Bonuses
You'll have everything you need to promote the free classes to your audience--then Robyn does the selling for you, and we send you monthly commission payments when each promotion is over!

Share your affiliate links and banner ads to promote GSG products in any of our quarterly Detox events.

Customers you refer are permanently linked to you. Earn lifetime commissions unless they become inactive for 6 months, as long as you promote once per calendar year.

GreenSmoothieGirl products pay 40% on courses, and 10% on consumables.
Commissions are paid monthly via PayPal.
Big awards for top-promoting affiliates, announced at the end of our promotion, and surprise bonuses that even a smaller affiliate can win.
We do not usually pay commissions on 3rd party products, affiliate reciprocal promotions, or on our annual Fall group buy. We reserve the right to decrease commission percentages on a discounted offer.
Two-Tier Compensation, Stats
Earn 40% on our two premium courses, at any level. (At all but the lowest price point, your customer is shipped printed manuals, quick start guides, etc.)
The Detox promotion is always followed by the promotion of 12 Steps to Whole Foods, three weeks into the Detox, when participants are telling us, "I'm feeling amazing--how can I retain the gains, and not go back to how I felt before?" 12 Steps to Whole Foods is our lifestyle course, sustainable, with lots of time- and money-saving tips.
We offer Early Bird Discounts as well as a substantial package of FREE products for Lifetime Members of the Detox (typically about a $250 value) to help promote the sale.
Earn 10% on supplement / consumable products (we have dozens of SKU's and several annual promos). Our products are organic, proprietary, and made with whole foods.
Earn commissions on referrals from affiliates you recruit: second-level affiliates earn 10% on premium courses, 5% on consumables. 
We have a very strong and well-tested funnel with a variety of products that truly improve the health and increase the loyalty of our customers.
The December 2016 launch looks like this:
Dec 5

Swipe copy, emails, etc available in Affiliate Center.  Affiliates receive detailed email regarding access to affiliate links and promotion.

Dec 15

Cart opens for early bird sales of GreenSmoothieGirl Live Detox

Dec 21

Recommended:  Email #1 to email list (swipe copy will be available Dec 5)

Dec 26

Recommended:  Email #2 to email list (swipe copy will be available Dec 5)

Dec 29

Early Bird pricing ends

Jan 1

Recommended:  Reminder Email #1 regarding upcoming closing of detox

Jan 2

Recommended:  Reminder Email #2 regarding upcoming closing of detox

Jan 3

Cart Closes for sales of live detox

Jan TBA

2 Live detox calls with Robyn (Q&A and emotional support)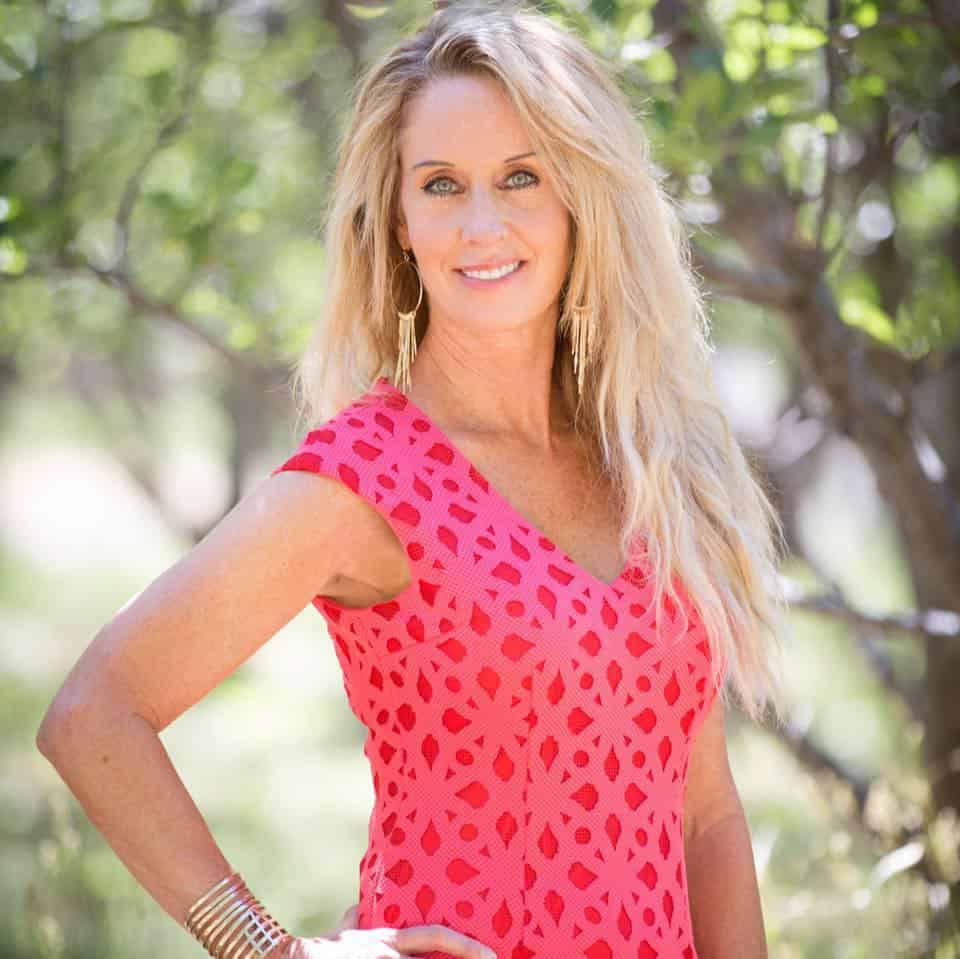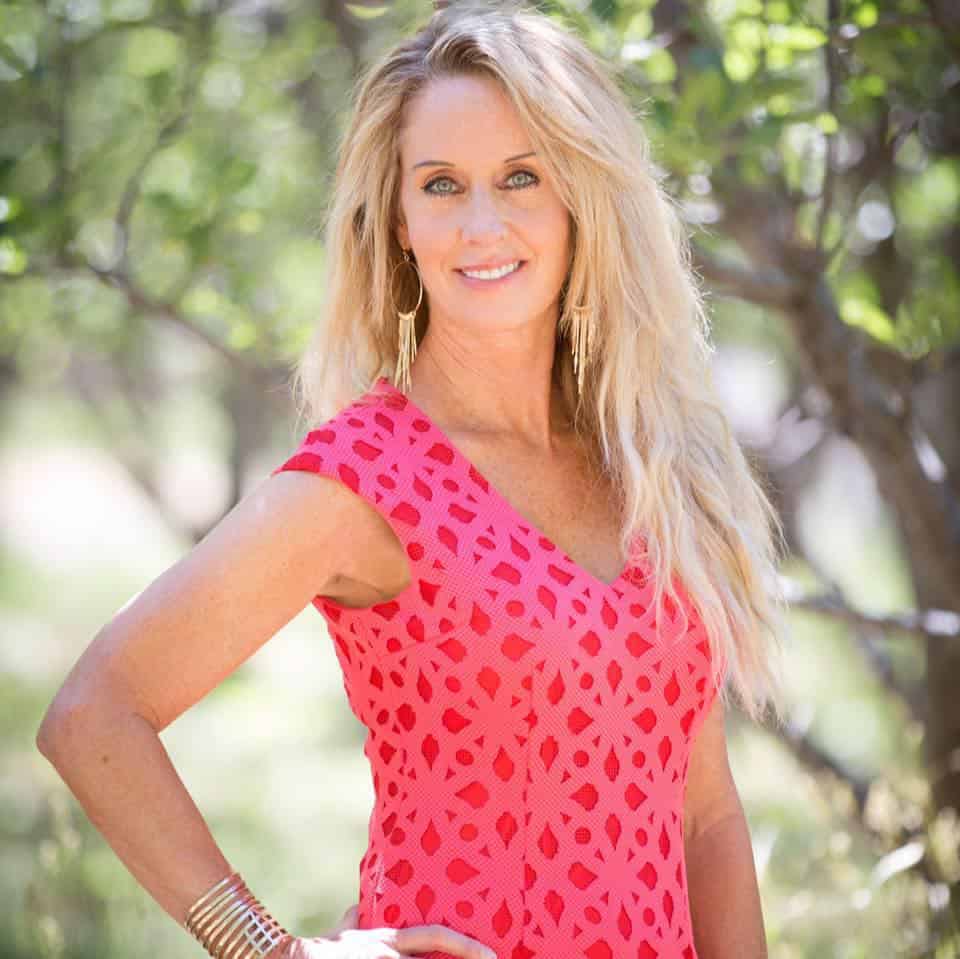 Robyn Openshaw received bachelors and masters degrees from Brigham Young University and The University of Utah, and raised 4 children to adulthood on a whole-foods diet after her oldest son was diagnosed Failure to Thrive and Robyn was struggling with 50 pounds of weight gain and 21 diagnosed diseases. Discovering how to eat raw, living, cultured, and other whole-foods was the key to reclaiming her health, and helping her son achieve his destiny as a 6'3" baseball All-State MVP pitcher.
GreenSmoothieGirl has now helped thousands of others transition away from the Standard American Diet deliciously, easily, and inexpensively, since Robyn began authoring and lecturing in 2007. Robyn's 15th book, 7 Days to Your High-Vibration Life, will be published by Simon & Schuster in Fall 2017.
Write us: affiliates@greensmoothiegirl.com