Pediatrics Journal Disparages "Natural" Breastfeeding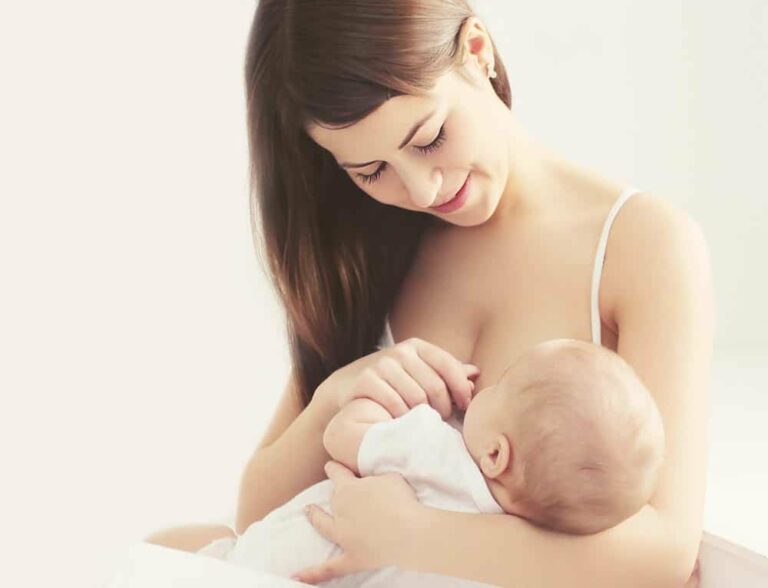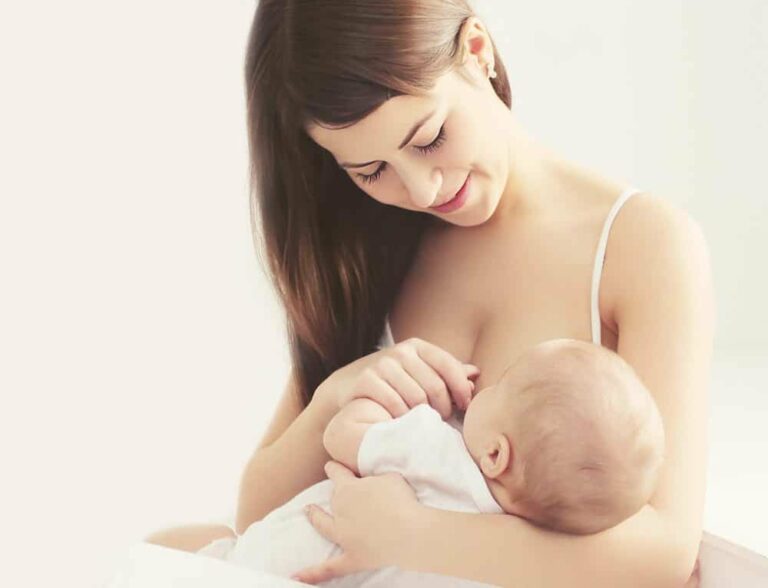 You better have a really brilliant reason to mess with Mother Nature.
It's not a goal at GreenSmoothieGirl to be a muckraker—calling attention to all the political issues and what's wrong with the world. Mostly I like to inspire and educate you towards eating healthier. Towards eating more plants. Simply. Inexpensively. Deliciously.
But as a mama who learned the hard way that breastfeeding is much, much better than any man-made alternative, I was blown away by this article in the AAP Pediatrics Journal: Unintended Consequences of Invoking the "Natural" in Breastfeeding Promotion.
Medical researchers, Drs. Martucci and Barnhill, reprimand pediatricians for suggesting that anything "natural" is therefore better. They cite the example of breastfeeding—implying that 20-ingredient, processed-soy and cow's milk-formulas are better for babies, I suppose?
I categorically reject that. Yeah, categorically.
God, through the human body, supplies the perfect substance. It changes, evolves, in response to the baby's developmental stages. Lots of colostrum to boost immunity for a tiny infant, for example. It's brilliant. A miracle. Nothing men have ever put in a package can hold a candle to what nature provides.
And what is the reason these researchers want to manipulate public policy and pediatrics practice? It's even worse than their astonishing statement that we shouldn't assume "natural" is better.
They are afraid that we natural weirdos won't vaccinate on schedule. Or at all.
These researchers are upset that if we value all things natural, we might not want genetically modified foods. They're worried we'll think organic foods are better than conventionally pesticide-sprayed foods.
They're afraid that we'll vote against forced fluoridation (a petroleum industry byproduct) of our water, or that we'll filter it out and won't give our kids the pills.
Check. Check. Check. And check. I'm their worst nightmare.
The researchers don't want mothers encouraged to breastfeed just because it's "natural"—because then they might think for themselves and reject other unnatural practices. Practices in arenas such as "Which dead viruses and mercury-infused, formaldehyde-preserved vaccinations should I let the doc inject my little ones with?"
I'm so thankful that I was able to help my oldest son recover from becoming very sick on "infant formula" by eating whole foods. I'm glad that Utah law hasn't prevented parents from opting out of immunizations, which is a growing national movement, state governments against choice.
I'm appreciative that labeling laws now let me opt out of GMO's for my family. I'm thrilled that the county I live in doesn't fluoridate the water, and that I have a water filter on my sink.
My $0.02 is that natural is, in fact, generally better. Although you can always find an exception, a rule of thumb is: You better have a really brilliant reason to mess with Mother Nature.
Posted in: Lifestyle, Relationships
15 thoughts on "Pediatrics Journal Disparages "Natural" Breastfeeding"
Leave a Comment