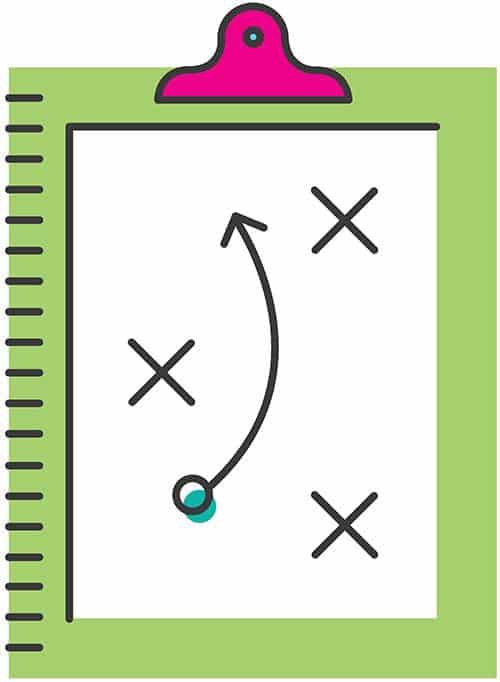 I've got your cancer game plan:
No need to sift through mountains of breast cancer information! Click here to download the free printable summary, 6 Things Every Woman Should Know About Breast Cancer, as well as a list of thermography clinics in the United States.
You'll get the most important, easily sharable information all in one place, plus the names, addresses, and phone numbers of thermography clinics in your state! My gift to you, free of course.