Join the GSG 31-day Green Smoothie Challenge!
The GSG Green Smoothie Challenge provides community & accountability, toward better health. The challenge is simple: drink ONE QUART of Green Smoothie each day for a month! Everyone who completes the Challenge will receive 2 Recipe eBooks!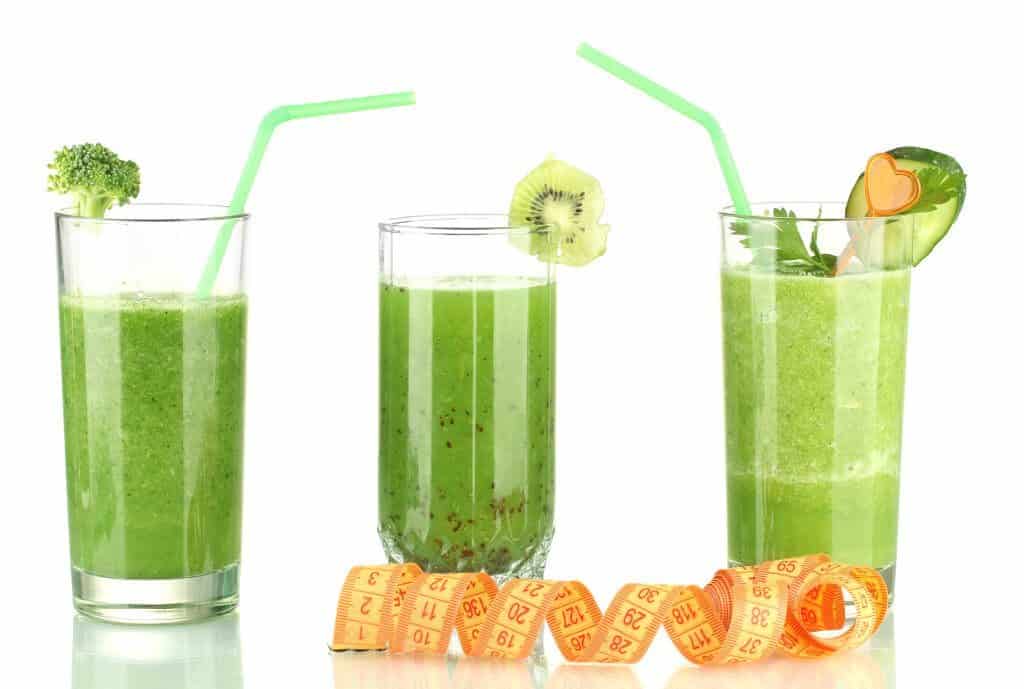 Green Smoothie Benefits
In The Green Smoothies Diet poll of 175 people who drank a quart of green smoothie a day for 30 days, the top health benefits people reported were (in order): more energy, improved digestion, fewer cravings for sweets, a more positive mood, improvements in skin tone, and weight loss.
[memb_is_admin]***********BEGIN HIDDEN TEXT*************
Make a Pledge to Your Health!
When you accept the challenge to drink a daily green smoothie, you may be inspired to add more healthy habits to your daily routine! Add a pledge to your Green Smoothie Challenge. (( This was Gravity Form 65 )) if we do this portion again, it should be converted to an InfusionSoft Web Form ))
To stay healthy this holiday season, I pledge to...
[gsg_list_pledges]
***********END HIDDEN TEXT*************[/memb_is_admin]