2015 Group Buy Ends Nov. 30 at midnight!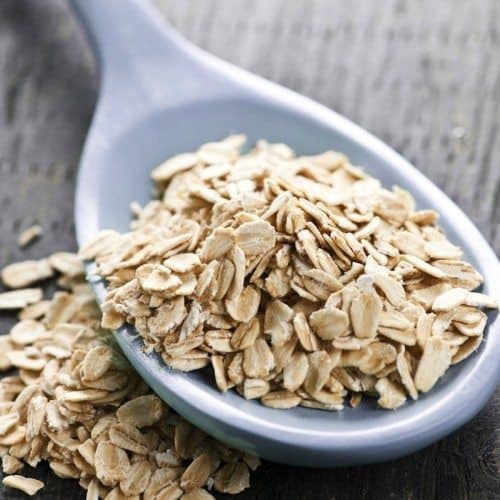 Every year at GreenSmoothieGirl, we curate a Group Buy of some GREAT whole-foods pantry staples for you to stock up on for the year. These staples come from our favorite suppliers who give us wholesale pricing.
We believe in preparedness and we believe in helping you eat more whole foods inexpensively, deliciously, and easily.
It is not a profit venture for us, but rather a passion project. We love seeing $1 million in whole, raw, plant foods end up in YOUR pantry. In addition to wholesale pricing on all orders, you get FREE SHIPPING on 1,000-pound+ orders (we do this to help organizers of buying clubs).
Since 2006, many of our group buy participants gather a neighborhood buying club, and, using our easy-to-use forms, end up getting $100's in free food for their own family every year.
This year, not only do we have raw, unpasteurized almonds—always our most popular and important item since you cannot buy them anywhere since 2007—but we also have some great new products you really want in your healthy pantry:
PBFit: Dry peanut butter that has 85% less fat but all the flavor with a long shelf life. (I always worry about MOLD in peanut butter….when you dry it, it's safer to store long-term without risk of carcinogenic rancidity.)
This product helped me get through my recent 30 Days of Green Smoothies Fast. I added one scoop and it made my smoothie so delicious! It comes in Chocolate PB Fit, too! Just add water! So EASY.

It's an amazing addition to your food storage and a great source of plant-based protein and fats. There's a bit of sugar and a pinch of salt. Both original and chocolate PBFit are a fabulous spread for pancakes, sliced veggies or fruit, pretzels, and more.
Palm Oil: With many of the beneficial properties of coconut oil, palm oil is full of carotenoid antioxidants and is a powerful superfood you can use to replace that rancid, processed vegetable oil in your pantry.
Mix it half-and-half with olive oil for an amazingly nutritious blend, or drizzle it over popcorn with sea salt.
THESE AND MORE ORGANICS:
green lentils
rolled oats
walnuts
cashews
dates
trail mix
olive oil
coconut oil
agave
coconut palm sugar
chia seeds
Madagascar vanilla, and lots more.
Check out the items and prices in the Group Buy webpage along with order forms to mark up prices and organize your network of health-conscious friends!
It ends on Nov. 30 and will ship by Dec. 20.
Our buyer's clubs all over the U.S. always report to us that our group buy gives them peace of mind, knowing their family has lots of whole foods stored through the winter.
We hope you enjoy the amazing prices and incredible quality of every item we've chosen for you in this year's GreenSmoothieGirl Group Buy!
To your health!
Posted in: Events, GSG Foods for Health, Whole Food