Audio
If you're an auditory learner, or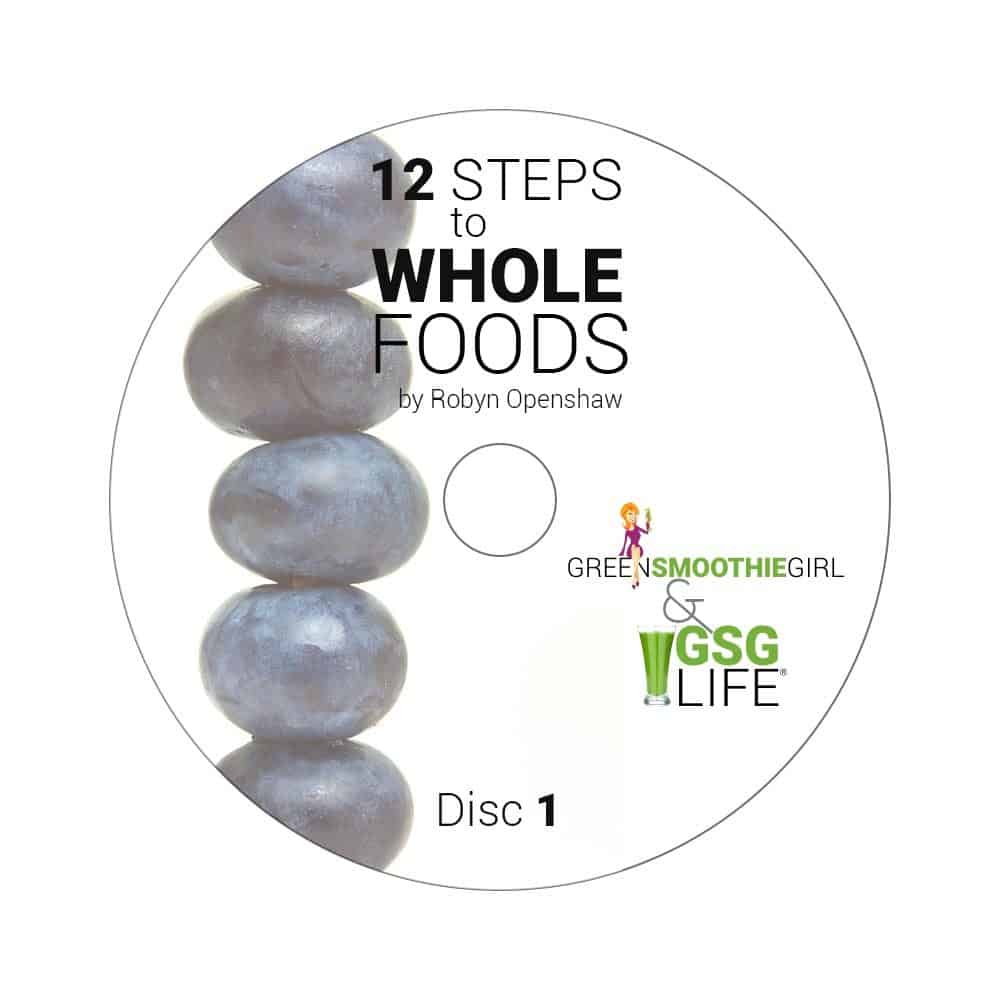 you just like to have something to listen to on your commute or exercising, you'll find some great material here.  When I first produced these materials, it was with the thought of convenience and of delivering content in another way people may like.  I was delighted when I began getting feedback about how helpful it is to have auditory resources, and how attached many customers are to these materials and listen to them over and over. Enjoy bonus material that comes with the full editions products below.
The 12 Steps to Whole Foods Audio
The 12 Steps to Whole Foods Audio material is NOT simply an audiobook--I don't read the manual out loud to you.  Instead, I speak conversationally about my experience and what I've learned about each step while raising my family.
While most of the 22 tracks correspond to material in the manual, they also stand alone and have additional details you'll find helpful. I especially loved talking about lots of strategies for getting kids to eat right, and telling little stories about some of the funny things that happened while I was learning (and then teaching) how to eat whole foods.
Download the whole collection! I want to encourage you through this journey in every way possible.
12 Steps Meditations
The 12 Steps Meditations is a companion to the 12 Steps Course. It is my love letter to you.
It is intended to help you rethink and resolve your issues with living inside your body.
Through repetition, and a loving voice, I want you to shift your beliefs towards a love for the beautiful temple that houses your amazing spirit. Only then can you begin to make wise daily choices, within our 12 Steps program, to honor that temple.
I worked on these meditations for nearly two years. And finally I collaborated with my dear friend, a professional voice talent and a phenomenal musician, Carolyn Lundberg, who recorded them to beautiful music.
Please listen to them every day, in your car or on your iPod. Let the complete redesign of your psyche, regarding how you view yourself and your body, take place over a short time.
This is the most singular "labor of love" I have created to date, among many information products. Creating them with Carolyn was a very emotional experience. I hope you are profoundly changed for the better by these meditations. My intent is to honor the divine in you, my friend.