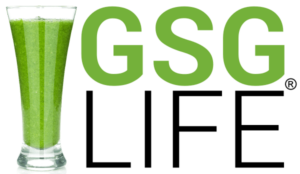 Learn how to make the ULTIMATE green smoothie in 10 minutes that increases the average person's daily nutrition by 700%. Make your green smoothie a COMPLETE MEAL and a SUPERFOOD, inexpensively and deliciously.
You'll leave this one-hour class with recipes and a plan to get more nutrition in a day than most Americans get in a week!
Taught by a GSGLife Instructor, this class is FREE and there will be samples to try!