Product Description
Have you tapped the highest frequencies of the Universe yet?
The ecstatic life you dream of, consistent energy, and perfect health….could be just around the corner.
What the GreenSmoothieGirl-famed author Robyn Openshaw has discovered, goes far beyond what you eat.
Though that's part of it, too, achieving your own High-Vibe life. Are you ready to stop thinking in terms of calories, and counting grams of protein?
To start attracting ALL the good stuff of living at high frequencies…..attracting more opportunity, high-vibe relationships, money, and health.
For a limited time, we've got a $17.99 AUDIOBOOK for free and $69 in other bonuses, so you don't have to wait for the book to ship…..to tap the highest vibrations of the universe.
What's in the bonus package?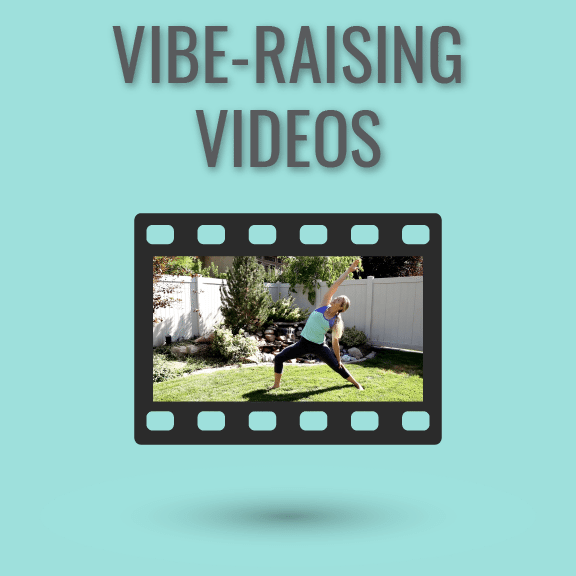 Robyn's three celebrity friends collaborated to help you release negative energies, find your power with tai chi, and tap into grounding and gratitude vibrations with yoga and meditation!
FREE Audiobook of Your High Vibe Life (the physical book won't ship till Fall, but the audiobook will be emailed to you within 1 week), and it's available nowhere else!
Images Recipes, visuals, and more aid you in your journey to a perfect vibrational frequency, where outrageous health, and the ecstatic life you dream of, live.