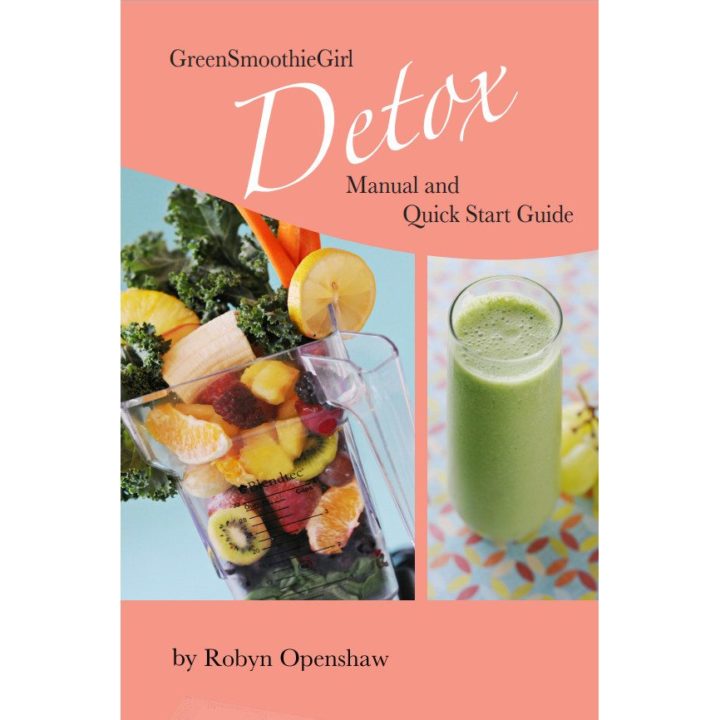 Full Support Detox for 2
The GreenSmoothieGirl 26-day, Full-Support Detox is everything you need to safely and easily clean house, and lose 7 to 20 lbs!
Join Us! Aug. 1 – 26, 2013
We're kicking off our NEW Detox Program with a group cleanse in August.  Join Robyn as she leads, and participates, in a 26 day detox.
Sign up now! We'll send you your membership materials, links to the manual and Quick Start guide, and give you access to our Members Only area, so you'll be ready when the group cleanse kicks off.
If you can't join us Aug. 1, sign up anytime after that, and the program will be available for you to do on your own schedule.