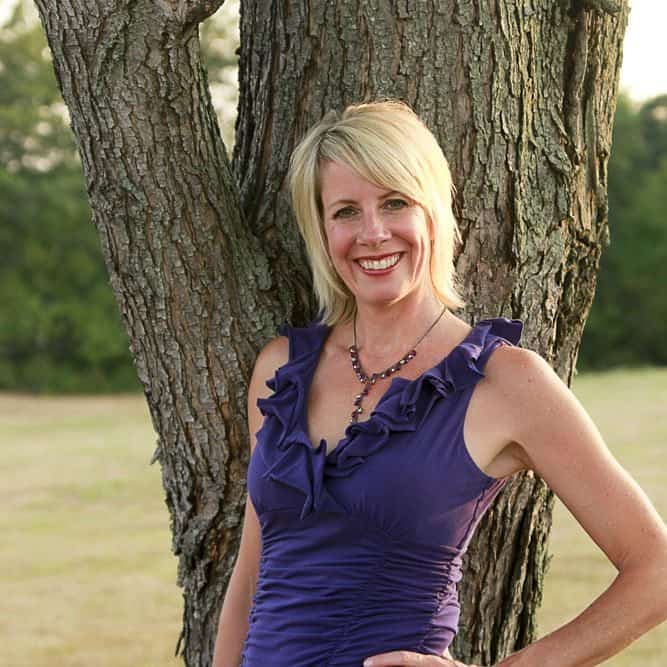 Cindy Feldmann Coaching
Cindy is available for the following types of coaching:
Phone Coaching (individual, small group)  $35/hr.
In-Person Coaching (individual, small group, classes, store tours, in-home consultation)  $50/hr.
VIP Classes (choose 4 or 8 of our classes, or talk with your coach about what you want to learn).
Coaching Services
Eighty percent of people can reverse their health issues and stay healthy with a whole plant foods, mostly raw diet, and some basic lifestyle changes. But twenty percent are so entrenched in difficult symptoms related to degenerative gut issues and energy syndromes from a lifetime of poor choices, that they need one-on-one help in addition to lifestyle changes. And they may need targeted solutions.
Coaching Services available from Cindy:
In person coaching for $50/hour (recruit a friend to share the cost and support each other in your journey!)
How to Shop! A tour of your health food store (individual or small group, $75 for 90 minutes). Includes help going through your cabinet and fridge, setting goals, and planning meals.
Q&A ("on call" for you to email or call / text).
Weekly Accountability Calls
Detox Support: Clean house and lose 10-15 lbs. Painlessly in 26 days!
VIP Classes