If you are ready to reserve your stay, the options are outlined below: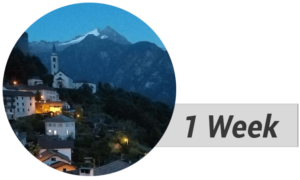 7-Day Liver Detox with Robyn Openshaw at the beautiful Paracelsus Clinic Al Ronc. Stay on-site, and enjoy 3 daily gourmet, multi-course detox meals, and a comprehensive detox with 20 medical diagnostics and treatments.
Choose either June 24-July 1, 2018 or July 1-9, 2018. $4,900 double-occupancy.
For single occupancy, add $500 (if available).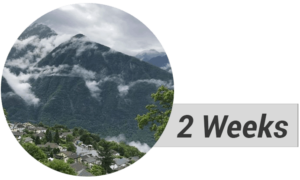 Add a second week to your retreat stay, if you can! In addition to the 20 diagnostics and treatments of the first week, the second week includes additional lab tests and personalized care based on your doctor's findings.
Save $500 adding a 2nd week, AND get a $250 heavy metals Oligoscan test FREE.
$9,300 double-occupancy
For single occupancy, add $1000 (if available).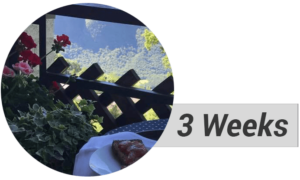 If you have been diagnosed with cancer, neurodegenerative disease, or another chronic illness, don't wait for our annual retreats.
Year-round, you may apply for a 3-week stay, in which time Drs. Friderike and Petra Wiechel, MD have tremendous success in changing the overall state of health, immunity, and toxicity.
Fill out the application, for the pricing (GreenSmoothieGirl has negotiated a $2,000 discount for you). If you agree to the price and fill out the application, you will be scheduled for a Skype call with one of the M.D.'s at the clinic, to see if they will accept you based on their ability to treat your specific situation.